Suzanne Galletly, PMHNP-BC
Board-Certified Psychiatric Mental Health Nurse Practitioner
"…all flourishing is mutual."
– Robin Wall Kimmerer, Braiding Sweetgrass
About Suzanne Galletly, PMHNP-BC
Suzanne Galletly is a board-certified psychiatric mental health nurse practitioner. She completed her undergraduate degree in theater arts and psychology at Westmont College. She then attended Azusa Pacific University for her bachelor's degree in nursing, graduating with honors.
While pursuing her master's degree in nursing at Azusa Pacific, she worked as a psychiatric registered nurse at Las Encinas Hospital. Suzanne worked as a nurse practitioner in a community mental health clinic providing mental health services for children, adolescents, and adults.
As a member of a multidisciplinary team, her responsibilities and experience include the assessment, diagnosis, and medication‑supported treatment of mental health conditions including ADHD, anxiety and related concerns, mood disorders, behavioral challenges in children and adolescents, and trauma and related disorders.
Suzanne believes in a holistic, collaborative, and team-based approach to mental health. She works with patients and families to identify goals and develop collaborative plans to reach those goals.
She is a member of The American Psychiatric Nurse Association and has served as adjunct and clinical faculty for undergraduate and graduate nursing students.
Azusa Pacific University
Master's degree in Nursing, psychiatric nurse practitioner specialty
Azusa Pacific University
Bachelor's degree in Nursing with honors
Clinical Teaching
Undergraduate Mental Health Clinical, 2014-2017, Azusa Pacific University
Graduate Psychiatric Mental Health NP Clinical, 2017-current, Azusa Pacific University
Clinical Preceptor, Pacific Clinics, 2017-current
Lecture
Scientific Writing, 2015-current, Azusa Pacific University, Adjunct Faculty
Restoring Compassion. Building Resilience. Creating Community.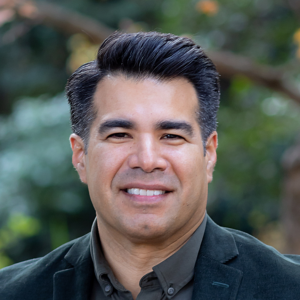 Francisco Navarro, MD
Founder & CEO of ResWell
Clinical Director
Triple Board-Certified Psychiatrist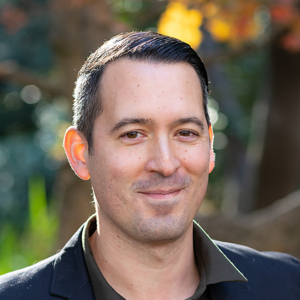 Ken Cervera, BA, NASM
Director of Wellness for ResWell
Certified Trainer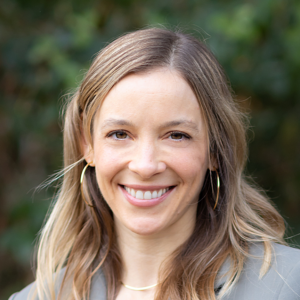 Katie Adler, BFA, ACSM
Fitness Clinician
Certified Trainer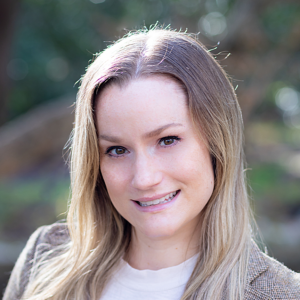 Alexandra C. Vite, PMHNP-BC
Board-Certified Psychiatric Mental Health Nurse Practitioner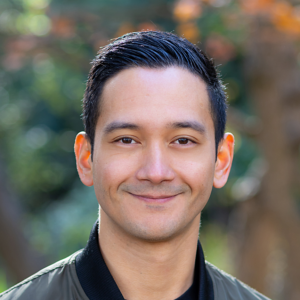 Joe Garcia, PMHNP-BC
Board-Certified Psychiatric Mental Health Nurse Practitioner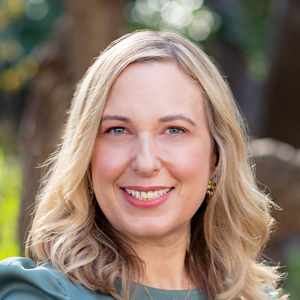 Michelle Banzet, MA, CYT
Director of Community Wellness & Communications
Yoga & Meditation Clinician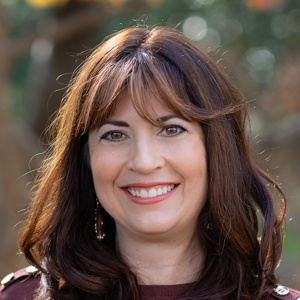 Elizabeth J. Ledbetter, PsyD
Licensed Clinical Psychologist
Director of EquusLed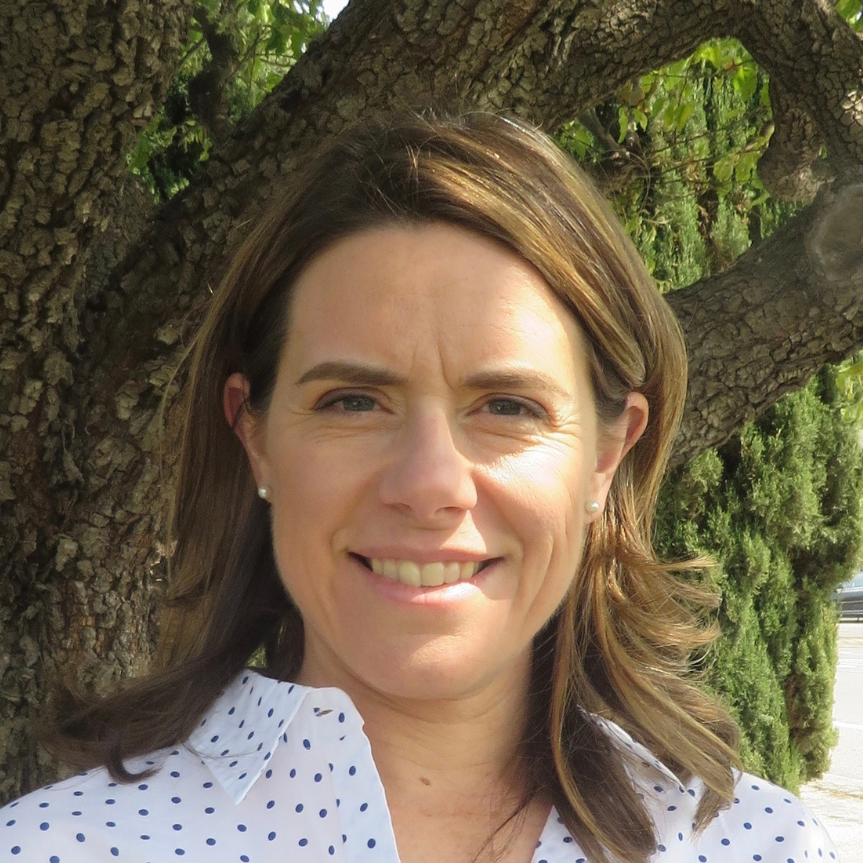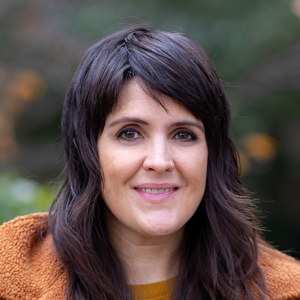 Karina Anaya, MD
Board-Certified Adult, Child & Adolescent Psychiatrist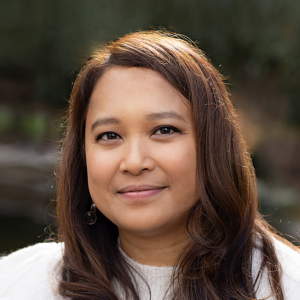 Iris Navarro, MD
Board-Certified Physician in Family Medicine
Director of Neurovert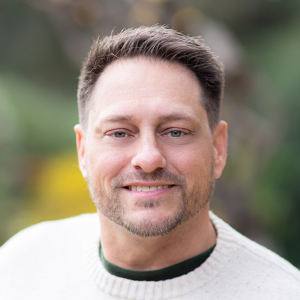 Adam K. Herdina, PsyD
Licensed Clinical Psychologist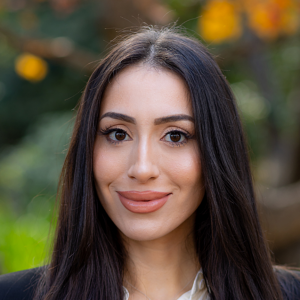 Lusine Aleksanian
Vice President of Operations
Suzanne Galletly, PMHNP-BC
Board-Certified Psychiatric Mental Health Nurse Practitioner