Life has its ups and downs, and sometimes, it can feel like you have no one or nowhere to turn to. You feel like you need a support system that will stand by you to navigate all of life's mountains and valleys. ResWell can provide that support.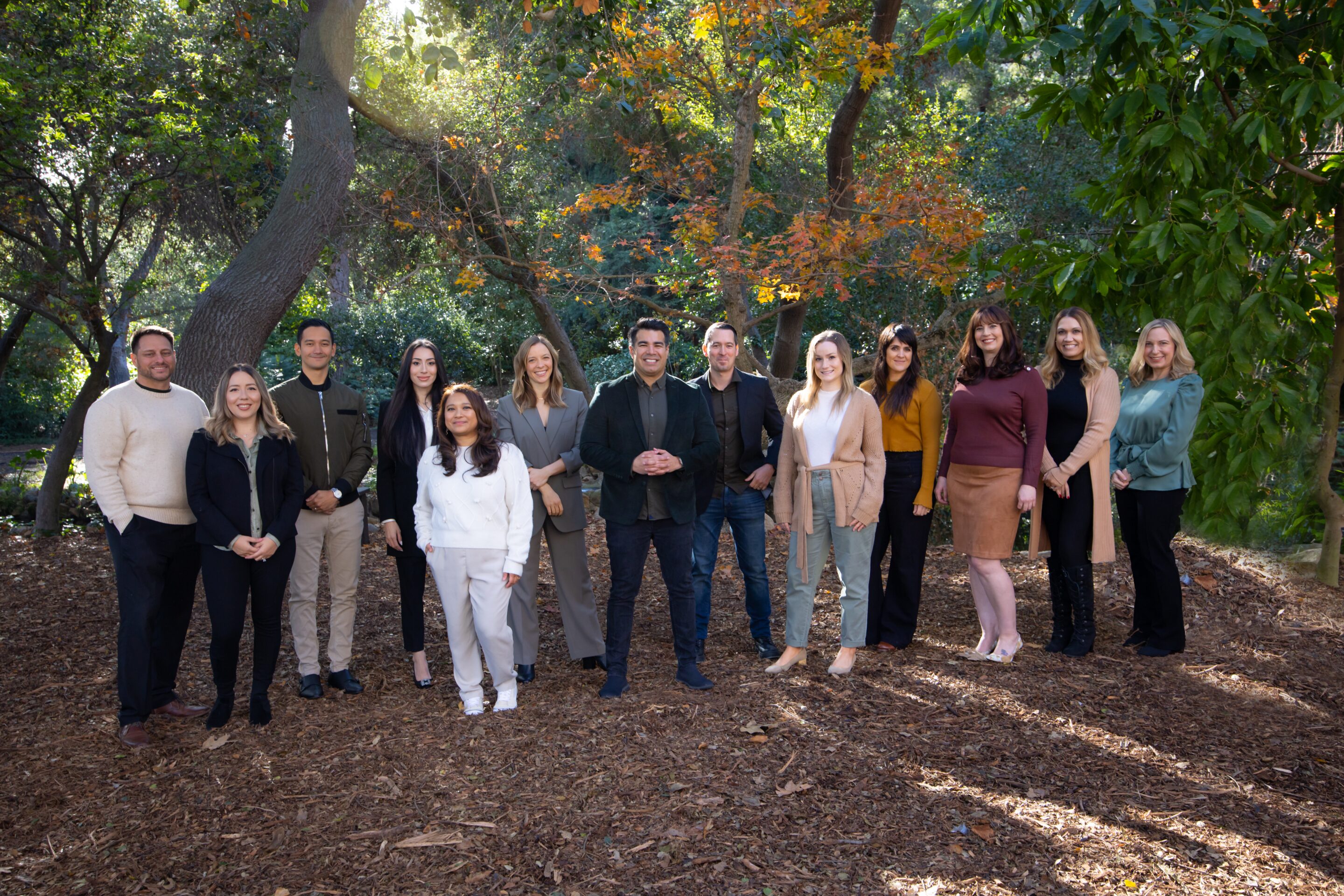 ResWell is the only pediatric integrative mental health practice in Pasadena. It's home to a highly collaborative team of doctors, psychiatrists, psychologists, nurse practitioners, fitness coaches, and a clinical dietitian.
Using our team-based approach, we offer our Los Angeles and local Pasadena community personalized treatment services that promote resilience, whole-person healing, and health optimization in daily life. We prioritize service excellence, evidence-based medicine, and coordinated treatment provided under one roof, enabling patients of all ages to thrive — now and throughout the future.
ResWell was recognized as one of the Top Rated Workplaces in Southern California by the Los Angeles Times in 2023.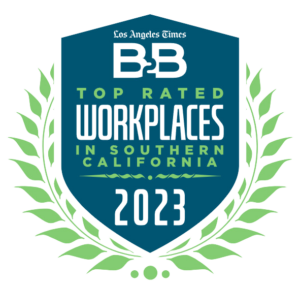 ResWell is on a mission to educate the community, optimize health, and eradicate the stigma around mental health. We deliver this promise with the ResWell Team Approach by creating personalized journeys with our integrative services, where every individual can gain a new perspective and develop tools to manage their mental health more effectively.
Mental health is not a one-size-fits-all solution; each person is 100% unique. At ResWell, we don't just treat a symptom. We work with you to get to the root of the problem and guide you on a personalized treatment path that can effectively address it.
The ResWell Team Approach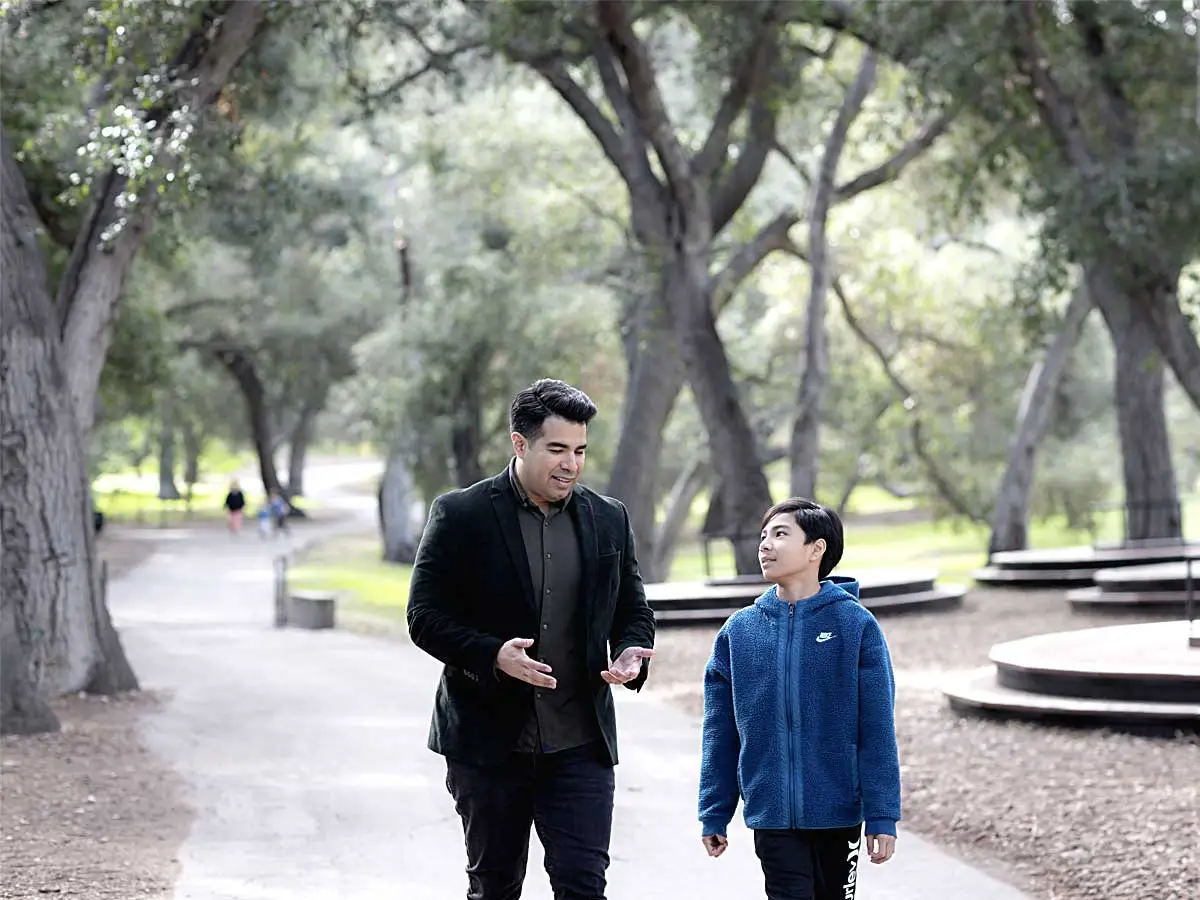 At ResWell, we believe effective treatment is not just about supporting you when times are tough. It is also about fostering resilience when times are good, helping you to prepare for and prevent crises in the future.
This philosophy is fully realized through the ResWell Team Approach — an integrative, whole-person method of mental healthcare that optimizes wellness, enables peak performance, coordinates care, and provides lifetime support. Much of this approach involves building Mental Health Equity to help improve well-being, bolster resiliency to challenges, and build mental health reserves for future crises.

Mind Health Institute, Pasadena, Is Now ResWell
For over a decade, Mind Health Institute, Pasadena, aimed to revolutionize how mental health services are delivered to our wonderful patients in the Pasadena area and beyond. Our goal has always been to serve our community by providing exceptional care and promoting mental health and well-being.
As of 2023, we have changed our name to align with our commitment to providing patients with a comprehensive and caring approach to mental health and wellness. Mind Health Institute, Pasadena, is now ResWell.
The name "ResWell" originated from the Resiliency Wellness program developed by Dr. Francisco Navarro and his team of fitness clinicians at Mind Health Institute, Pasadena. The program's goal was to incorporate prescribed movement and mindfulness strategies to develop a comprehensive and personalized mental health plan. Our community members started shortening Resiliency Wellness to ResWell, and the name stuck.
Today, Dr. Navarro's vision is to ensure each patient receives personalized, coordinated treatment and ongoing guidance in all aspects of life, and we feel ResWell better encompasses our team-based approach. The new name demonstrates our commitment to providing integrative care, bolstering mental health resilience, and supporting wellness throughout each person's lifelong journey.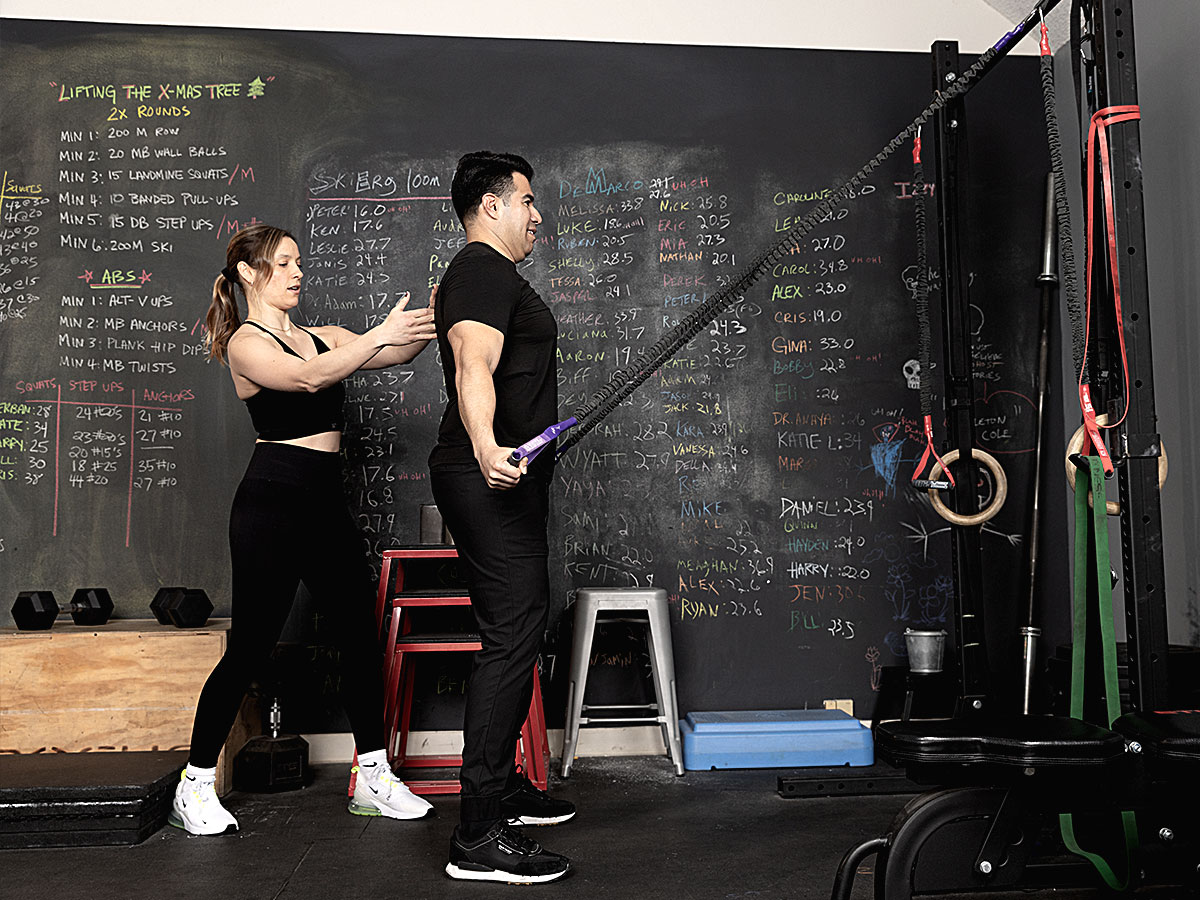 Restoring Compassion. Building Resilience. Creating Community.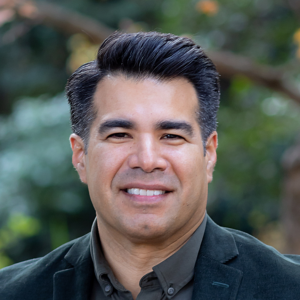 Francisco Navarro, MD
Founder & CEO of ResWell
Clinical Director
Triple Board-Certified Psychiatrist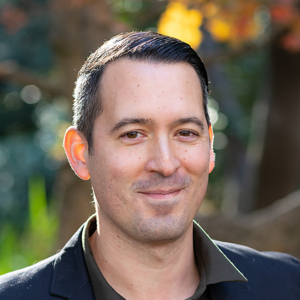 Ken Cervera, BA, NASM
Director of Wellness for ResWell
Certified Trainer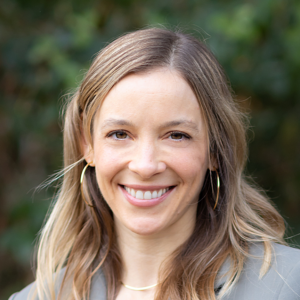 Katie Adler, BFA, ACSM
Fitness Clinician
Certified Trainer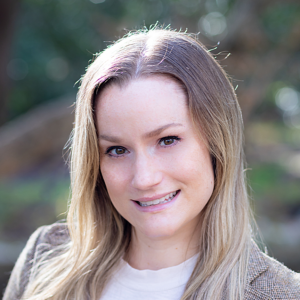 Alexandra C. Vite, PMHNP-BC
Board-Certified Psychiatric Mental Health Nurse Practitioner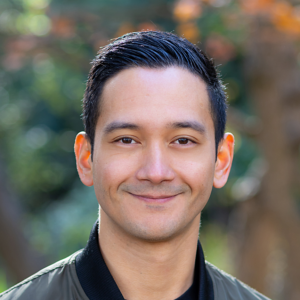 Joe Garcia, PMHNP-BC
Board-Certified Psychiatric Mental Health Nurse Practitioner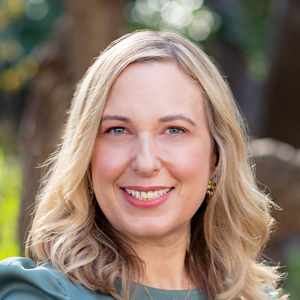 Michelle Banzet, MA, CYT
Director of Community Wellness & Communications
Yoga & Meditation Clinician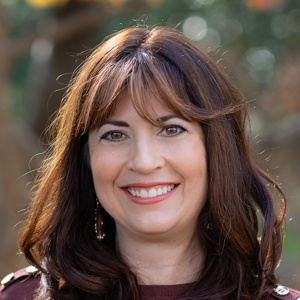 Elizabeth J. Ledbetter, PsyD
Licensed Clinical Psychologist
Director of EquusLed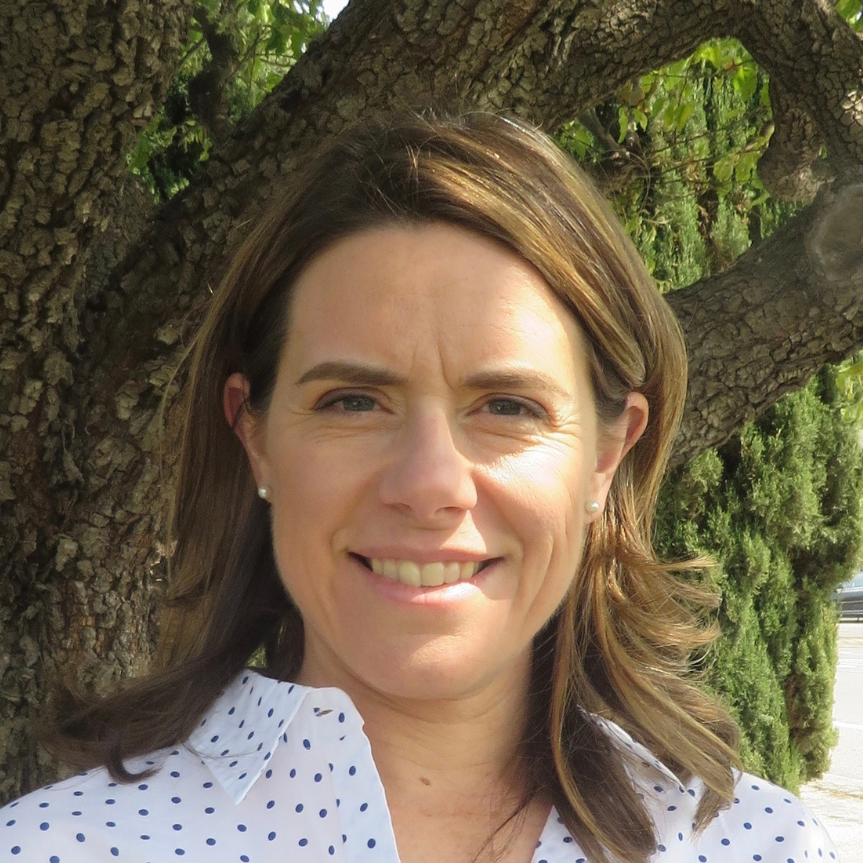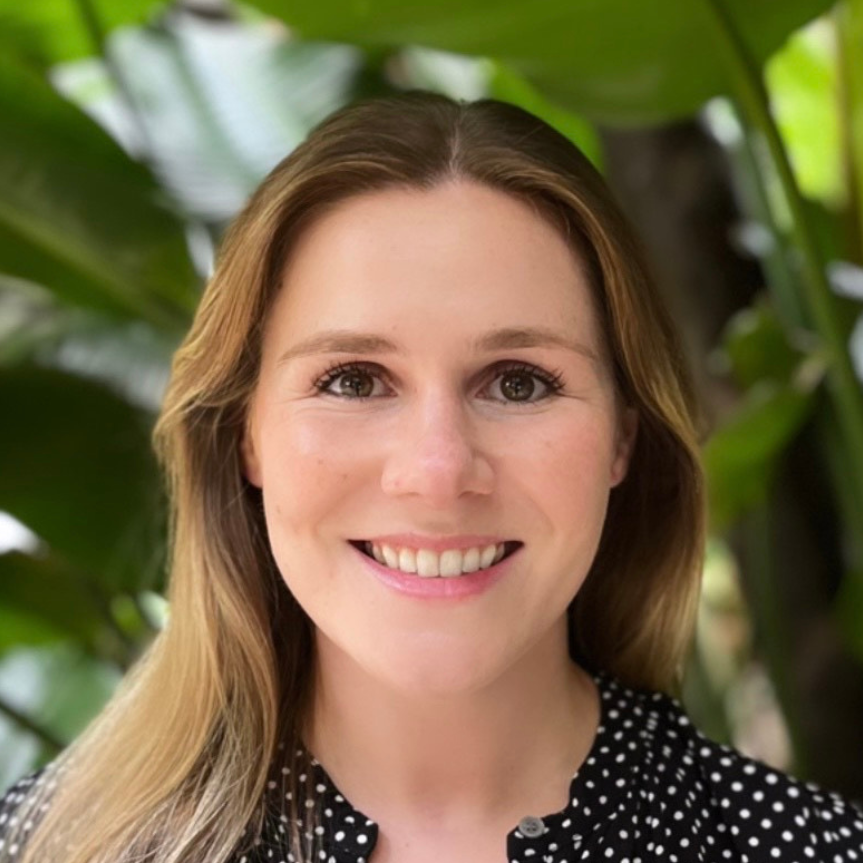 Jennifer Hichar, PMHNP-BC
Board-Certified Psychiatric Mental Health Nurse Practitioner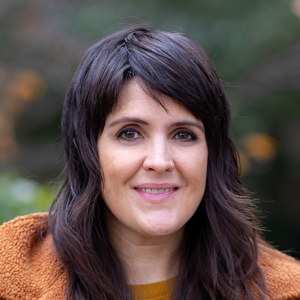 Karina Anaya, MD
Board-Certified Adult, Child & Adolescent Psychiatrist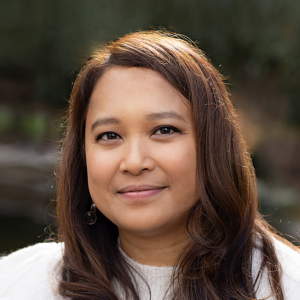 Iris Navarro, MD
Board-Certified Physician in Family Medicine
Director of Neurovert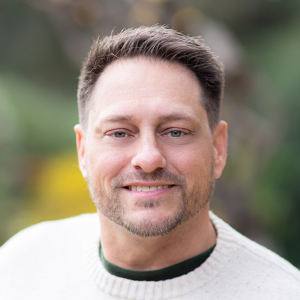 Adam K. Herdina, PsyD
Licensed Clinical Psychologist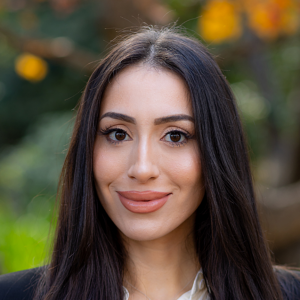 Lusine Aleksanian
Vice President of Operations
Suzanne Galletly, PMHNP-BC
Board-Certified Psychiatric Mental Health Nurse Practitioner