Golie Khayef, DrPH, MS, RD, CEDRD
"Perfection is achieved, not when there is nothing more to add, but when there is nothing left to take away."
– Antoine de Saint-Exupéry
About Golie Khayef, DrPH, MS, RD, CEDRD
Golie Khayef is a certified eating disorder and registered dietitian with more than a decade of experience in the treatment of mental health-related nutrition complications as well as chronic diseases.
She completed her adult clinical and food service dietetics training at USC University Hospital and her pediatric training at Children's Hospital of Orange County in 2009. She graduated Summa Cum Laude from California Polytechnic University Pomona in dietetics, where she also completed her graduate work and received her Master's degree in Nutrition Science. Her main area of focus for her doctoral program at Loma Linda University was on public health nutrition, more specifically, on the connection between different dietary patterns and the health of the adolescent population in Southern California.
It was during one of her community internship rotations at a local community college that she observed and became intrigued by the link between dietary behaviors and mental health. Since then, she has specialized in the treatment of mental health-related dietary challenges and has guided many individuals and families through their healing journey with food and nutrition.
In addition, as a nutrition professor at University of La Verne and Cal Poly Pomona, she has been bringing her real-life clinical experience into classrooms and has shared with undergraduate and graduate students, as well as future dietitians, since 2012. She continues to raise awareness about mental health within the nutrition community and promote personalized care versus a one-size-fits-all standard of care within the medical community.
Doctor of Public Health: Nutrition
Loma Linda University 2012-2016
Master of Science: Nutrition
California State Polytechnic University, Pomona 2012
Bachelor of Science: Nutrition, Dietetics Option
California State Polytechnic University, Pomona 2008
(Summa Cum Laude and Dean's list for 5 consecutive years)
International Association of Eating Disorders Professionals (IAEDP) Certified Eating Disorder Registered Dietitian Nutritionist, 2017-Present
Supervisory & Leadership Roles
Didactic Program in Dietetics Director, California State Polytechnic University, Pomona, CA, September 2016-2017
Lead Dietitian, Pacifica Eating Disorder Recovery Center (Intensive Outpatient Program), Claremont, CA, June 2011-2018
Dietetic Internship Director, California State Polytechnic University, Pomona, CA, January 2014-June 2015
Lead Dietitian and Nutrition Director, Bright Road Recovery Eating Disorder Treatment Center (Outpatient and Partial Hospitalization Program), Claremont, CA, August 2014-June 2015
Get to know Golie Khayef, DrPH, MS, RD, CEDRD
Find helpful mental health resources and insights on the ResWell Team's Instagram & Facebook pages.
Restoring Compassion. Building Resilience. Creating Community.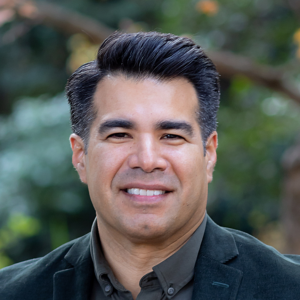 Francisco Navarro, MD
Founder & CEO of ResWell
Clinical Director
Triple Board-Certified Psychiatrist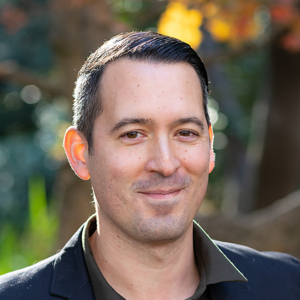 Ken Cervera, BA, NASM
Director of Wellness for ResWell
Certified Trainer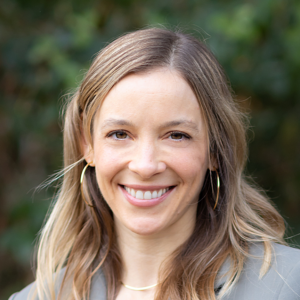 Katie Adler, BFA, ACSM
Fitness Clinician
Certified Trainer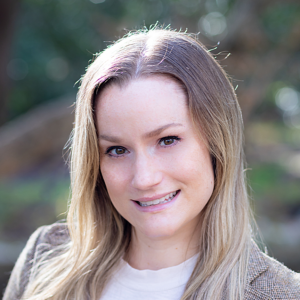 Alexandra C. Vite, PMHNP-BC
Board-Certified Psychiatric Mental Health Nurse Practitioner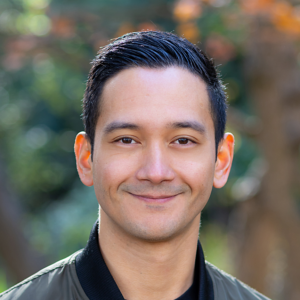 Joe Garcia, PMHNP-BC
Board-Certified Psychiatric Mental Health Nurse Practitioner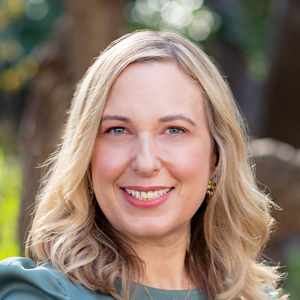 Michelle Banzet, MA, CYT
Director of Community Wellness & Communications
Yoga & Meditation Clinician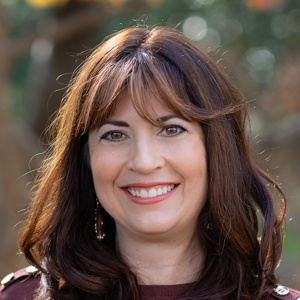 Elizabeth J. Ledbetter, PsyD
Licensed Clinical Psychologist
Director of EquusLed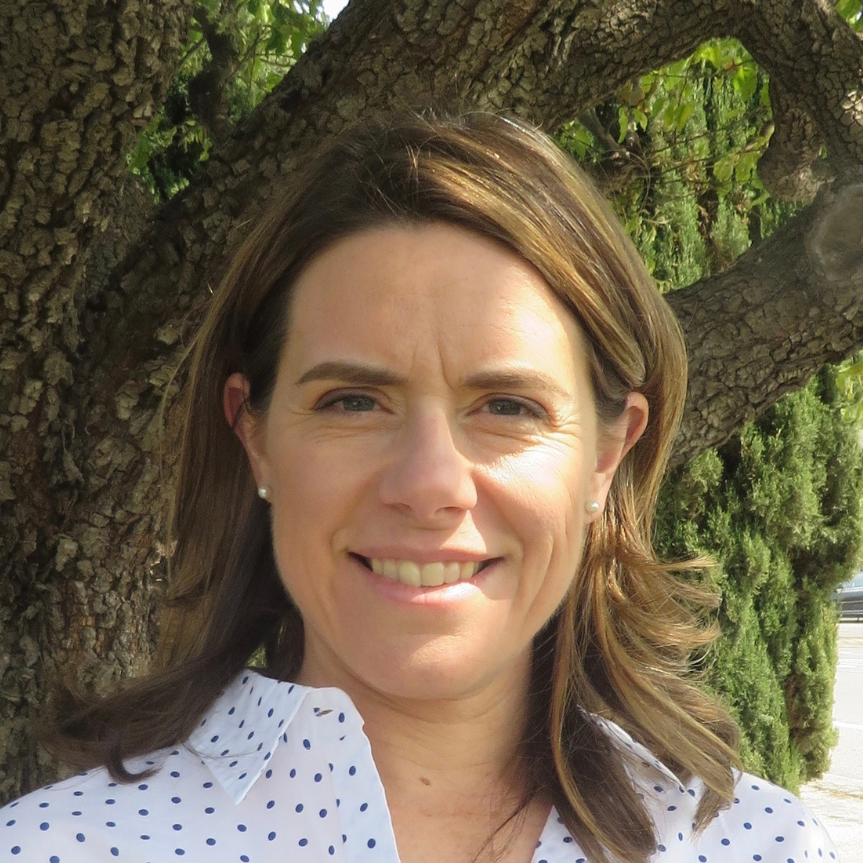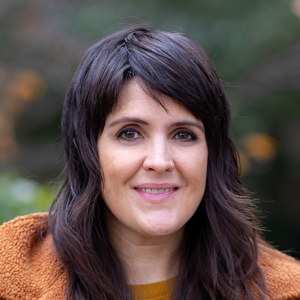 Karina Anaya, MD
Board-Certified Adult, Child & Adolescent Psychiatrist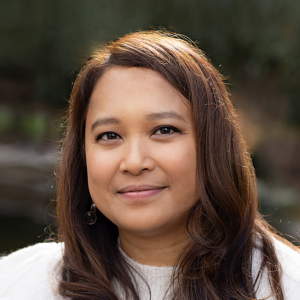 Iris Navarro, MD
Board-Certified Physician in Family Medicine
Director of Neurovert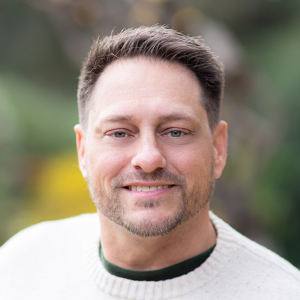 Adam K. Herdina, PsyD
Licensed Clinical Psychologist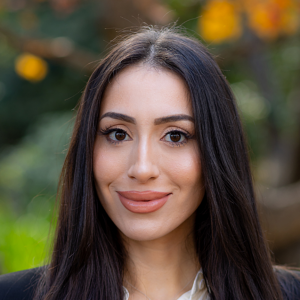 Lusine Aleksanian
Vice President of Operations
Suzanne Galletly, PMHNP-BC
Board-Certified Psychiatric Mental Health Nurse Practitioner