Director of Wellness for ResWell
Certified Trainer
"If you want something you've never had, you must be willing to do something you've never done."
– Thomas Jefferson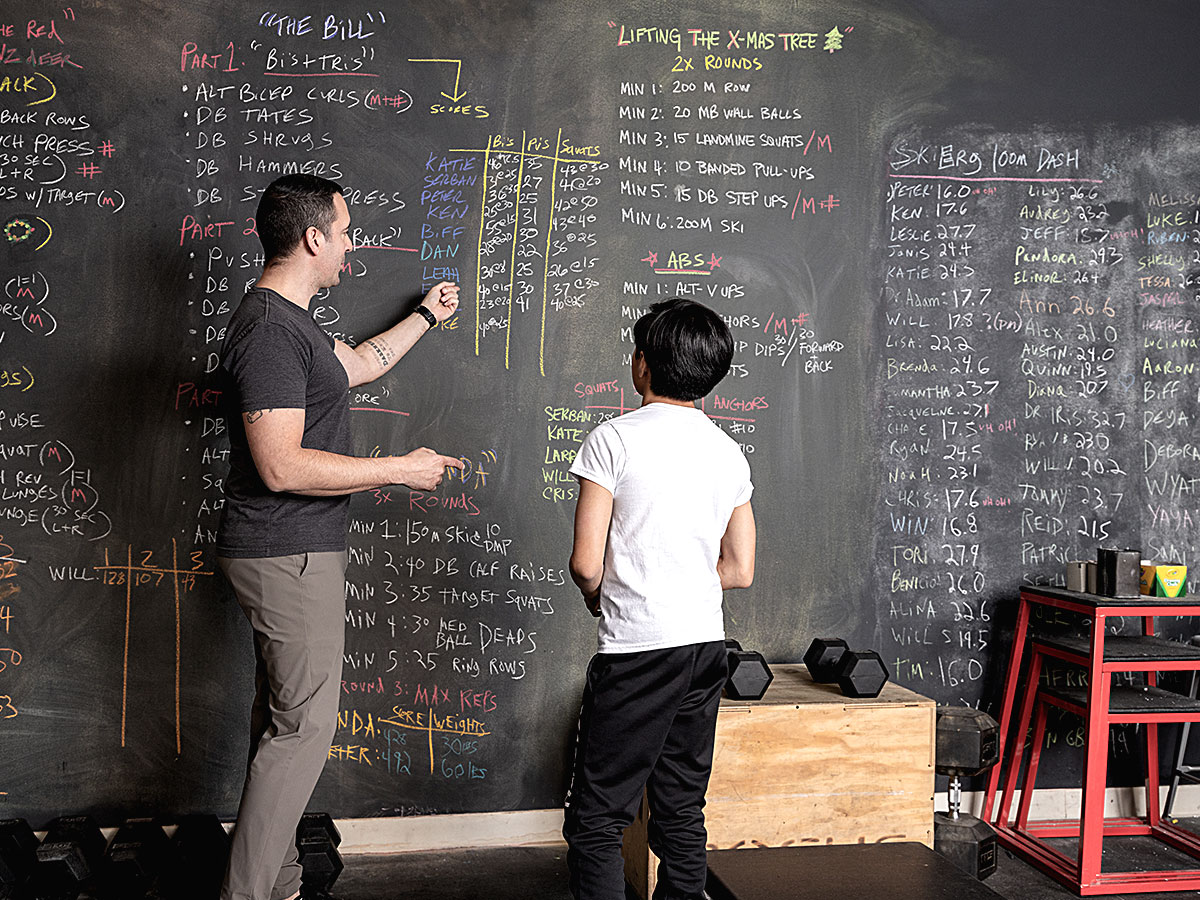 Ken Cervera is the Director of Wellness for ResWell and a certified trainer and nutrition specialist with the National Academy of Sports Medicine.
Having completed his undergraduate degree at Emerson College in Boston, he has extensive experience training both specialized and at-risk populations, as well as elite-level athletes for competitive environments.
His unique approach to integrated fitness and nutrition has led to a long and successful track record of sustainable wellness and health for all of his patients. As a competitor for the WOD 4 Warriors and Fight Gone Bad series, he's been actively involved in numerous fundraising efforts for cancer research and post-traumatic stress disorder.
With a passion for working with high-risk populations, he was program director and head coach for the "SolLife Training Program" at Cedars Sinai Hospital, which successfully integrated customized training methods and sustainable nutrition plans for employees at risk for diabetes and coronary heart disease.
As a certified CrossFit Level 2 Coach and Integrated Injury Prevention trainer, he is passionate about helping others push beyond their mental and physical limits. In addition, he is an active competitor in the CrossFit Open, NLI Iron Will Series, and several elite fitness competitions across Southern California.
Get to know Ken Cervera, BA, NASM, and find other helpful mental health resources and insights on the ResWell Team's Instagram & Facebook pages.
Restoring Compassion. Building Resilience. Creating Community.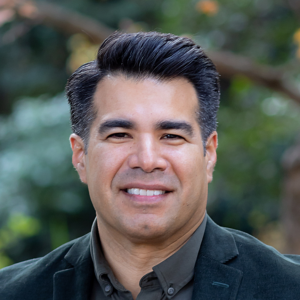 Francisco Navarro, MD
Founder & CEO of ResWell
Clinical Director
Triple Board-Certified Psychiatrist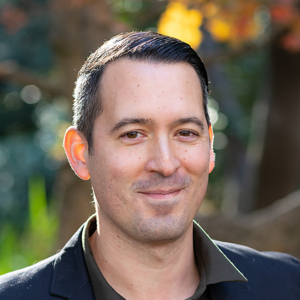 Ken Cervera, BA, NASM
Director of Wellness for ResWell
Certified Trainer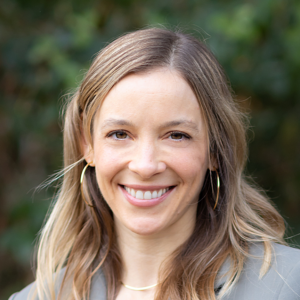 Katie Adler, BFA, ACSM
Fitness Clinician
Certified Trainer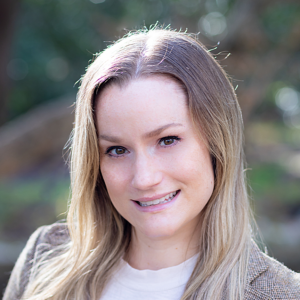 Alexandra C. Vite, PMHNP-BC
Board-Certified Psychiatric Mental Health Nurse Practitioner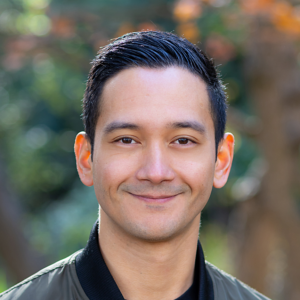 Joe Garcia, PMHNP-BC
Board-Certified Psychiatric Mental Health Nurse Practitioner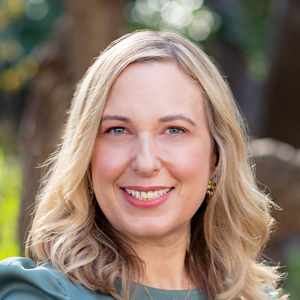 Michelle Banzet, MA, CYT
Director of Community Wellness & Communications
Yoga & Meditation Clinician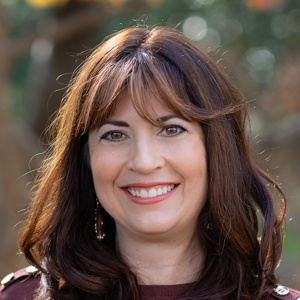 Elizabeth J. Ledbetter, PsyD
Licensed Clinical Psychologist
Director of EquusLed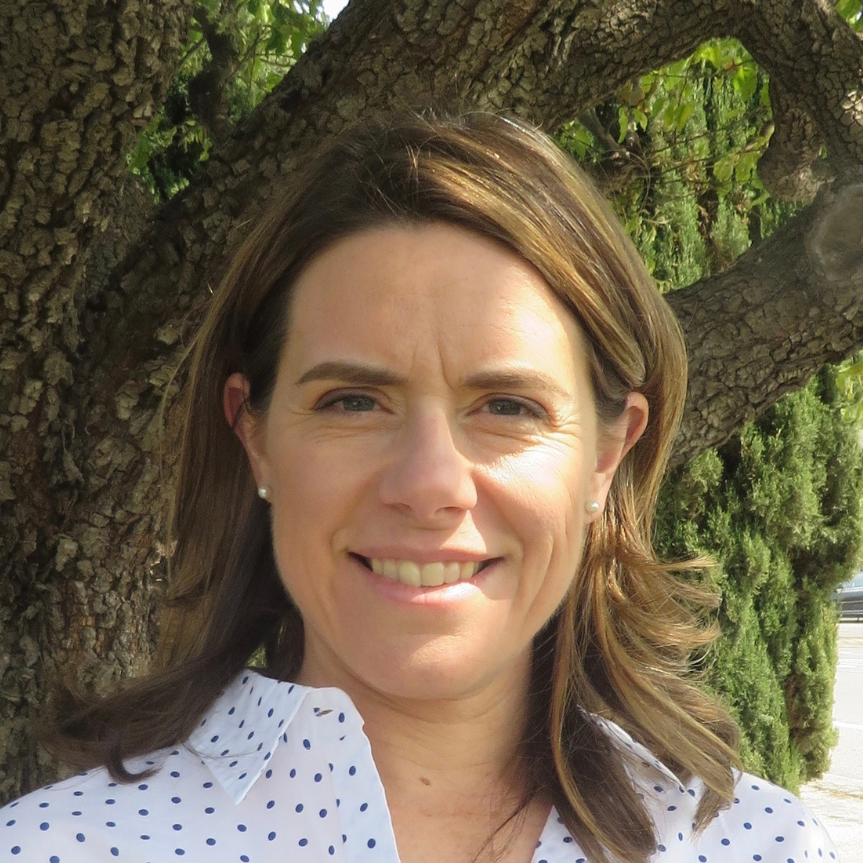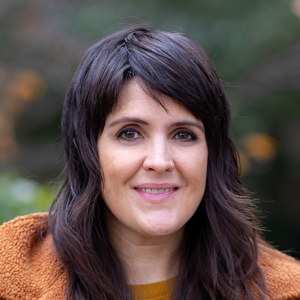 Karina Anaya, MD
Board-Certified Adult, Child & Adolescent Psychiatrist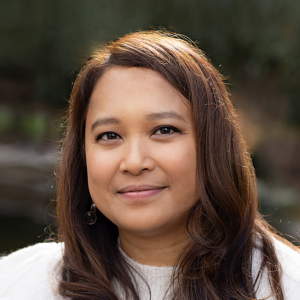 Iris Navarro, MD
Board-Certified Physician in Family Medicine
Director of Neurovert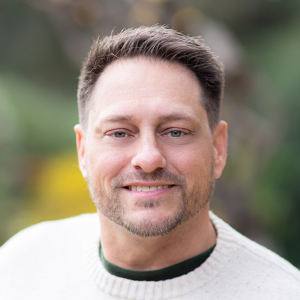 Adam K. Herdina, PsyD
Licensed Clinical Psychologist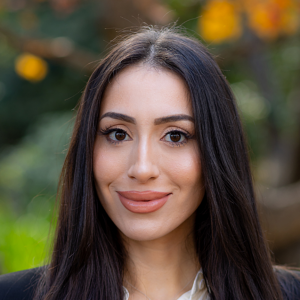 Lusine Aleksanian
Vice President of Operations
Suzanne Galletly, PMHNP-BC
Board-Certified Psychiatric Mental Health Nurse Practitioner