Fitness Clinician
Certified Trainer
"When I stand before God at the end of my life, I would hope that I would not have a single bit of talent left and could say, 'I used everything you gave me.'"
– Erma Bombeck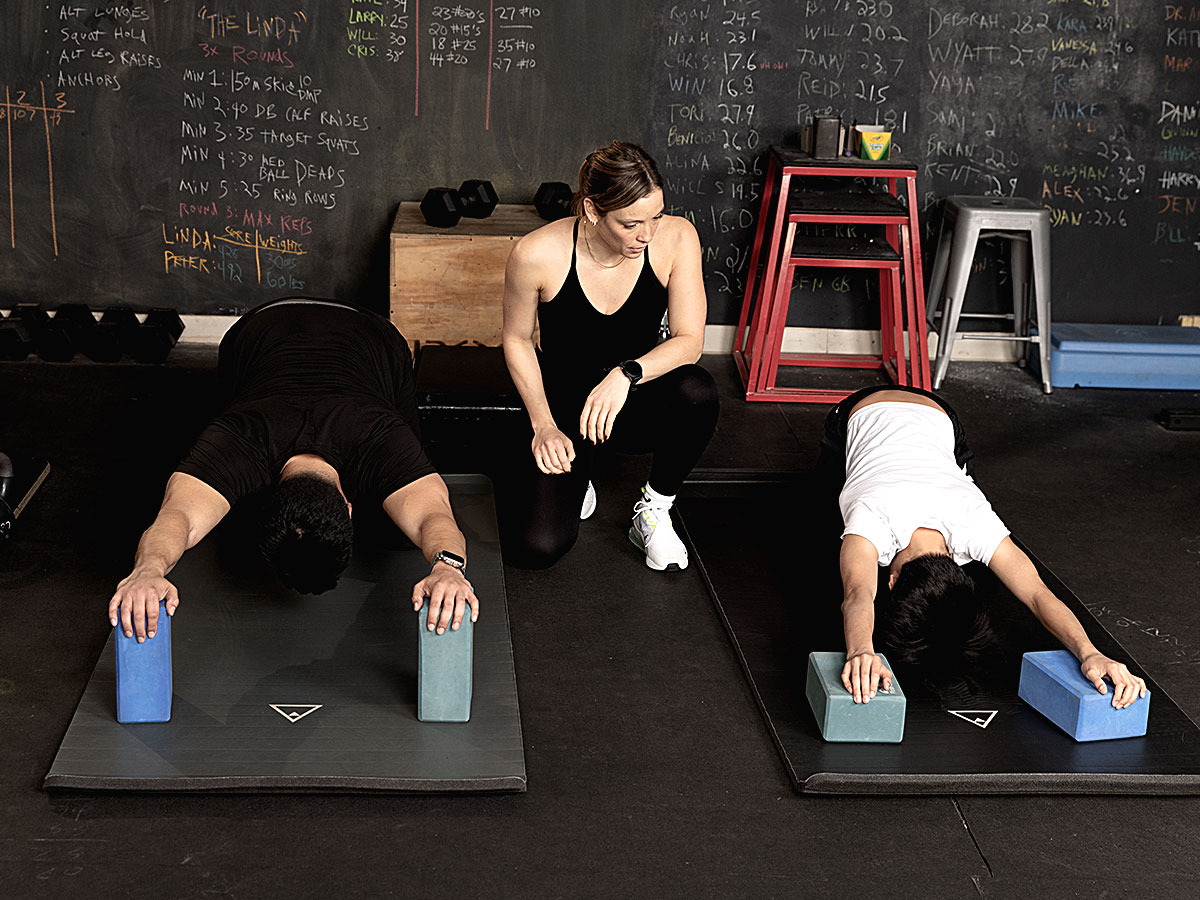 Katie Adler is a fitness clinician for ResWell and a certified personal trainer and nutrition specialist with the American College of Sports Medicine. A New Jersey native, she holds a B.F.A. in Acting and Musical Theatre from Montclair State University. She studied abroad at The Shanghai Theatre Academy and holds a degree from The American Fitness and Nutrition Academy. Katie is also a US Masters Certified Swim Coach and Adult Learn to Swim Instructor. She is a proud member and assistant coach of the US Masters Team, Silverpeak Performance. She is also a member of Tower 26, a triathlon training team, founded by world-renowned swim coach Gerry Rodrigues. Katie has competed in numerous Championship and National swim meets, triathlons, and open water races. Most notable race: the 30th annual 2023 Alcatraz Sharkfest Swim.
Katie has spent over three decades in the performing arts profession. As a SAG/AFTRA member, she has worked extensively as a dancer and actress in national tours, theatre, television, film, commercial, and print modeling. She continues to dedicate her time towards honing her craft in the arts, physical fitness, and mental health profession. She believes her background in studying humanity and human behavior within the performing arts world helps her connect deeply with others. Katie is extremely passionate about helping people become educated, motivated, and inspired to live a balanced life that supports their mental and physical well-being.
Education & Certifications
Education
Montclair State University, NJ – B.F.A. Musical Theatre & Acting 2003-2007, Deans List & Cum Laude Graduate
Shanghai Theatre Academy, China – 2007
American Fitness Nutrition Academy, CA – 2018-2019
American College Of Sports Medicine, CA – 2018-2019
Certifications
ACSM, CPT
USMS Swim Coach & Adult Learn To Swim Instructor

Notable Achievements & Interests
USMS Nationals Qualifying Swimmer. Competes regularly in swim meets and open water races. Notable races include: Sharkfest Escape Alcatraz, Lake Tahoe, Hermosa Pier to Manhattan Pier, Malibu Triathlon, Wildwood Triathlon, Redondo Swim the Avenues, La Jolla 10 Mile Relay.
Member of Tower 26 Triathlon Training Team – Coached by world renowned triathlon swim coach Gerry Rodrigues
Cycling at SoulCycle
Dancing at Millennium Dance Complex
Delta Phi Epsilon, Sorority Alumni Member – Montclair State University, NJ
Traveled to 49 US States with Alaska being the 50th final state to visit
Restoring Compassion. Building Resilience. Creating Community.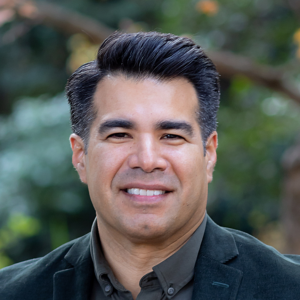 Francisco Navarro, MD
Founder & CEO of ResWell
Clinical Director
Triple Board-Certified Psychiatrist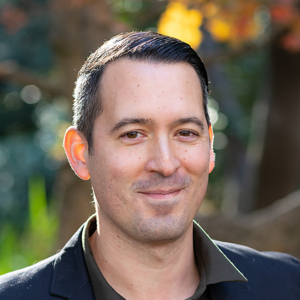 Ken Cervera, BA, NASM
Director of Wellness for ResWell
Certified Trainer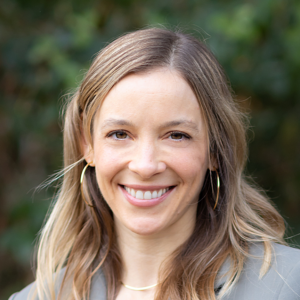 Katie Adler, BFA, ACSM
Fitness Clinician
Certified Trainer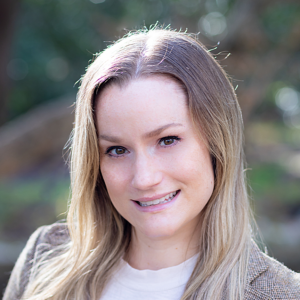 Alexandra C. Vite, PMHNP-BC
Board-Certified Psychiatric Mental Health Nurse Practitioner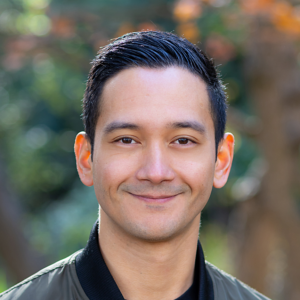 Joe Garcia, PMHNP-BC
Board-Certified Psychiatric Mental Health Nurse Practitioner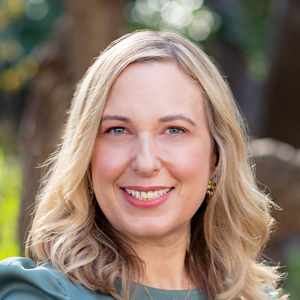 Michelle Banzet, MA, CYT
Director of Community Wellness & Communications
Yoga & Meditation Clinician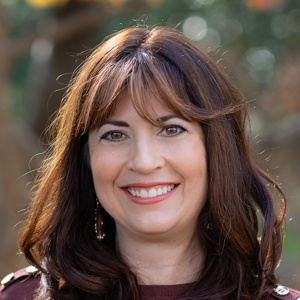 Elizabeth J. Ledbetter, PsyD
Licensed Clinical Psychologist
Director of EquusLed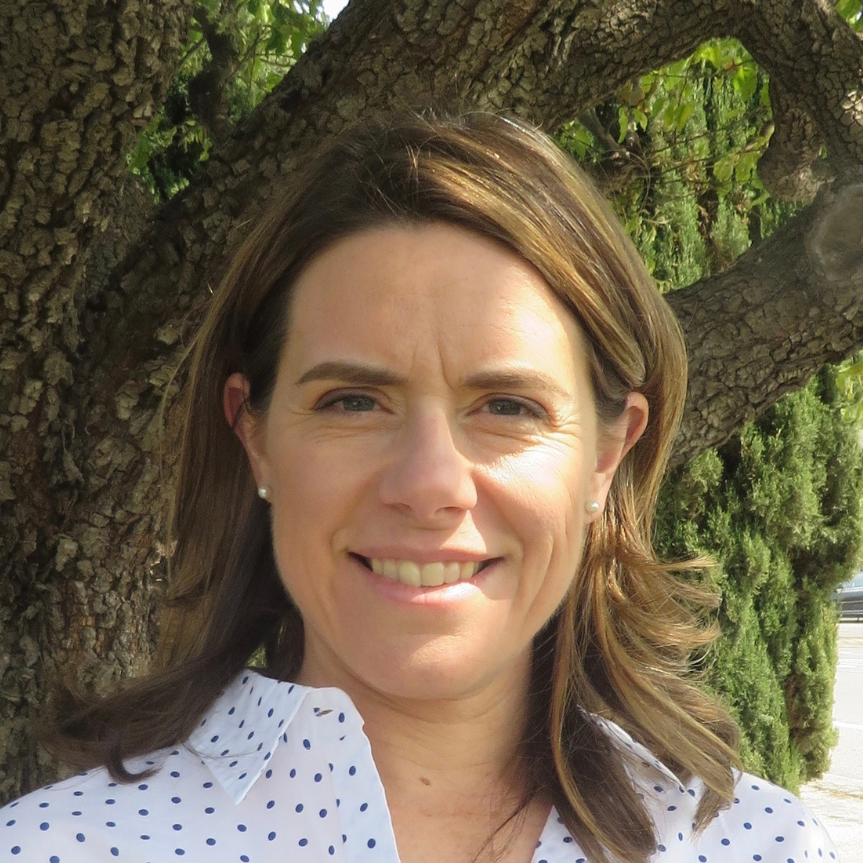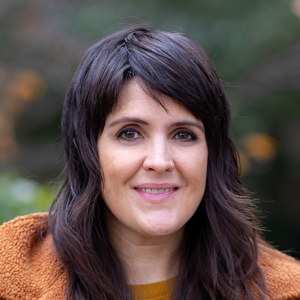 Karina Anaya, MD
Board-Certified Adult, Child & Adolescent Psychiatrist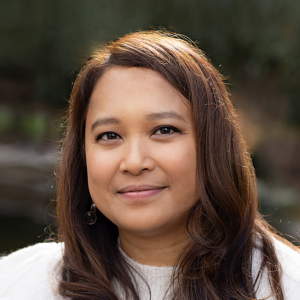 Iris Navarro, MD
Board-Certified Physician in Family Medicine
Director of Neurovert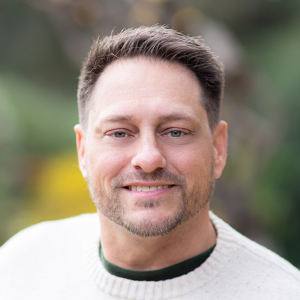 Adam K. Herdina, PsyD
Licensed Clinical Psychologist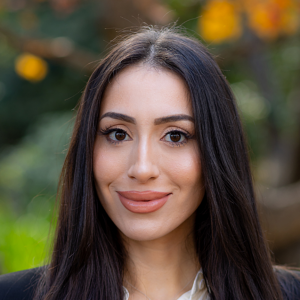 Lusine Aleksanian
Vice President of Operations
Suzanne Galletly, PMHNP-BC
Board-Certified Psychiatric Mental Health Nurse Practitioner