Director of Community Wellness & Communications
Yoga & Meditation Clinician
"I wish I could show you when you are lonely or in darkness the astonishing light of your own being."
– Hafiz
About Michelle Banzet, MA, CYT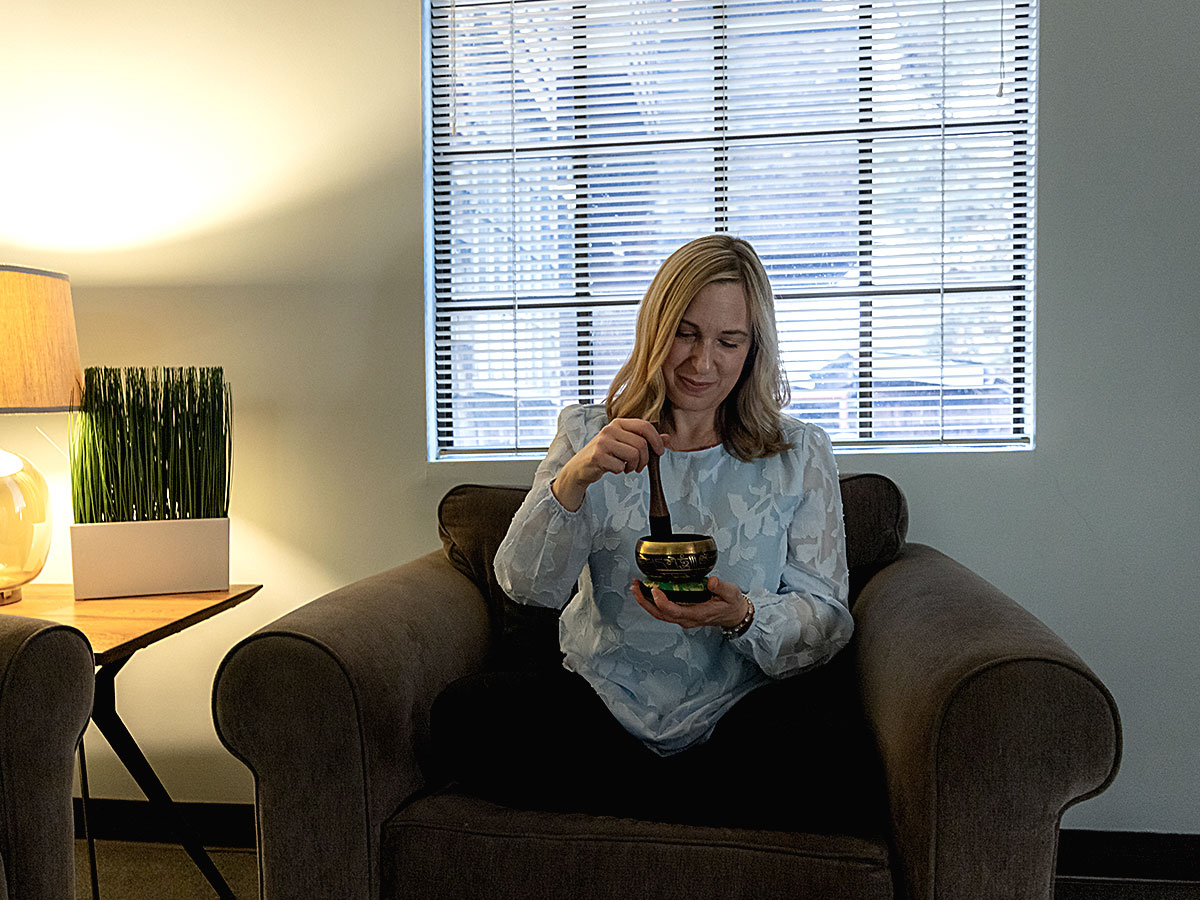 Michelle Banzet is a registered Adult (RYT-200) and Children's Yoga Instructor (RCYT) specializing in yoga, breath work, and mindfulness/meditation.
Michelle obtained her Master's Degree in Psychology from California State University, Fullerton and pursued a career in clinical research. She discovered her passion for yoga while attending a weekly employee wellness class. Inspired by the positive impact she experienced with yoga, Michelle set forth to obtain her certification. Today, Michelle facilitates personalized individual and small-group yoga sessions for children, adults, families, and working professionals.
Michelle's background in the field of Psychology has allowed for a deeper understanding of the link between yoga and mental health management which she incorporates in her sessions. She continues to dedicate her time to reviewing evidenced-based research and develops her sessions to be aligned with the best practices for yoga and meditation. Michelle is passionate about empowering others to find ways to calm their nervous system through a yoga and mindfulness practice. She has made it her life's purpose to provide a relaxed and supportive space where anyone can practice regardless of age or level of experience.
As Director of Community Wellness & Communication at ResWell, Michelle is wholeheartedly dedicated to carrying out our mission to educate the public, optimize mental health, and eradicate the stigma around mental health.
In her personal time, Michelle enjoys being in nature, photography, writing Haikus, and spending time with her family and friends (including fur-babies).
Education & Certifications
Education
Master of Arts, Psychology, December 2003
California State University, Fullerton
Bachelor of Arts, Psychology, May 2000
California State University, San Diego
Certifications
Registered Certified Yoga/Mindfulness Teacher (5-18yo) May 2017
Registered Certified Yoga/Mindfulness Teacher (Adults) November 2016
Certification for Clinical Research Professionals
Teaching Experience & Publications
Teaching Experience
Eugene and Ruth Roberts Summer Student Academy June 2008-June 2014
City of Hope National Cancer Comprehensive Center
Research Methods (Substitute) Fall 2008-Fall 2010
Pepperdine University, Irvine Graduate Campus
Research Methods September 2000-June 2002
California State University, Fullerton
Publications
Marelich WD, Gaines SO, & Banzet M (2003). Commitment, Insecurity, and Arousability: Testing a Transactional Model of Jealousy. Representative Research in Social Psychology, 27 23-31.
Devenport JL, Sitzer T, & Banzet M (2001). Linguistic Minorities: The Effect of Court Interpreters on Juror Decision-Making. Presented at the Western Psychological Association Conference, Maui, HI
Get to know Michelle Banzet, MA, CYT
Find helpful mental health resources and insights on the ResWell Team's Instagram & Facebook pages.
Restoring Compassion. Building Resilience. Creating Community.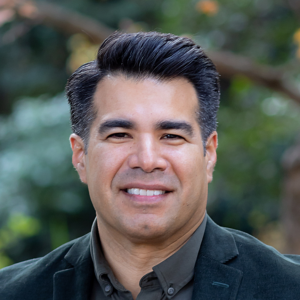 Francisco Navarro, MD
Founder & CEO of ResWell
Clinical Director
Triple Board-Certified Psychiatrist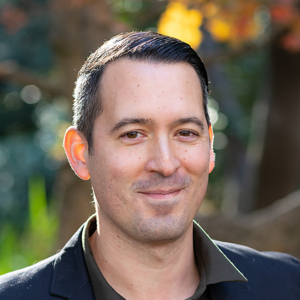 Ken Cervera, BA, NASM
Director of Wellness for ResWell
Certified Trainer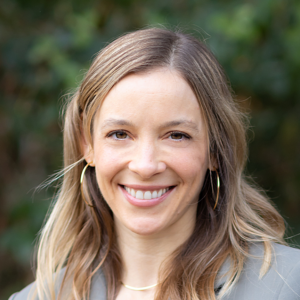 Katie Adler, BFA, ACSM
Fitness Clinician
Certified Trainer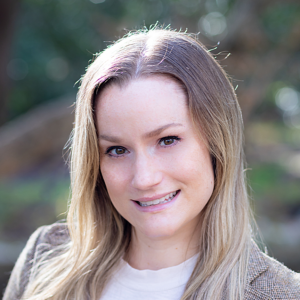 Alexandra C. Vite, PMHNP-BC
Board-Certified Psychiatric Mental Health Nurse Practitioner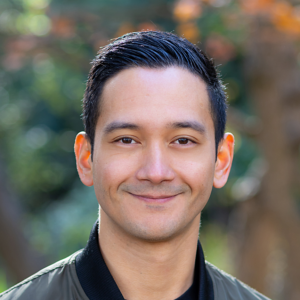 Joe Garcia, PMHNP-BC
Board-Certified Psychiatric Mental Health Nurse Practitioner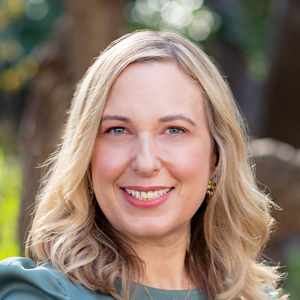 Michelle Banzet, MA, CYT
Director of Community Wellness & Communications
Yoga & Meditation Clinician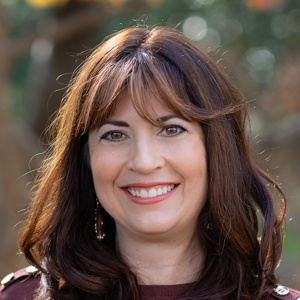 Elizabeth J. Ledbetter, PsyD
Licensed Clinical Psychologist
Director of EquusLed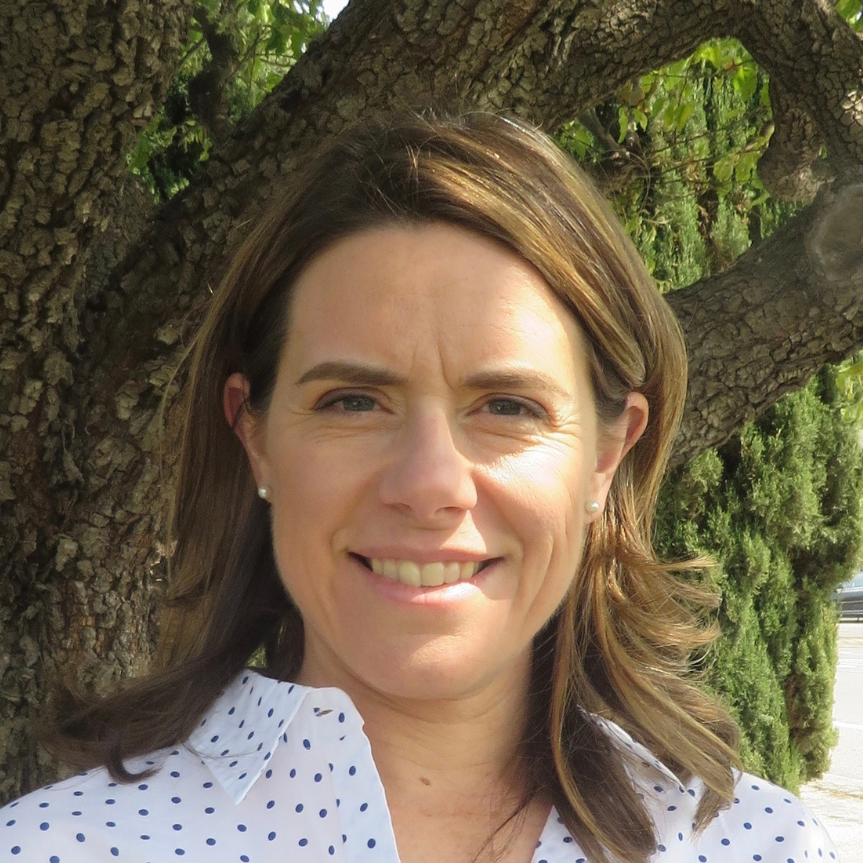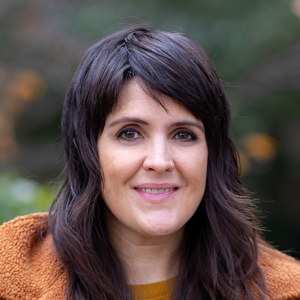 Karina Anaya, MD
Board-Certified Adult, Child & Adolescent Psychiatrist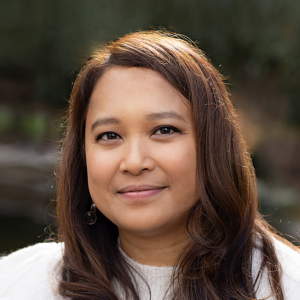 Iris Navarro, MD
Board-Certified Physician in Family Medicine
Director of Neurovert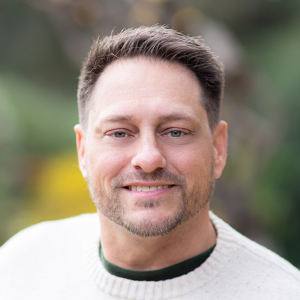 Adam K. Herdina, PsyD
Licensed Clinical Psychologist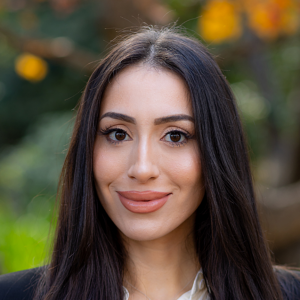 Lusine Aleksanian
Vice President of Operations
Suzanne Galletly, PMHNP-BC
Board-Certified Psychiatric Mental Health Nurse Practitioner