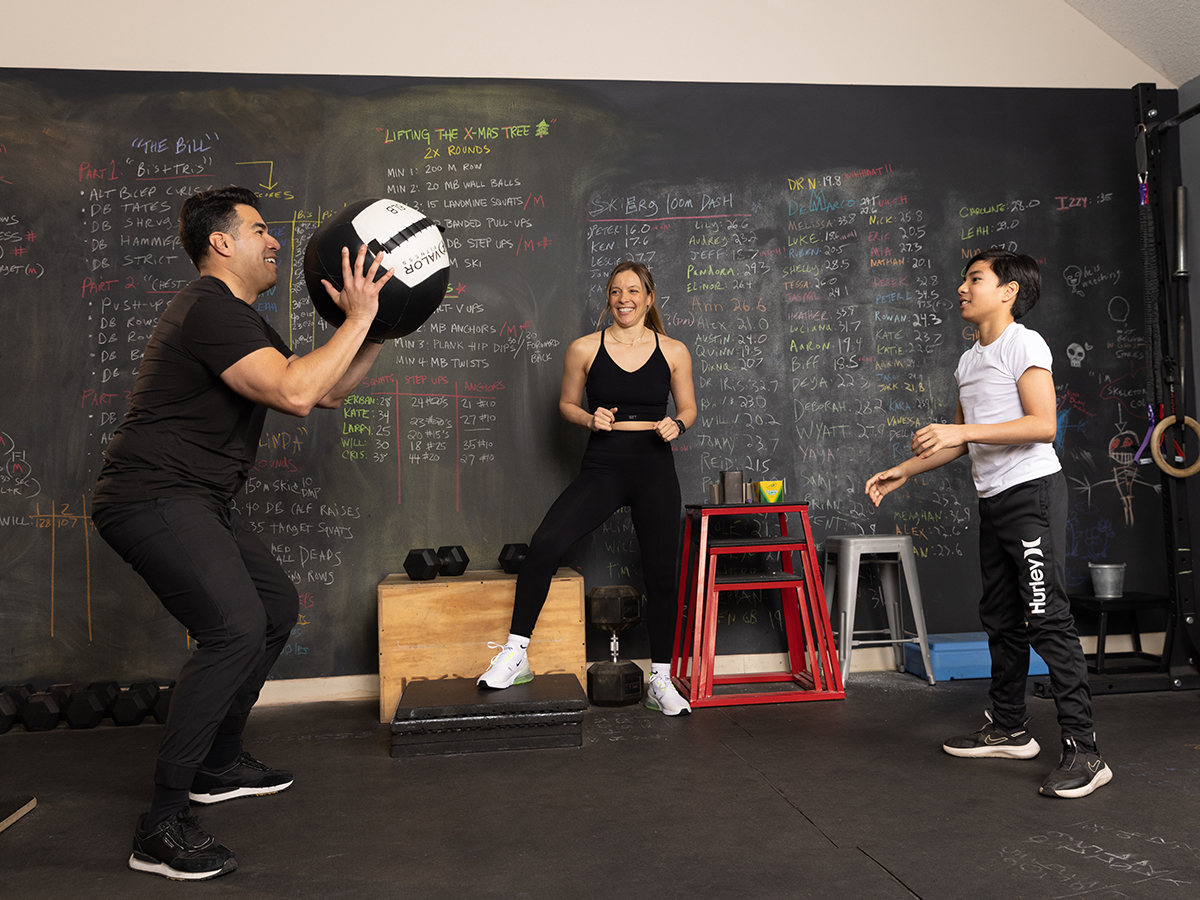 Our Vision:
To transform the culture and structure of delivering mental health services via a unique integrative model by prioritizing prevention.
Our Mission:
Optimize mental health, educate the community, and eradicate the stigma of mental health.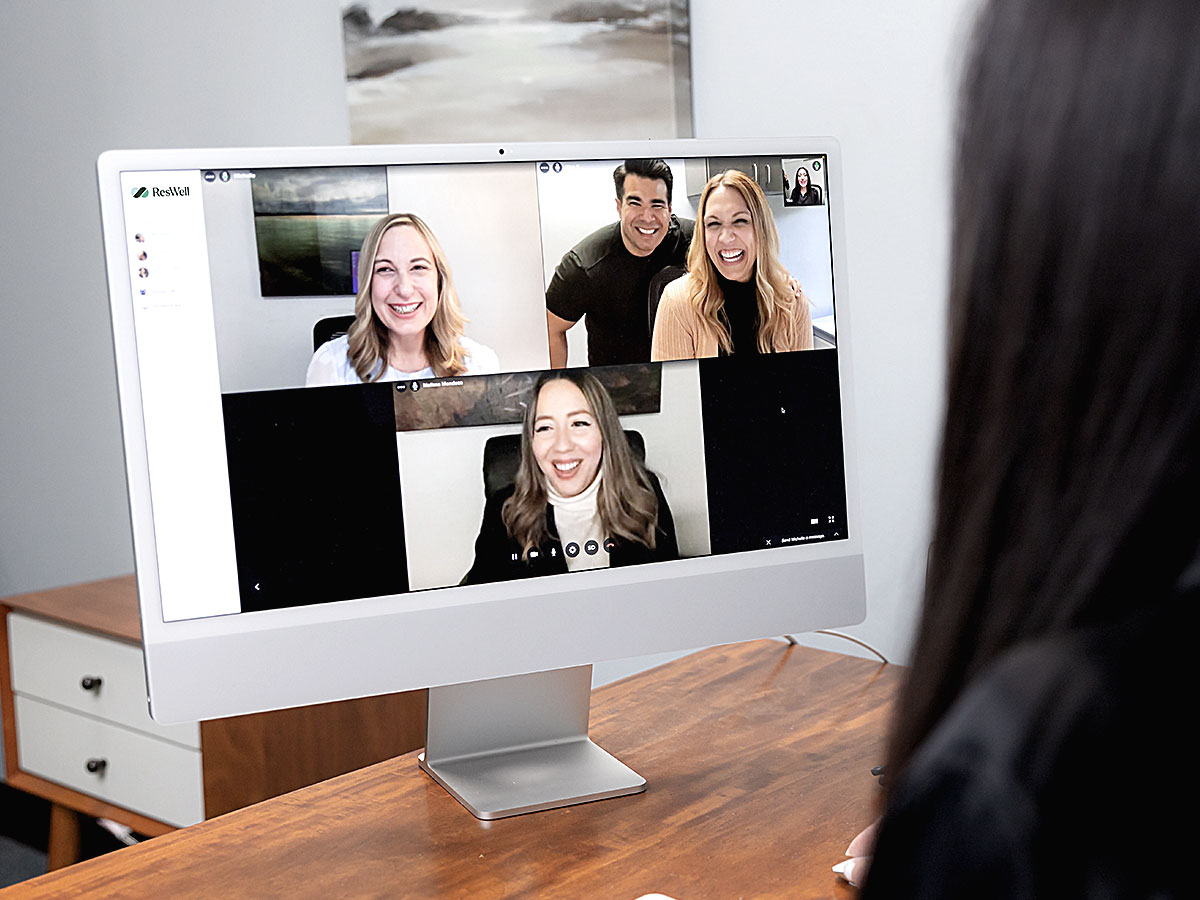 Our Culture:
Our providers enjoy a fulfilling, collaborative, and supportive environment where they can make a profound difference each day in the lives of families and our community at large. We pride ourselves in being a team of providers that prioritizes a sustainable job-life harmony.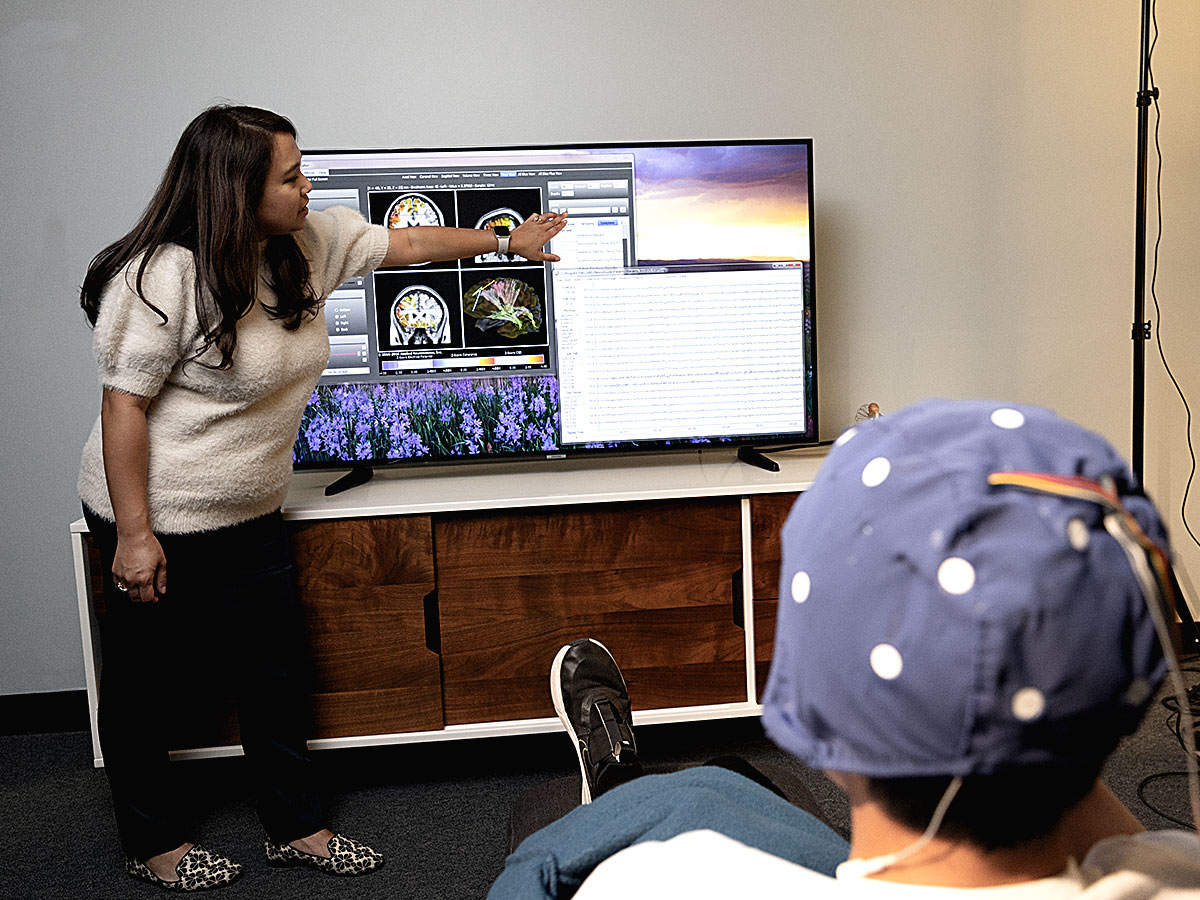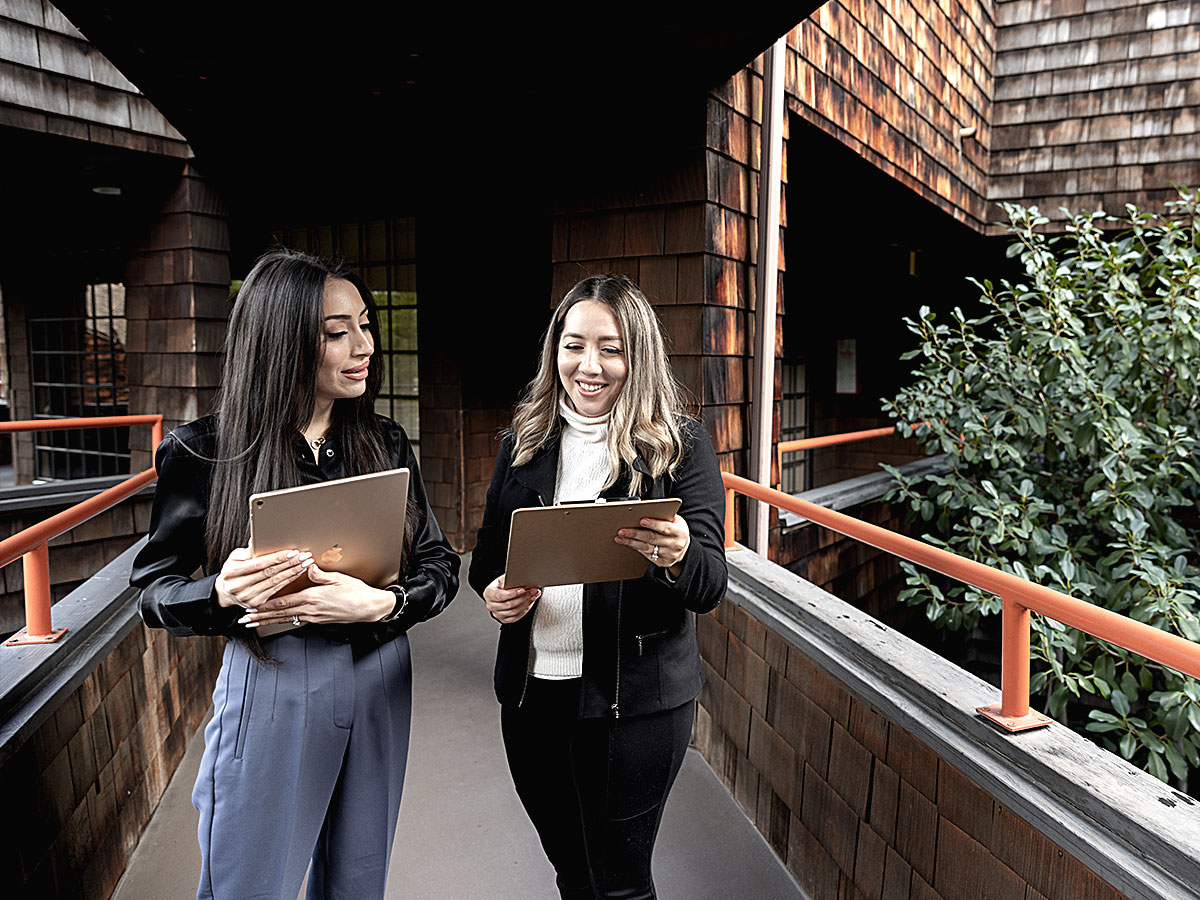 We take the whole individual into account, including physiological, psychological, and social factors, to get to the root of the problem and uncover the underlying WHY. Then we can create a mind-body team approach that may include psychotherapy, medication, equine-assisted therapy, exercise, nutrition, and mindfulness for short and long-term healing. From brain-mapping to genetic testing, we use science and evidence-based research to create a truly personalized treatment plan, starting with an initial 90-minute in-person evaluation.
We guide patients and their families using a collaborative, team-based approach.
We provide integrative, personalized care that addresses the whole person and optimizes mental health.
We specialize in treating child, teen, and adult anxiety, depression, and ADHD.
We provide patients with the ongoing guidance and support necessary to help stabilize mental health concerns, optimize mental and physical wellness, and prevent symptoms that may recur.
Featured Provider Benefits May Include: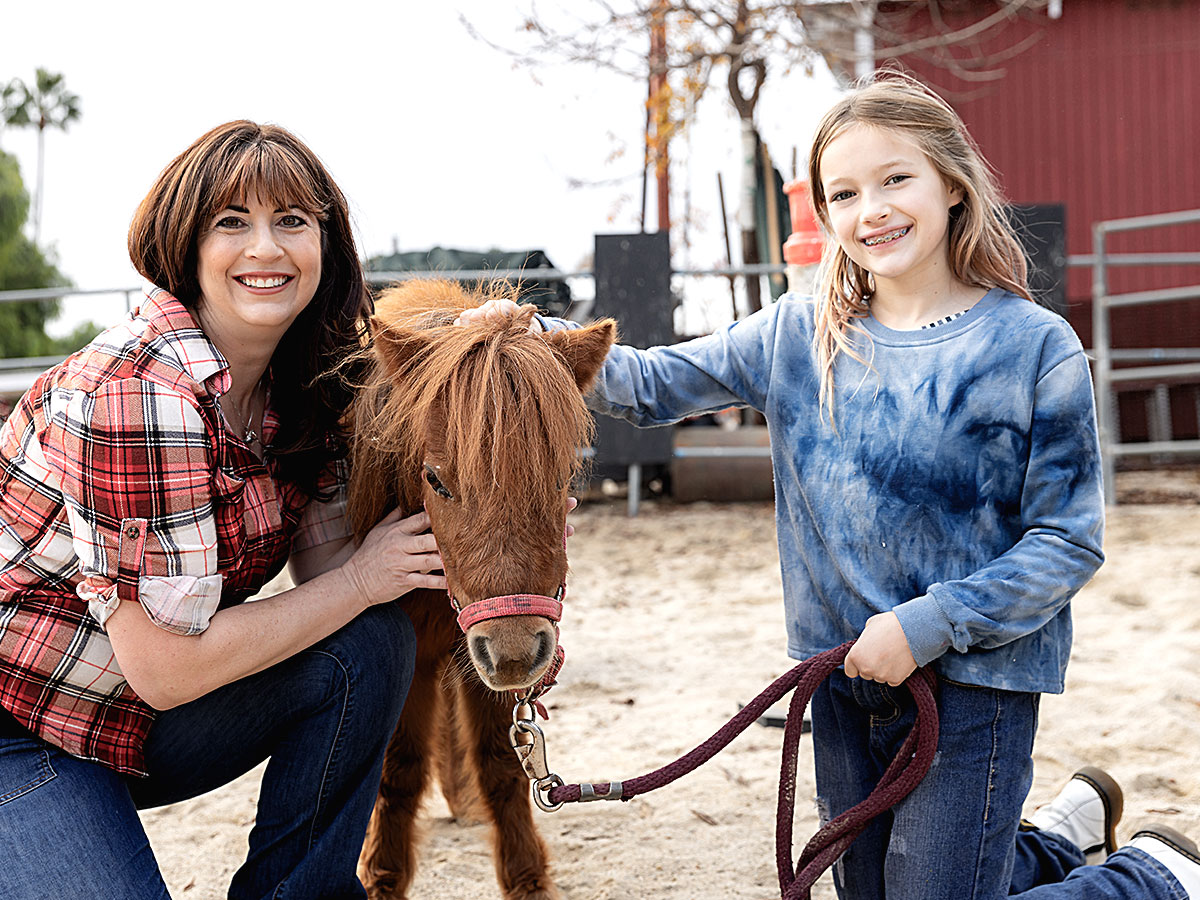 Full benefits package: Medical/Dental/Vision/Safe Harbor 401k/Death Benefit

Sustainable job-life harmony for all providers
Paid vacation per year
Paid sick days
Hybrid model with telehealth and in-person outpatient care
Full front and back-office support
Opportunities for career development and growth
Paid DEA and License fees
Group malpractice coverage
Worker's compensation insurance
Access to our Resiliency Wellness Center and instructors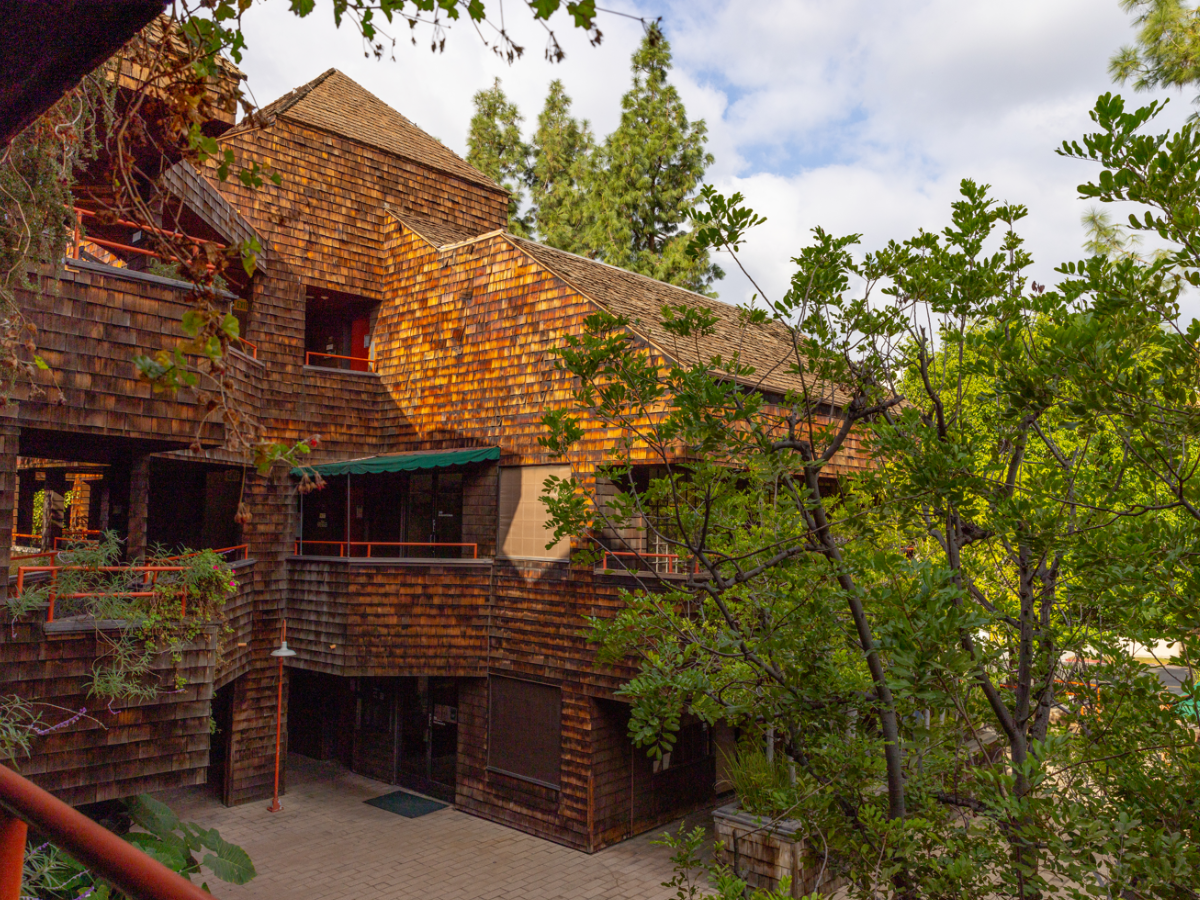 Restoring Compassion. Building Resilience. Creating Community.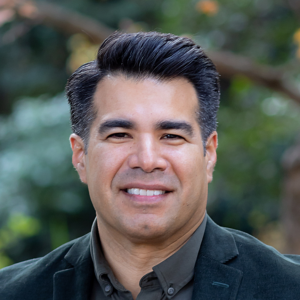 Francisco Navarro, MD
Founder & CEO of ResWell
Clinical Director
Triple Board-Certified Psychiatrist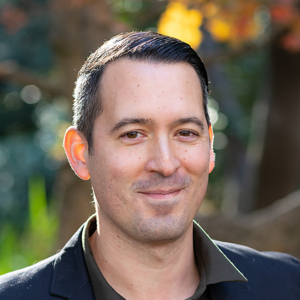 Ken Cervera, BA, NASM
Director of Wellness for ResWell
Certified Trainer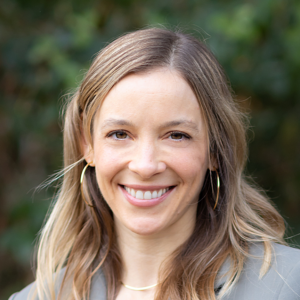 Katie Adler, BFA, ACSM
Fitness Clinician
Certified Trainer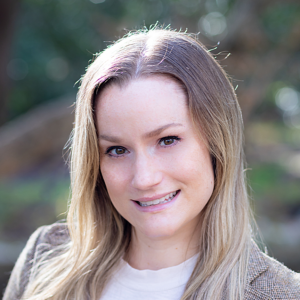 Alexandra C. Vite, PMHNP-BC
Board-Certified Psychiatric Mental Health Nurse Practitioner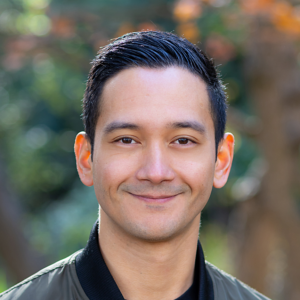 Joe Garcia, PMHNP-BC
Board-Certified Psychiatric Mental Health Nurse Practitioner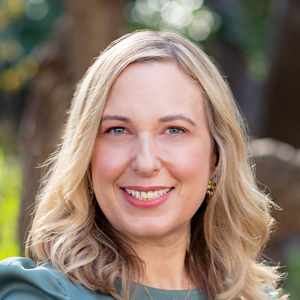 Michelle Banzet, MA, CYT
Director of Community Wellness & Communications
Yoga & Meditation Clinician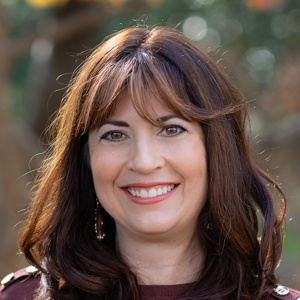 Elizabeth J. Ledbetter, PsyD
Licensed Clinical Psychologist
Director of EquusLed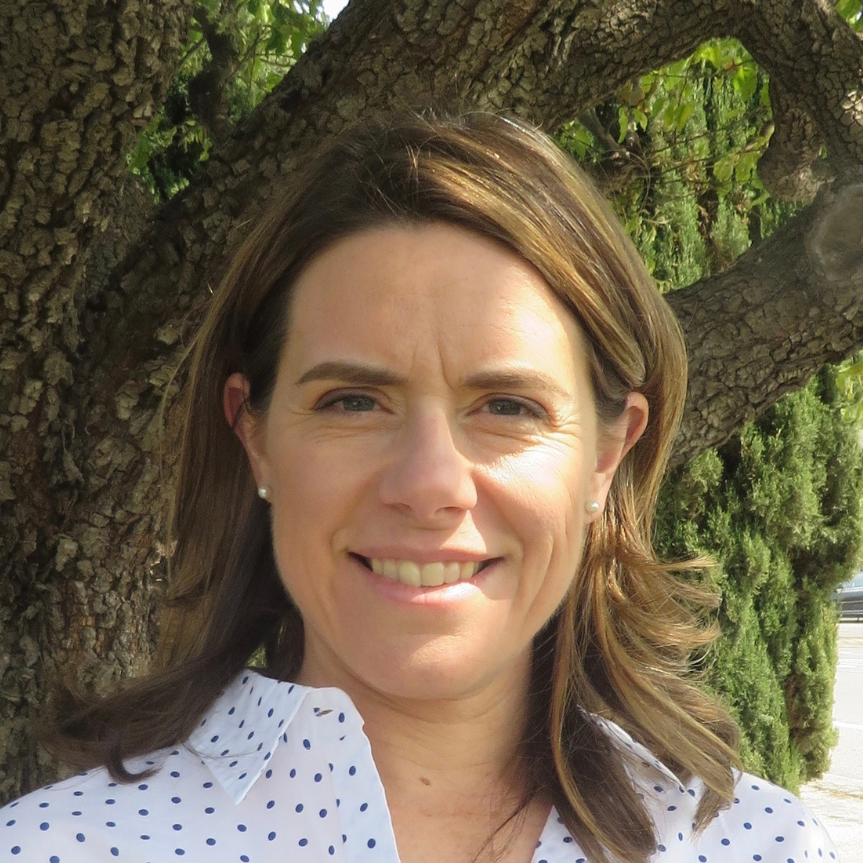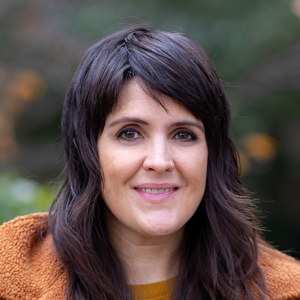 Karina Anaya, MD
Board-Certified Adult, Child & Adolescent Psychiatrist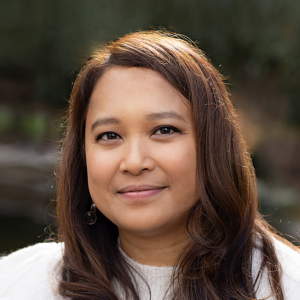 Iris Navarro, MD
Board-Certified Physician in Family Medicine
Director of Neurovert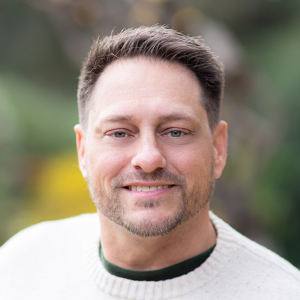 Adam K. Herdina, PsyD
Licensed Clinical Psychologist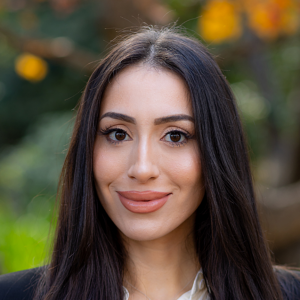 Lusine Aleksanian
Vice President of Operations
Suzanne Galletly, PMHNP-BC
Board-Certified Psychiatric Mental Health Nurse Practitioner