Founder & CEO of ResWell
Clinical Director
Triple Board-Certified Psychiatrist
"I believe that vulnerability is strength. It empowers us to have a voice. And it grants us the courage to share the most challenging moments in our lives."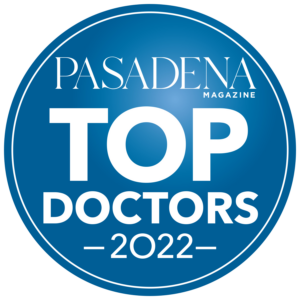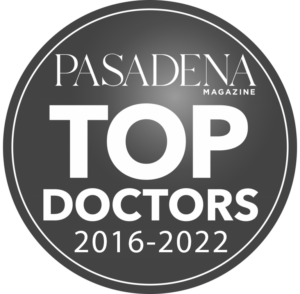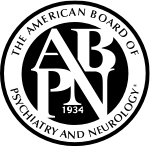 About Francisco Navarro, MD
Teacher. Guide. Community Leader.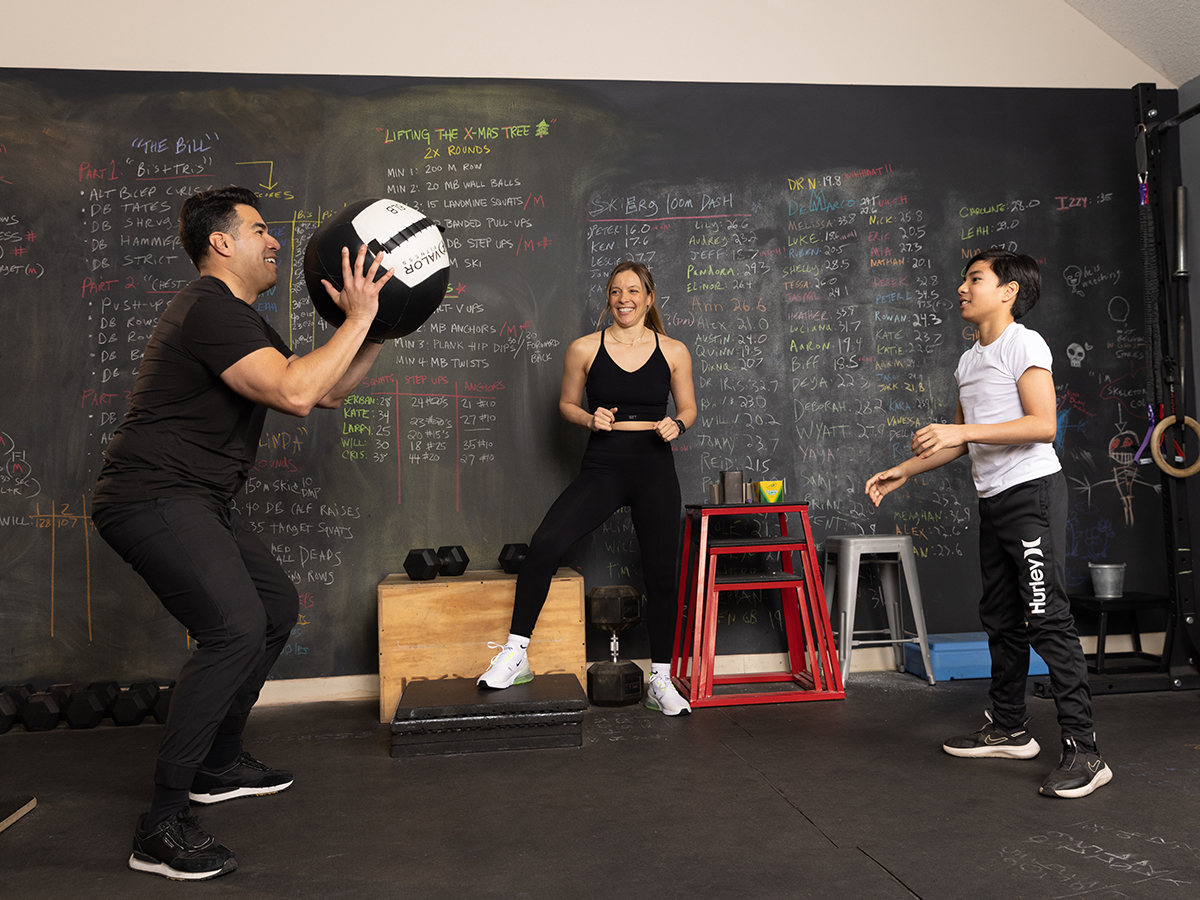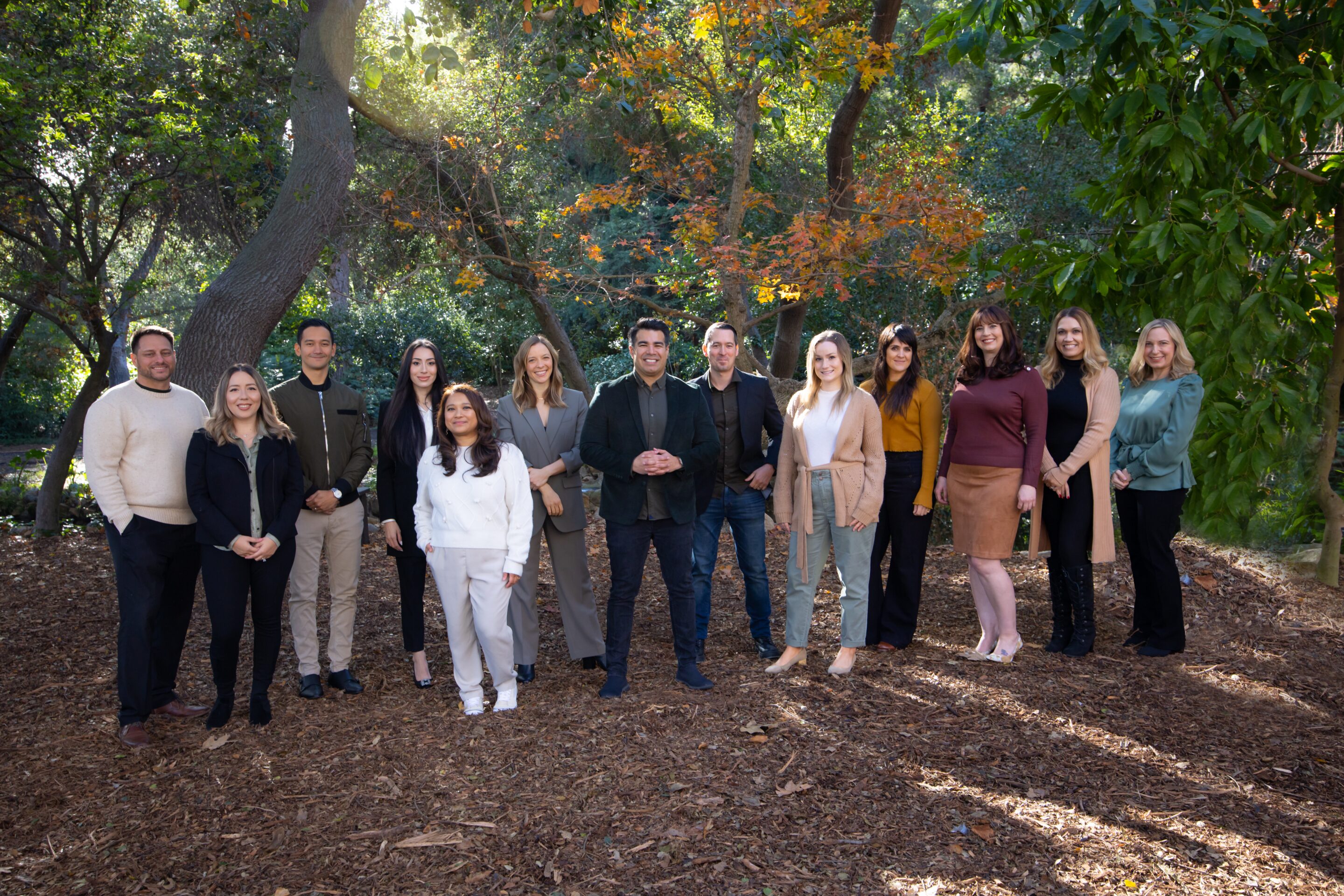 As a triple board-certified psychiatrist, a clinical supervisor at UCLA, and the founder of ResWell Health, Dr. Francisco Navarro has devoted himself to guiding others in their lifelong journeys. His passion lies in helping children, teens, and adults identify and address their mental health struggles, as well as working within the community to increase awareness of conditions like depression, anxiety, and ADHD. 
Dr. Navarro's mission is simple: educate the community, optimize health, and eradicate the stigma surrounding mental health. In pursuing his mission, he has helped countless individuals find their guiding light and improve their well-being in all aspects of daily life. His integrative, whole-person approach to mental health has established Dr. Navarro as an innovator and leader in the field of psychiatry and a trailblazer in coordinated, collaborative mental healthcare.
Born and raised in Los Angeles, Dr. Navarro collaborates closely with his community through grassroots methods, outreach programs, and other coordinated projects to provide mental health education, resources, and life-changing care. He developed and directed the "Greeting Life's Opportunities" (GLO) program, which served to educate parents on how to cope with daily life stressors in the South Bay. He has also led national and international workshops to train mental health providers on how to implement integrative approaches in outpatient settings. 
In addition to providing integrative, evidence-based mental health treatment with ResWell, Dr. Navarro is currently on faculty at UCLA and provides clinical supervision to Child and Adolescent Psychiatry in-training clinicians. He is an active member of the American Psychiatric Association (APA) and the American Academy of Child and Adolescent Psychiatrists (AACAP). He has also held positions as an executive board member in the Southern California Society of Child and Adolescent Psychiatry. Currently, Dr. Navarro is the Chair for AbilityFirst's Diversity, Equity, and Inclusion Task Force.
Nearly 20 Years Serving Children, Teens, & Adults
Dr. Navarro has been part of the UCLA community for 30 years. He completed his undergraduate degree in Biological Psychology at UCLA and then worked as a public health educator in the South Bay, serving over 800 middle school children for two years prior to pursuing medical training. 
Dr. Navarro received his medical degree from UC Irvine College of Medicine and graduated with Honors in Service as an inductee into the Gold Humanistic Honor Society. He then returned to UCLA, where he trained in the Adult Psychiatry Residency Program at the prestigious UCLA Neuropsychiatric Institute (now named the Semel Institute for Neuroscience & Human Behavior). He pursued further training at UCLA's Child and Adolescent Fellowship, and during his last year of fellowship, he was selected as chief fellow and discovered his strengths in leadership.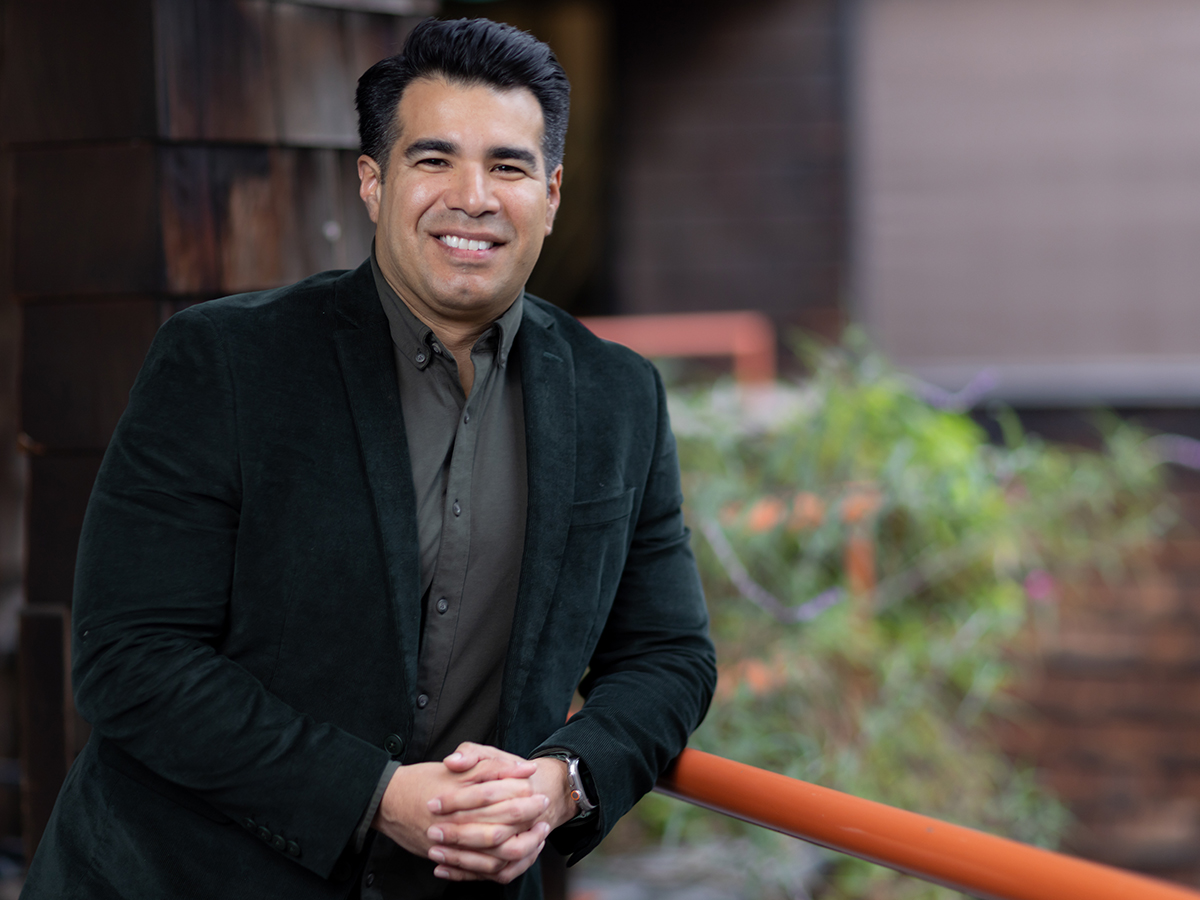 Articles, Awards, & Interviews
Restoring Compassion. Building Resilience. Creating Community.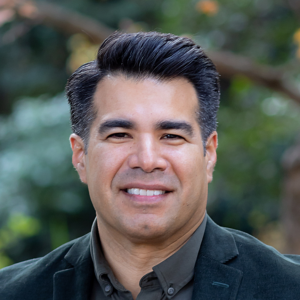 Francisco Navarro, MD
Founder & CEO of ResWell
Clinical Director
Triple Board-Certified Psychiatrist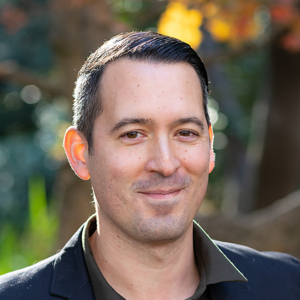 Ken Cervera, BA, NASM
Director of Wellness for ResWell
Certified Trainer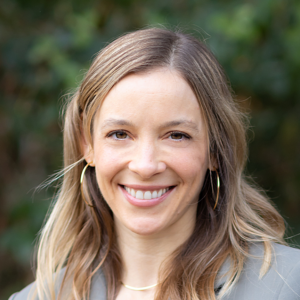 Katie Adler, BFA, ACSM
Fitness Clinician
Certified Trainer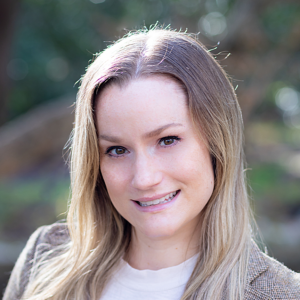 Alexandra C. Vite, PMHNP-BC
Board-Certified Psychiatric Mental Health Nurse Practitioner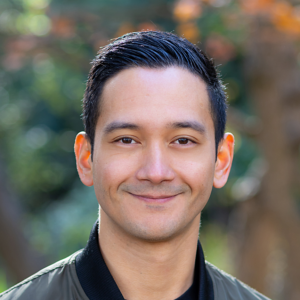 Joe Garcia, PMHNP-BC
Board-Certified Psychiatric Mental Health Nurse Practitioner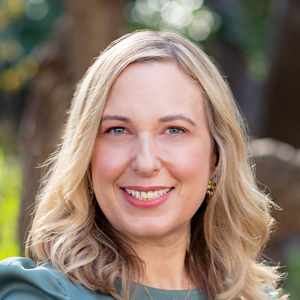 Michelle Banzet, MA, CYT
Director of Community Wellness & Communications
Yoga & Meditation Clinician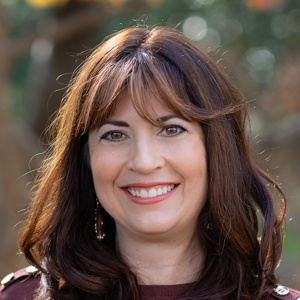 Elizabeth J. Ledbetter, PsyD
Licensed Clinical Psychologist
Director of EquusLed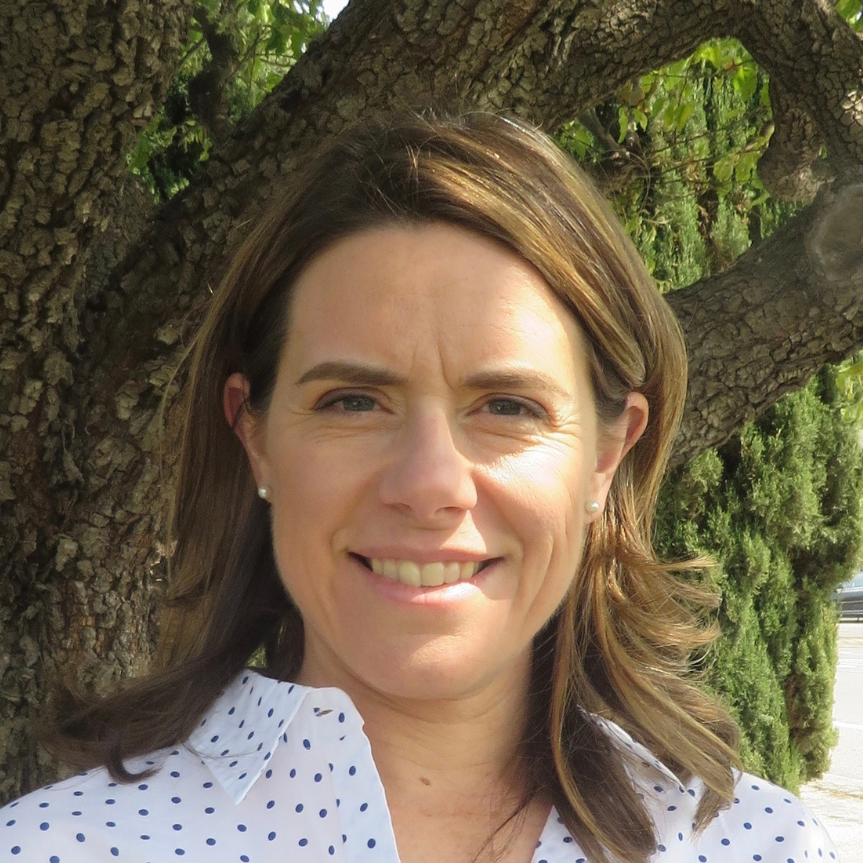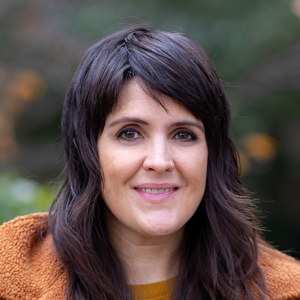 Karina Anaya, MD
Board-Certified Adult, Child & Adolescent Psychiatrist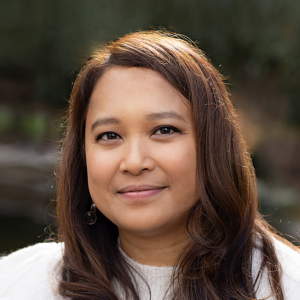 Iris Navarro, MD
Board-Certified Physician in Family Medicine
Director of Neurovert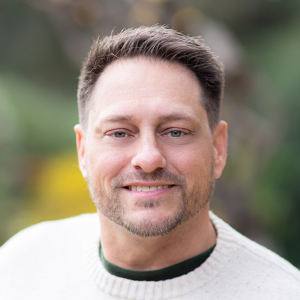 Adam K. Herdina, PsyD
Licensed Clinical Psychologist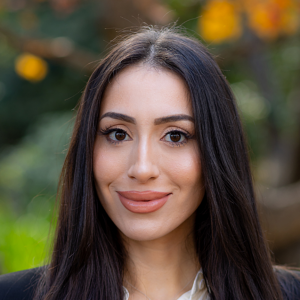 Lusine Aleksanian
Vice President of Operations
Suzanne Galletly, PMHNP-BC
Board-Certified Psychiatric Mental Health Nurse Practitioner