Psychiatric Medication Management in Los Angeles, CA
Too many mental health providers prescribe patients with medication and send them on their way without adequate follow-up. At ResWell, we work collaboratively with you and your family to help ensure the medication you receive is tailored to effectively address your unique situation, mental health concerns, and long-term health goals.
Our psychiatric medication management services are designed to fully support you throughout your entire mental health journey while prioritizing your overall health and wellness.
What Is Psychiatric Medication Management?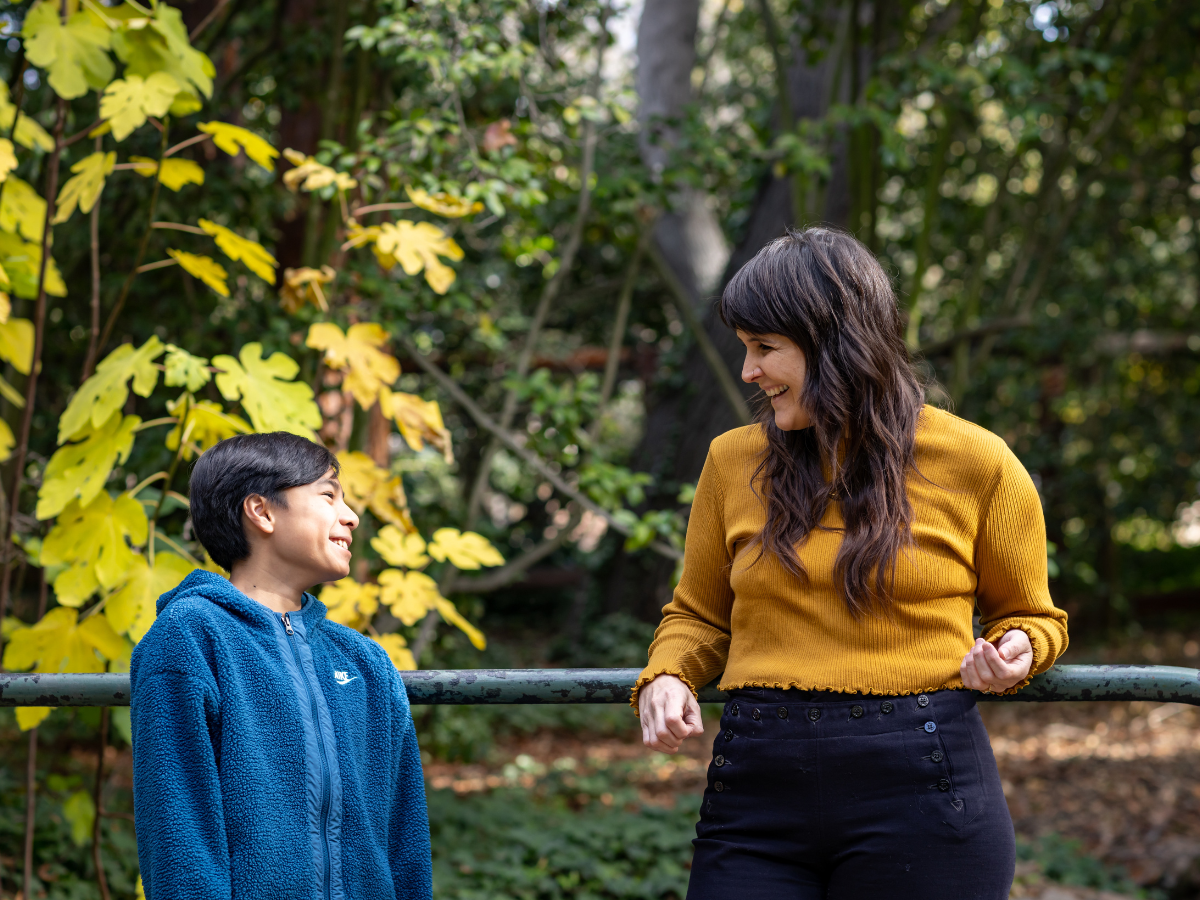 Psychiatric medication management is a specialized form of care that focuses on assessing, prescribing, and monitoring medication for mental health treatment. It's an evidence-based, personalized approach that involves determining the appropriate medications, dosages, and treatment plans and tailoring them to your individual needs and health goals.
At ResWell, we take into account each aspect of your health to ensure your medication plan is not only effective but also sustainable. Our collaborative team works to help maintain the balance between managing symptoms effectively and minimizing potential side effects, always with the goal of supporting your journey toward improved mental health and resilience.
How ResWell Uses Medication Management for Mental Health
Your mental health medication management plan at ResWell may include:
Consultation & Evaluation
Our initial 90-minute consultation serves as the foundation for your personalized treatment journey. In your first appointment, we take the time to understand your health history, current challenges, and overall goals. This evaluation is not just about identifying your symptoms — it's about understanding your personal goals and determining how medication might play a role in helping you achieve them.
Our personalized assessment helps ensure that any medications prescribed align with your specific needs, lifestyle, and health goals, allowing for a more targeted and effective treatment approach.
Treatment Planning
With a clear picture of your unique situation and mental health, we develop an individualized treatment plan. This involves identifying which medication — or combination of medications — may be most effective in managing your mental health concerns.
The planning process is a collaborative effort that involves input from you, your family (when appropriate), and our multidisciplinary team. By considering factors such as your lifestyle, potential drug interactions, and the specific characteristics of your mental health condition, we can create a manageable plan that is optimized for the best possible outcomes.
Ongoing Monitoring
Effective medication management is an ongoing process. After starting treatment, continuous monitoring helps ensure that medications provide the intended benefits and that any side effects are managed promptly.
Open communication and regular follow-ups allow us to track progress and make necessary adjustments to your dosages or medication types. This helps our team catch any concerns early and adjust your treatment plan accordingly, which maximizes the medication's effectiveness and enhances your overall well-being.
Pharmacogenetic Testing
Pharmacogenetic testing involves analyzing how your genes affect your response to certain medications, which allows us to choose medications that align with your unique genetic makeup. This guides us in determining the most effective medications as well as choosing the appropriate dosages, helping reduce the trial and error that can occur with prescriptions.
Pharmacogenetic testing can help streamline your path to finding the appropriate medication, avoid drugs that may cause adverse effects, and improve mental health outcomes.
SPRAVATO® Treatment
SPRAVATO (esketamine) is an FDA-approved nasal spray treatment that can help improve overall quality of life and reduce depression symptoms — even in people who previously could not find relief with antidepressant medications.
SPRAVATO is a newer offering that cannot be used at home, as it must be administered in a SPRAVATO REMS Program-certified healthcare center such as ResWell. By offering SPRAVATO as a treatment option, our team can provide even more tools to help patients overcome the symptoms of depression.
Why Choose ResWell for Medication Management?
ResWell is the only pediatric integrative mental health practice in Pasadena. With a team of collaborative experts, our center can provide families with medication management and a full continuum of evidence-based mental healthcare — all under one roof.
Using our ResWell Team Approach, we can implement integrative treatments alongside your medication plan to optimize each aspect of your mental and physical wellness. An integrative treatment plan may include the following to provide individualized, whole-person care:
Psychotherapy
Neurofeedback
Therapy
Fitness training & prescribed movement
Nutrition & supplementation
Coordinated care
Mindfulness, meditation, & yoga
Neurofeedback
Our collaborative approach supports your overall well-being by personalizing your medication and optimizing each component of daily functioning, helping you build resiliency toward future challenges and thrive throughout your mental health journey.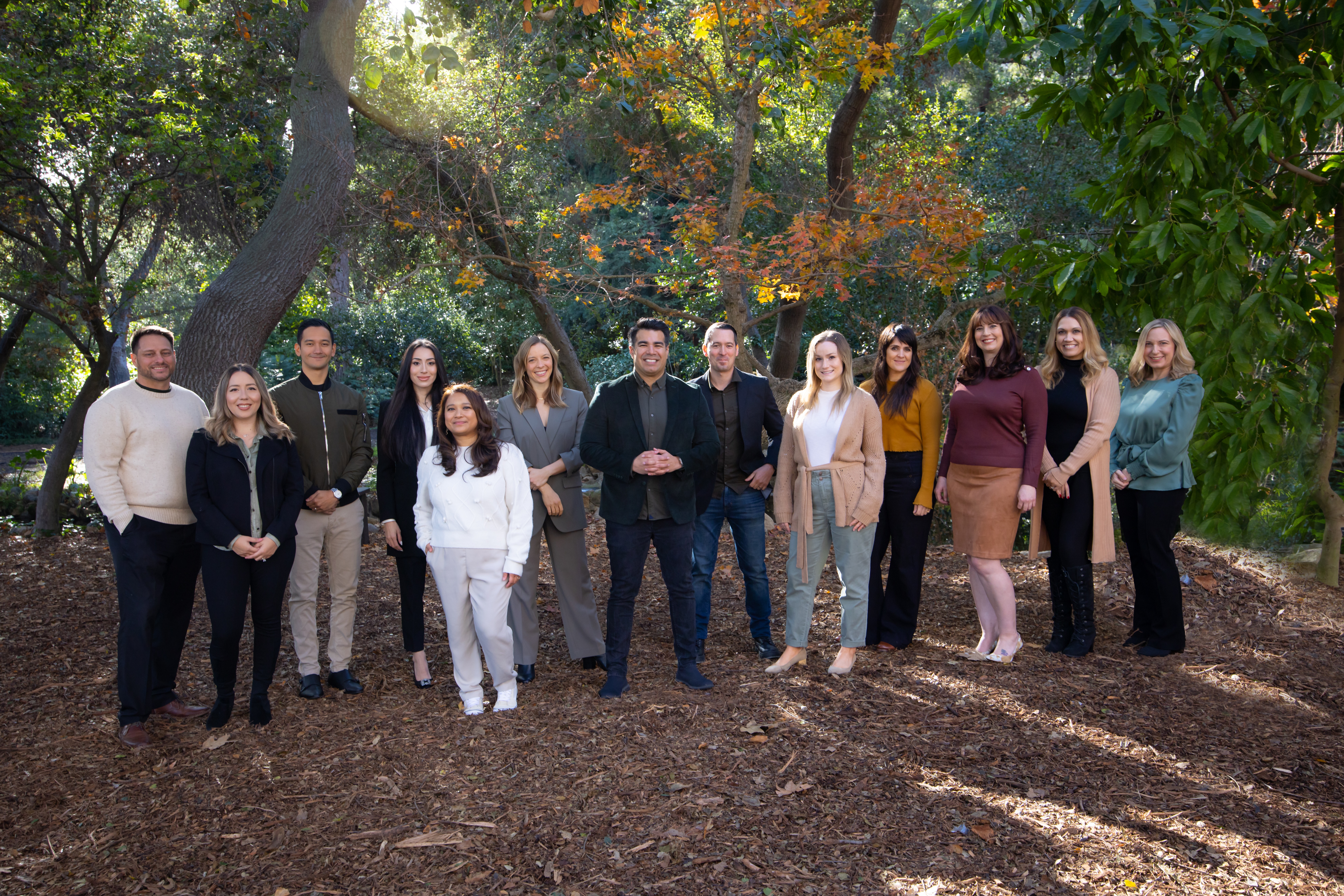 Frequently Asked Questions
What does research say about medication management?
Research consistently supports the effectiveness of medication management, particularly when it comes to mental health concerns. Studies show that a managed approach to prescribing, monitoring, and adjusting medications can lead to improved mental health outcomes, fewer medication errors, and improved patient understanding of their treatment plan.
What are the benefits of getting medication management?
Mental health medication management helps ensure medications are used appropriately and effectively, minimizing potential risks and side effects. Patients receive personalized plans using medications and dosages tailored to their unique needs and how they respond to treatment. Ongoing monitoring also helps us adjust medication to better align with your changing health status or goals, leading to optimal health outcomes and an improved quality of life.
How do I get started with medication management?
At ResWell, your journey starts with a comprehensive 90-minute assessment to understand your unique needs. We then create a personalized treatment plan, which may include medication alongside other integrative therapies.
Why should I choose an integrative mental health center for medication management?
As an integrative mental health center, ResWell offers a more holistic approach to medication management. This means that instead of treating symptoms in isolation, we treat the whole person by optimizing their body, mind, and lifestyle.
By combining medication with other treatments, such as nutrition, prescribed movement, and mindfulness, we can address the underlying issues that contribute to mental health concerns and help you achieve optimal well-being and improved resilience.
Will I always need medication?
The need for medication depends on the person, and it can change over time. Some people may require medication for a short period, while others might need it over the long term. Our goal at ResWell is to use the necessary amount of medication to effectively manage symptoms, as well as re-evaluate the need for medication regularly. Decisions about medication are always made collaboratively, taking into account your preferences, experiences, and changes in mental health.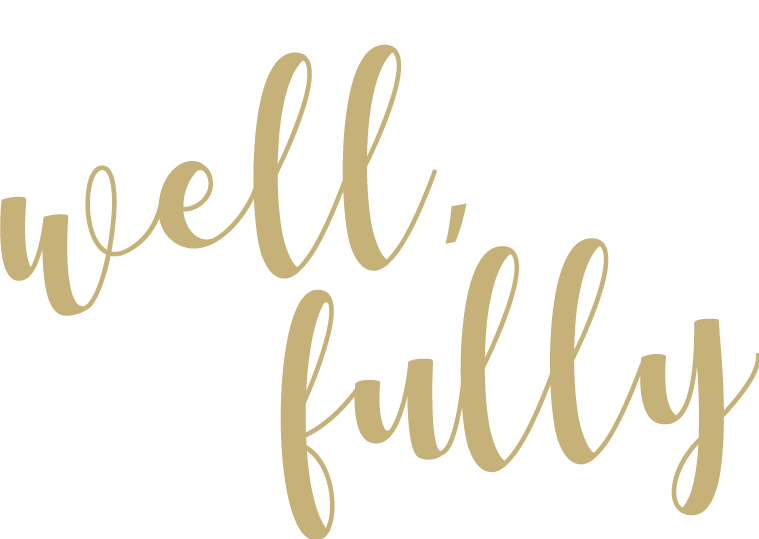 Restoring Compassion. Building Resilience. Creating Community.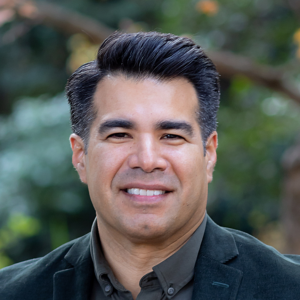 Francisco Navarro, MD
Founder & CEO of ResWell
Clinical Director
Triple Board-Certified Psychiatrist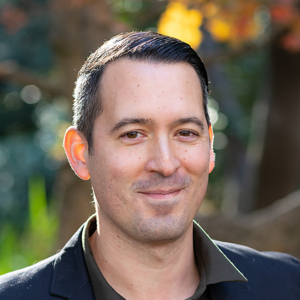 Ken Cervera, BA, NASM
Director of Wellness for ResWell
Certified Trainer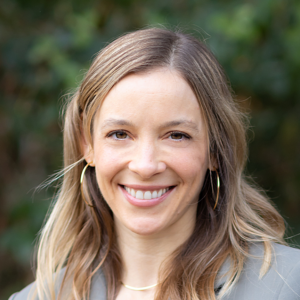 Katie Adler, BFA, ACSM
Fitness Clinician
Certified Trainer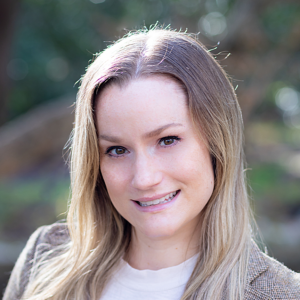 Alexandra C. Vite, PMHNP-BC
Board-Certified Psychiatric Mental Health Nurse Practitioner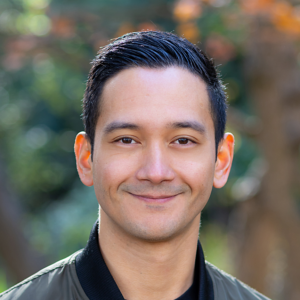 Joe Garcia, PMHNP-BC
Board-Certified Psychiatric Mental Health Nurse Practitioner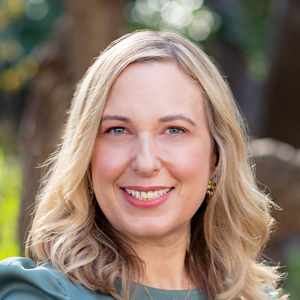 Michelle Banzet, MA, CYT
Director of Community Wellness & Communications
Yoga & Meditation Clinician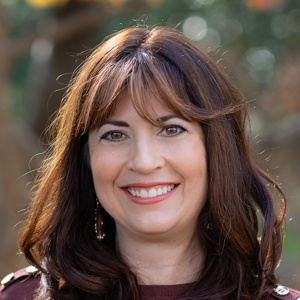 Elizabeth J. Ledbetter, PsyD
Licensed Clinical Psychologist
Director of EquusLed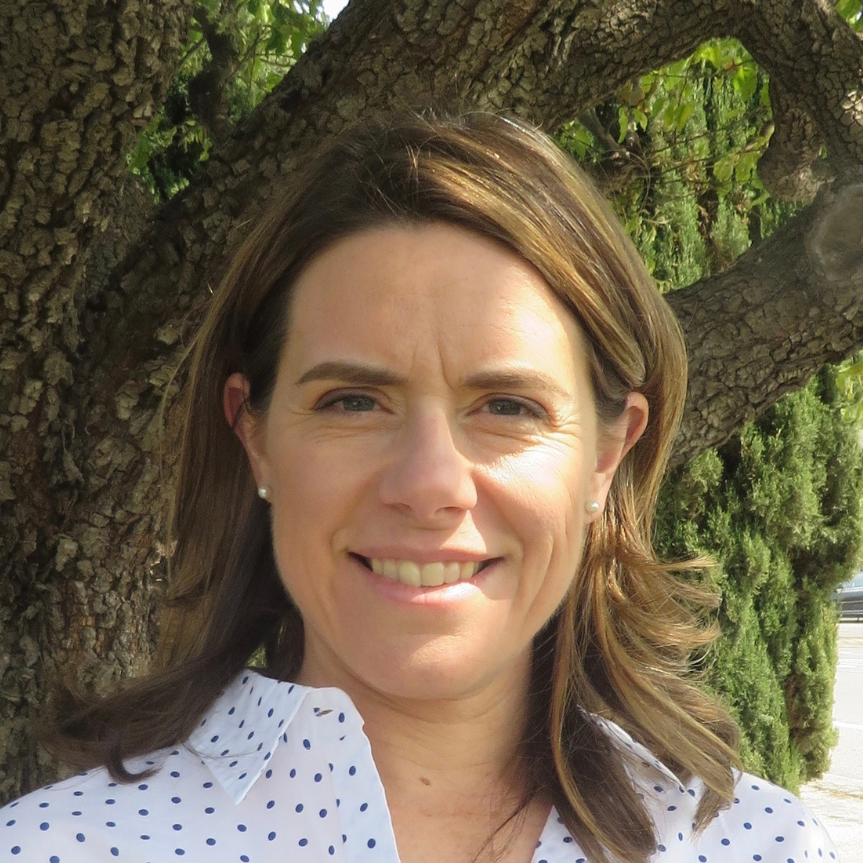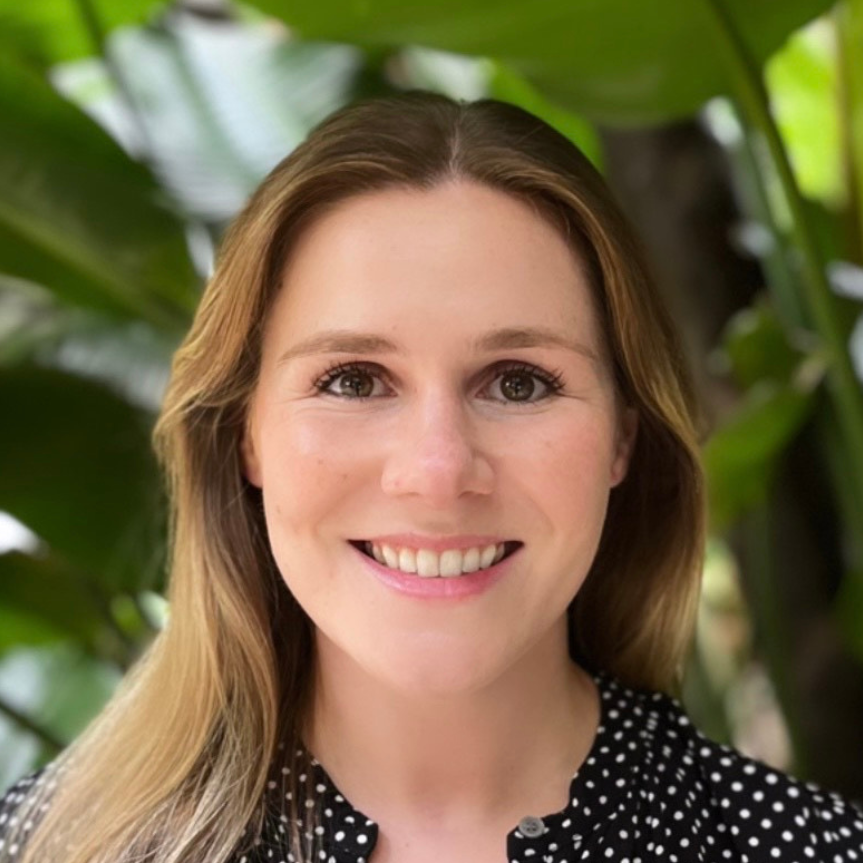 Jennifer Hichar, PMHNP-BC
Board-Certified Psychiatric Mental Health Nurse Practitioner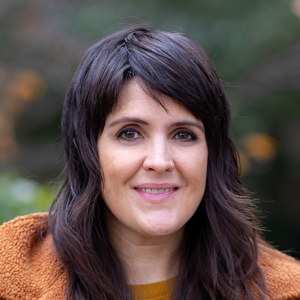 Karina Anaya, MD
Board-Certified Adult, Child & Adolescent Psychiatrist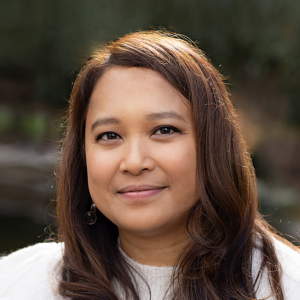 Iris Navarro, MD
Board-Certified Physician in Family Medicine
Director of Neurovert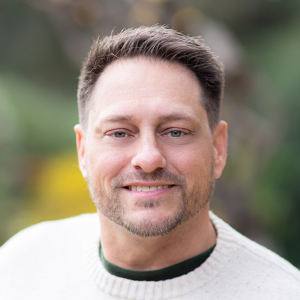 Adam K. Herdina, PsyD
Licensed Clinical Psychologist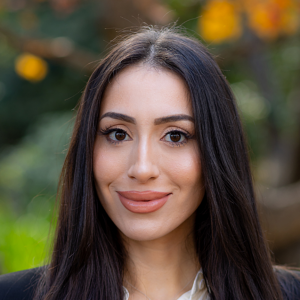 Lusine Aleksanian
Vice President of Operations
Suzanne Galletly, PMHNP-BC
Board-Certified Psychiatric Mental Health Nurse Practitioner