Jennifer Hichar, MSN, APRN, PMHNP-BC
Board-Certified Psychiatric Mental Health Nurse Practitioner
"I am thankful for my struggle because without it, I wouldn't have stumbled upon my strength."
– Alexandra Elle
About Jennifer Hichar, MSN, APRN, PMHNP-BC
Jennifer Hichar is a board-certified psychiatric mental health nurse practitioner. She received her Master of Science in Nursing at Yale School of Nursing. While at Yale, Jennifer was inducted into the Sigma Theta Tau International Honor Society of Nursing. She was also a leadership board member for Yale School of Nursing's Addiction Medicine Collaborative.
After graduating from Yale, Jennifer treated patients with a wide variety of mental health challenges at a community outpatient clinic in Connecticut. She then went on to work with adolescents and young adults in a dual-diagnosis long-term substance use and mental health disorder treatment center. In this role, Jennifer utilized a family-centered treatment approach to ensure that patients had the appropriate support to remain successful after discharge. Jennifer has experience treating depression, anxiety, ADHD, OCD, bipolar disorder, psychosis, autism, and personality disorders.
Before joining Reswell, Jennifer worked at Cedars Sinai's Department of Neurology, treating patients with various forms of dementia, including Alzheimer's disease. In this role, Jennifer focused on helping families and caregivers manage psychiatric and behavioral symptoms of dementia.
Throughout her practice as a psychiatric nurse practitioner, Jennifer is dedicated to providing patient-centered, evidence-based care within a holistic approach to treatment. She seeks to provide individualized care delivered with empathy and respect.
Jennifer is an active member of the California Association for Nurse Practitioners, the American Association of Nurse Practitioners, and the Neuroscience Education Institute.
Education
Master of Science in Nursing, Psychiatric/Mental Health Specialty
Yale School of Nursing, Orange, CT 5/2021
Bachelor of Arts, Psychology
Occidental College, Los Angeles, CA; 5/2017
University of California at Los Angeles, Los Angeles, CA; 9/2013 – 6/2014
Memberships
American Psychiatric Nurses Association (APNA) 
American Association of Nurse Practitioners (AANP)
Neuroscience Education Institute, Medical Education Program
Licenses & Certifications
Nurse Practitioner with Furnishing Number
California Board of Registered Nursing 
Board-Certified Psychiatric-Mental Health Nurse Practitioner
American Nurses Credentialing Center
Basic Life Support (BLS) for Healthcare Providers
American Heart Association
Restoring Compassion. Building Resilience. Creating Community.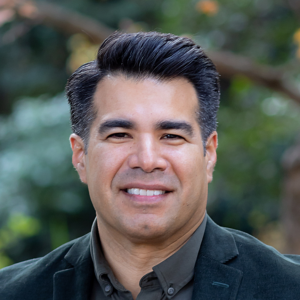 Francisco Navarro, MD
Founder & CEO of ResWell
Clinical Director
Triple Board-Certified Psychiatrist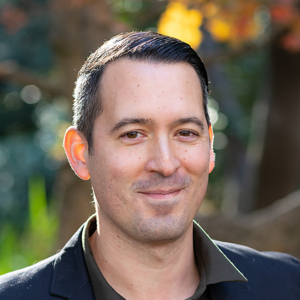 Ken Cervera, BA, NASM
Director of Wellness for ResWell
Certified Trainer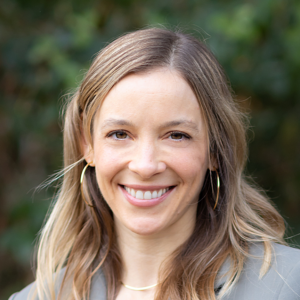 Katie Adler, BFA, ACSM
Fitness Clinician
Certified Trainer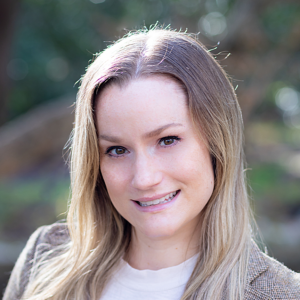 Alexandra C. Vite, PMHNP-BC
Board-Certified Psychiatric Mental Health Nurse Practitioner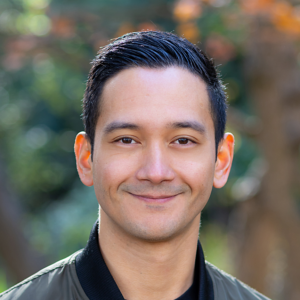 Joe Garcia, PMHNP-BC
Board-Certified Psychiatric Mental Health Nurse Practitioner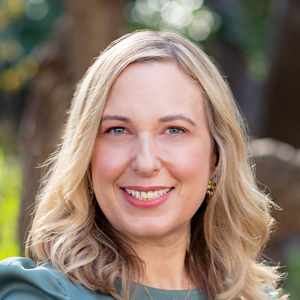 Michelle Banzet, MA, CYT
Director of Community Wellness & Communications
Yoga & Meditation Clinician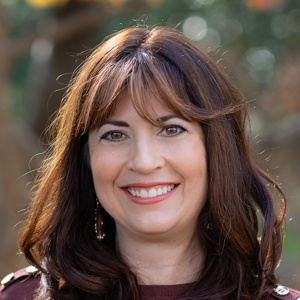 Elizabeth J. Ledbetter, PsyD
Licensed Clinical Psychologist
Director of EquusLed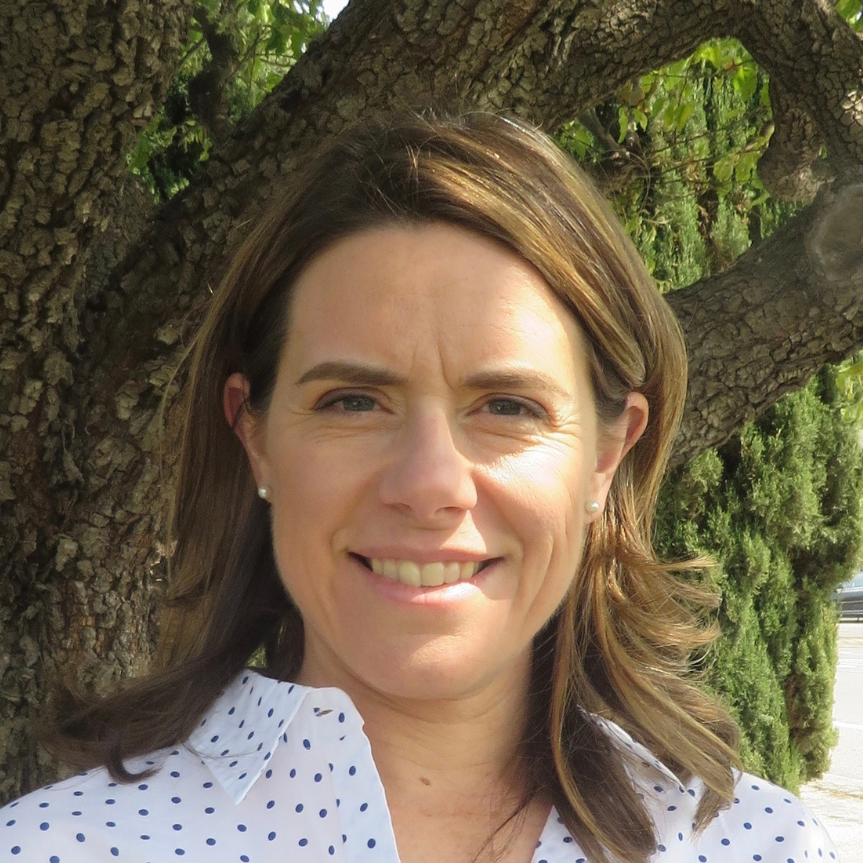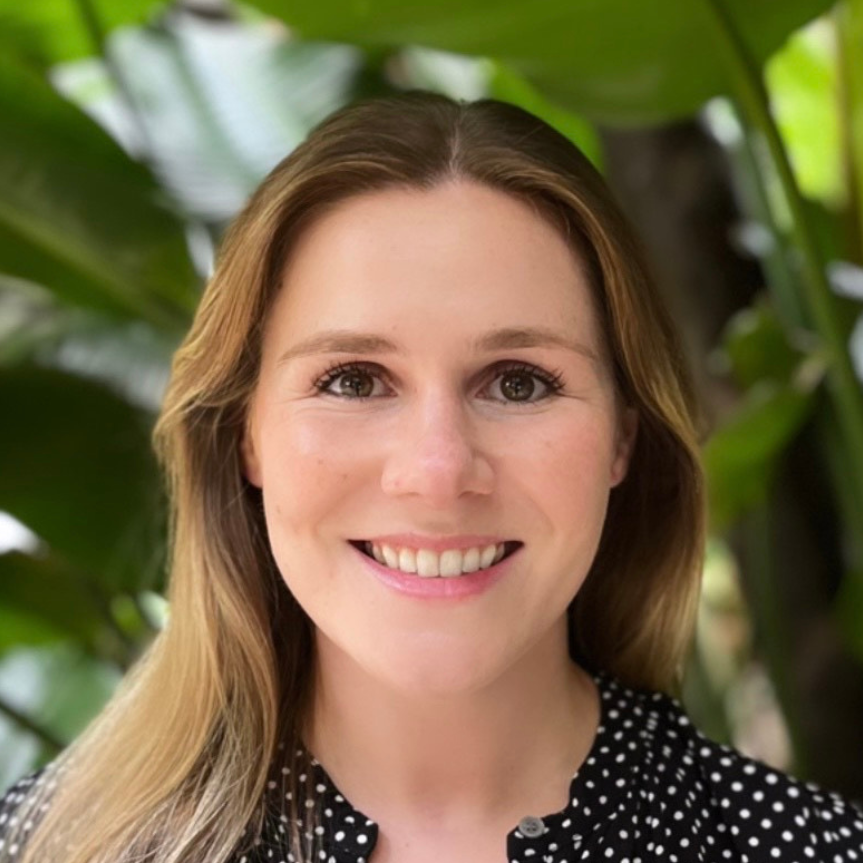 Jennifer Hichar, PMHNP-BC
Board-Certified Psychiatric Mental Health Nurse Practitioner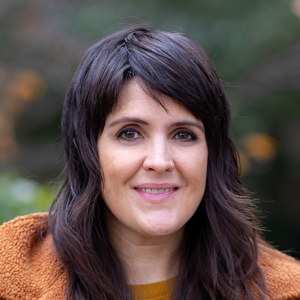 Karina Anaya, MD
Board-Certified Adult, Child & Adolescent Psychiatrist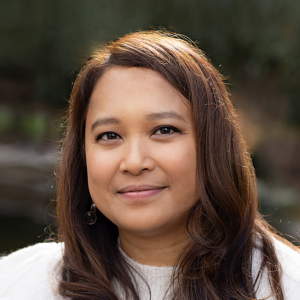 Iris Navarro, MD
Board-Certified Physician in Family Medicine
Director of Neurovert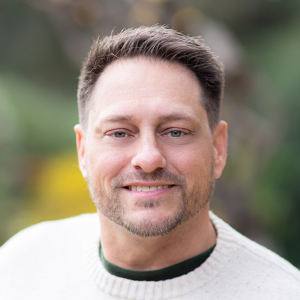 Adam K. Herdina, PsyD
Licensed Clinical Psychologist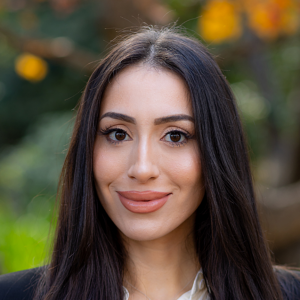 Lusine Aleksanian
Vice President of Operations
Suzanne Galletly, PMHNP-BC
Board-Certified Psychiatric Mental Health Nurse Practitioner