Elizabeth Jane Ledbetter, PsyD
Licensed Clinical Psychologist
Director of EquusLed
"My barn having burned down, I can now see the moon."
– Mizuta Masahide
About Elizabeth Jane Ledbetter, PsyD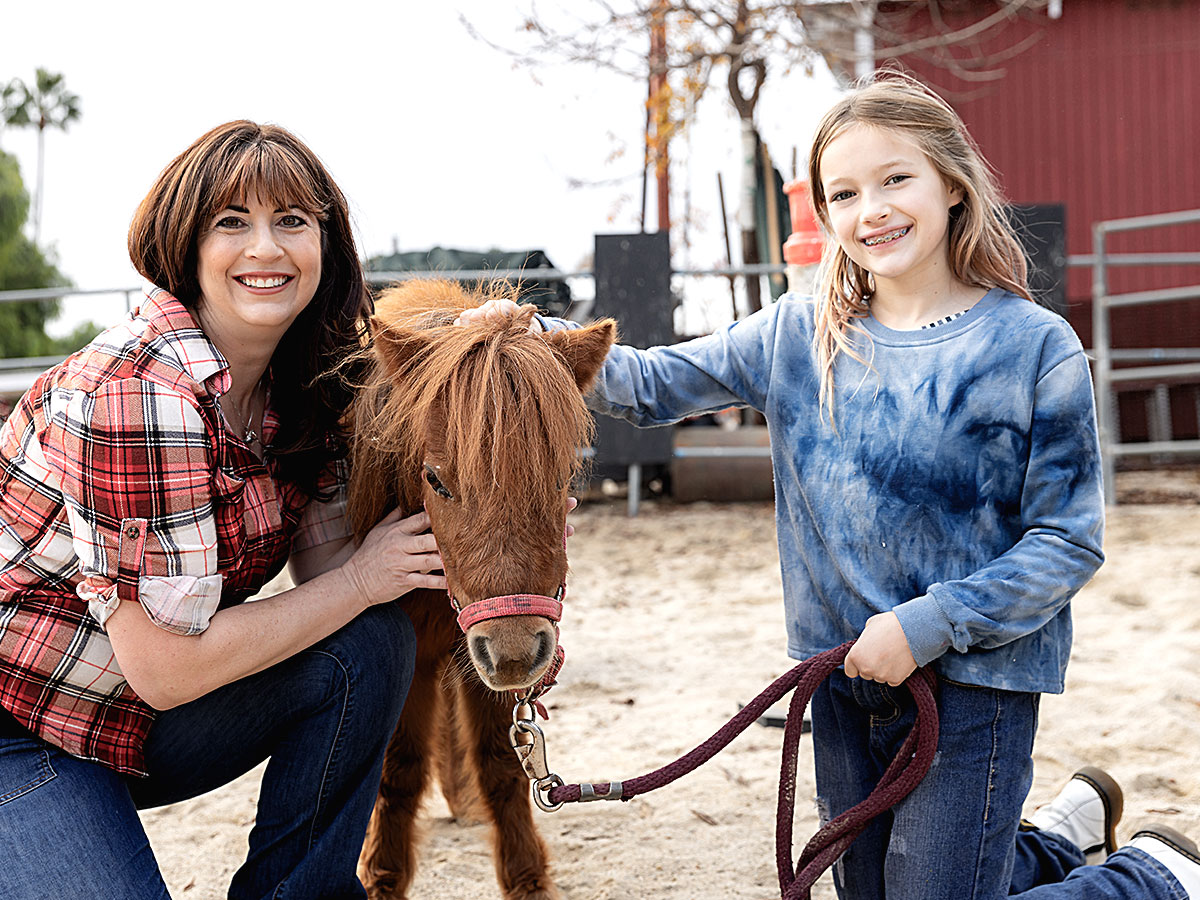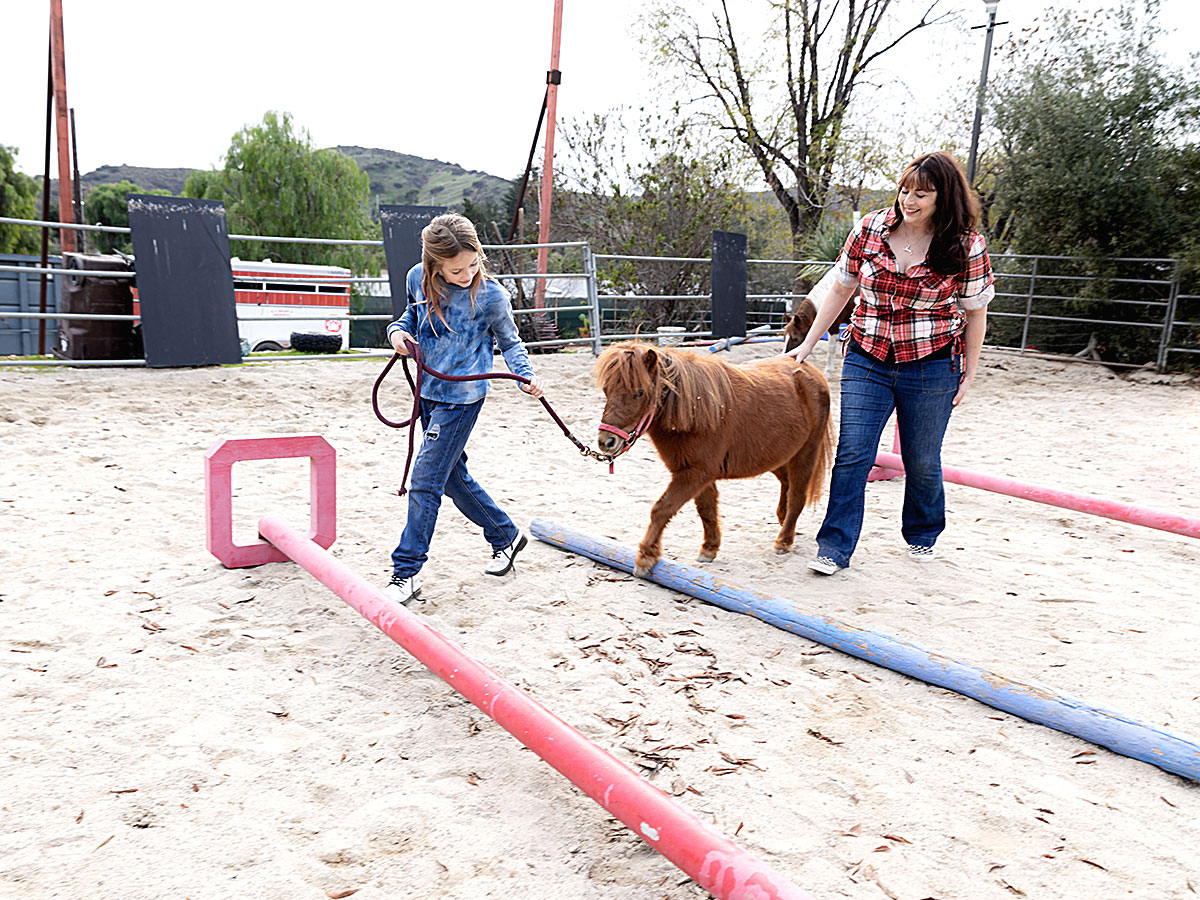 As a licensed clinical psychologist specializing in providing individual psychotherapy for pre-adolescents through young adults, Dr. Ledbetter applies a client-centered, humanistic approach to treatment that focuses on helping young people use their personal strengths to overcome challenges and achieve treatment goals.
Dr. Ledbetter employs a de-stigmatizing and normalizing approach to life's struggles, integrating techniques from Cognitive Behavioral Therapy (CBT), Dialectical Behavior Therapy (DBT), and Acceptance and Commitment Therapy (ACT) into her therapeutic work.
Dr. Ledbetter is also the Director of EquusLed, ResWell's equine-assisted psychotherapy (EAP) program that offers experiential therapy sessions to individuals of all ages and presenting problems, as well as to couples, families, and groups. EquusLed uses horses as partners in the process of therapeutic growth, as clients engage in ground-based activities (no riding) to achieve unique treatment gains. EquusLed can be used as an adjunctive treatment to traditional talk therapy, or on its own.
Having earned her doctorate in clinical psychology from Pepperdine University, Dr. Ledbetter has worked in community mental healthcare and private practice settings, offering individual, family, and group psychotherapy to individuals across the lifespan, along with performing neuropsychological assessments and composing comprehensive reports. Dr. Ledbetter has also taught graduate courses in assessment and neuropsychology and has supervised pre- and post-doctoral therapy and assessment interns.
In her free time, Dr. Ledbetter enjoys riding her rescue horse, losing herself in a good book, hosting impromptu living room karaoke parties, and obsessing over true crime documentaries.
Multidisciplinary group private practice setting
Conducted neuropsychological evaluations and composed comprehensive neuropsychological assessment reports with tailored recommendations to aid in patient access to services, such as academic and occupational accommodations
Provided individual outpatient therapy to preadolescents through young adults
Developed and directed an equine-assisted psychotherapy (EAP) program, EquusLed, which offers an experiential therapeutic modality to enhance personal growth and change to participants of all ages and presenting problems
Community-based neuropsychological evaluation practice setting
Conducted neuropsychological evaluations for individuals of all ages, followed by composing thorough assessment reports and communicating the findings to the clients and community agencies involved in their care and support
Testified in court as an expert witness on the assessment findings and implications
University-based community clinic
Provided individual and couples therapy to adults of various ages and presenting issues
Community mental health setting
Provided free individual and family outpatient therapy to adults, adolescents, and children
Conducted free neuropsychological evaluations and collaborated with the treatment providers to enhance care and obtain appropriate accommodations for the clients
Facilitated multiple free group therapy curriculums and process groups
Provided free brief individual therapy in an inpatient setting
Provided free mental health treatment in an integrated care setting while collaborating with medical providers on client treatment
Hospital setting – Child & Adolescent Psychiatry division
Conducted neuropsychological evaluations for children under the age of 18, oftentimes including school observations and home visits
Presented findings during multidisciplinary team rounds
Offered specific, individualized recommendations to help children in all domains of functioning
Shelter for women and children experiencing homelessness
Offered free individual and group therapy to the women and children residing at the shelter
Developed and implemented free psychoeducational groups for the women and children
Education & Certifications
Education
Doctor of Psychology (Psy.D.) December 2013
Pepperdine University Graduate School of Education and Psychology, Los Angeles, CA
Dissertation Title: Maintaining Adolescent Sobriety with Equine Assisted Psychotherapy: An Experiential Learning Intervention Guide
Master of Arts in Psychology (M.A.) May 2007
American University, Washington, D.C.
Bachelor of Arts in Psychology (B.A.) December 2004
University of California at Santa Cruz, Santa Cruz, CA
Certifications
Certified in the Equine-Assisted Growth and Learning Association (EAGALA) model of equine-assisted psychotherapy (EAP)
Certified in Dialectical and Behavioral Therapy (DBT)
Certified in Trauma-Focused Cognitive-Behavioral Therapy (TF-CBT)

Teaching & Supervisory Experience
Community-based neuropsychological evaluation practice setting
Supervised pre- and post-doctoral interns on the process of neuropsychological testing, including:

Administration of various test measures
Interpretation of test findings
Developing diagnostic impressions
Composing comprehensive neuropsychological evaluation reports
Developing individualized recommendations for the therapeutic, home, community, and school/job settings
Providing feedback to clients, their families, and their treatment providers and/or other local agencies involved in supporting the client
Pepperdine University Adjunct Faculty
Taught M.A. level course, "Physiological Psychology"
Taught M.F.T. level course, "Assessment of Individuals, Couples, and Families"
Get to know Elizabeth Jane Ledbetter, PsyD
Find helpful mental health resources and insights on the ResWell Team's Instagram & Facebook pages.
Restoring Compassion. Building Resilience. Creating Community.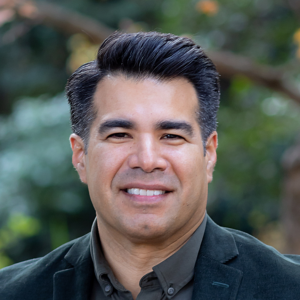 Francisco Navarro, MD
Founder & CEO of ResWell
Clinical Director
Triple Board-Certified Psychiatrist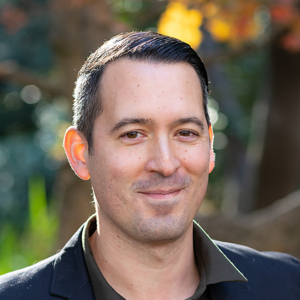 Ken Cervera, BA, NASM
Director of Wellness for ResWell
Certified Trainer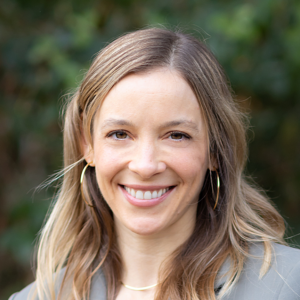 Katie Adler, BFA, ACSM
Fitness Clinician
Certified Trainer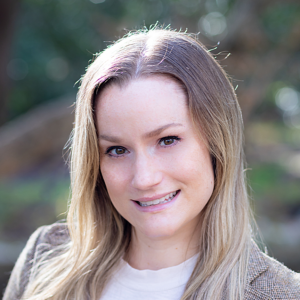 Alexandra C. Vite, PMHNP-BC
Board-Certified Psychiatric Mental Health Nurse Practitioner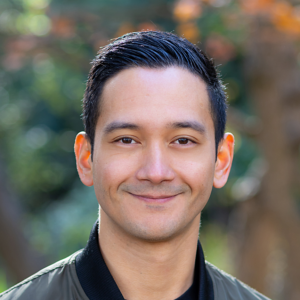 Joe Garcia, PMHNP-BC
Board-Certified Psychiatric Mental Health Nurse Practitioner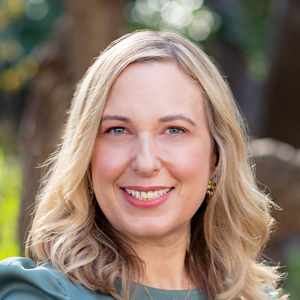 Michelle Banzet, MA, CYT
Director of Community Wellness & Communications
Yoga & Meditation Clinician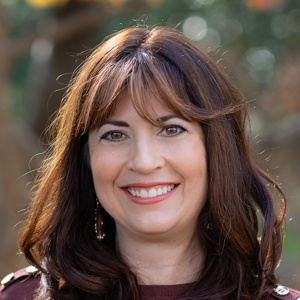 Elizabeth J. Ledbetter, PsyD
Licensed Clinical Psychologist
Director of EquusLed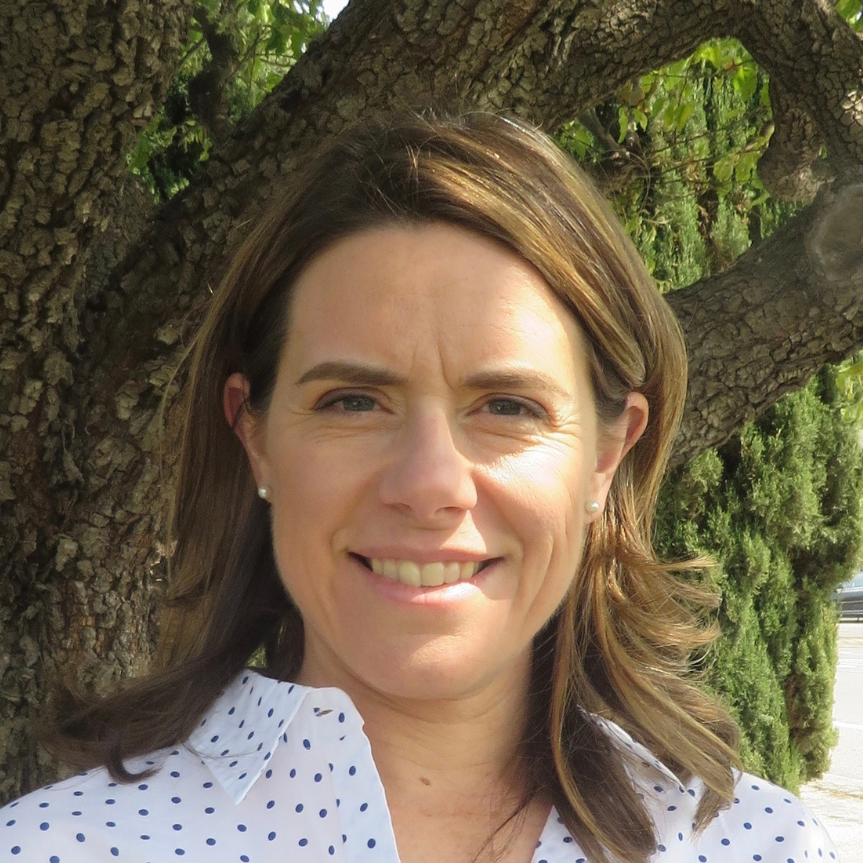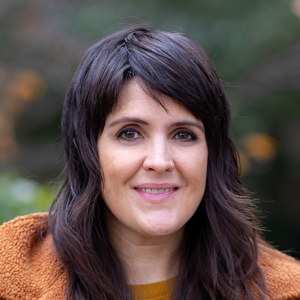 Karina Anaya, MD
Board-Certified Adult, Child & Adolescent Psychiatrist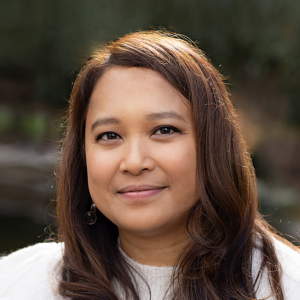 Iris Navarro, MD
Board-Certified Physician in Family Medicine
Director of Neurovert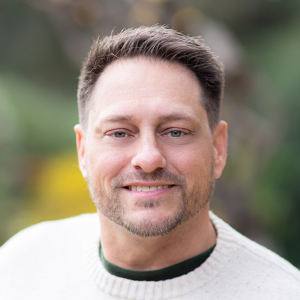 Adam K. Herdina, PsyD
Licensed Clinical Psychologist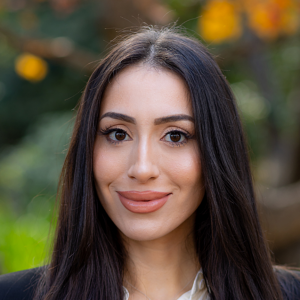 Lusine Aleksanian
Vice President of Operations
Suzanne Galletly, PMHNP-BC
Board-Certified Psychiatric Mental Health Nurse Practitioner