Mental Health Services in Los Angeles
Integrative Care for Children, Teens, and Adults With
ADHD Depression Anxiety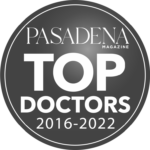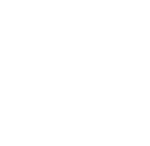 When Your Family Is Facing Challenges, We Are Ready To Help
Challenges at School
Restlessness or Impulsivity | Difficulty Paying Attention or Following Teacher's Instructions | School Avoidance Multiple Days a Month | Academic Stress | Low Academic Performance
Challenges at Home
Parent/Child Relationship Interaction Problems | Frequent Tantrums | Isolation and Withdrawal | Constant Worry and Nervousness | Sadness/Depression/Sleep Issues
Challenges at Work
Struggles Maintaining Focus | Anxiety Around Others | Irritability/Aggression | Difficulty Collaborating with Coworkers
Easy to Start Your Journey With Us
Simple Treatment Plans For Your Child
1. Your first appointment commences care and gathers clinical data to develop a personalized treatment plan.
2. Your second appointment reviews your test results, establishes initial treatment steps, and answers all your questions.
3. Your follow-up appointments are check-ins with your provider to evaluate progress with the goal of optimizing your treatment.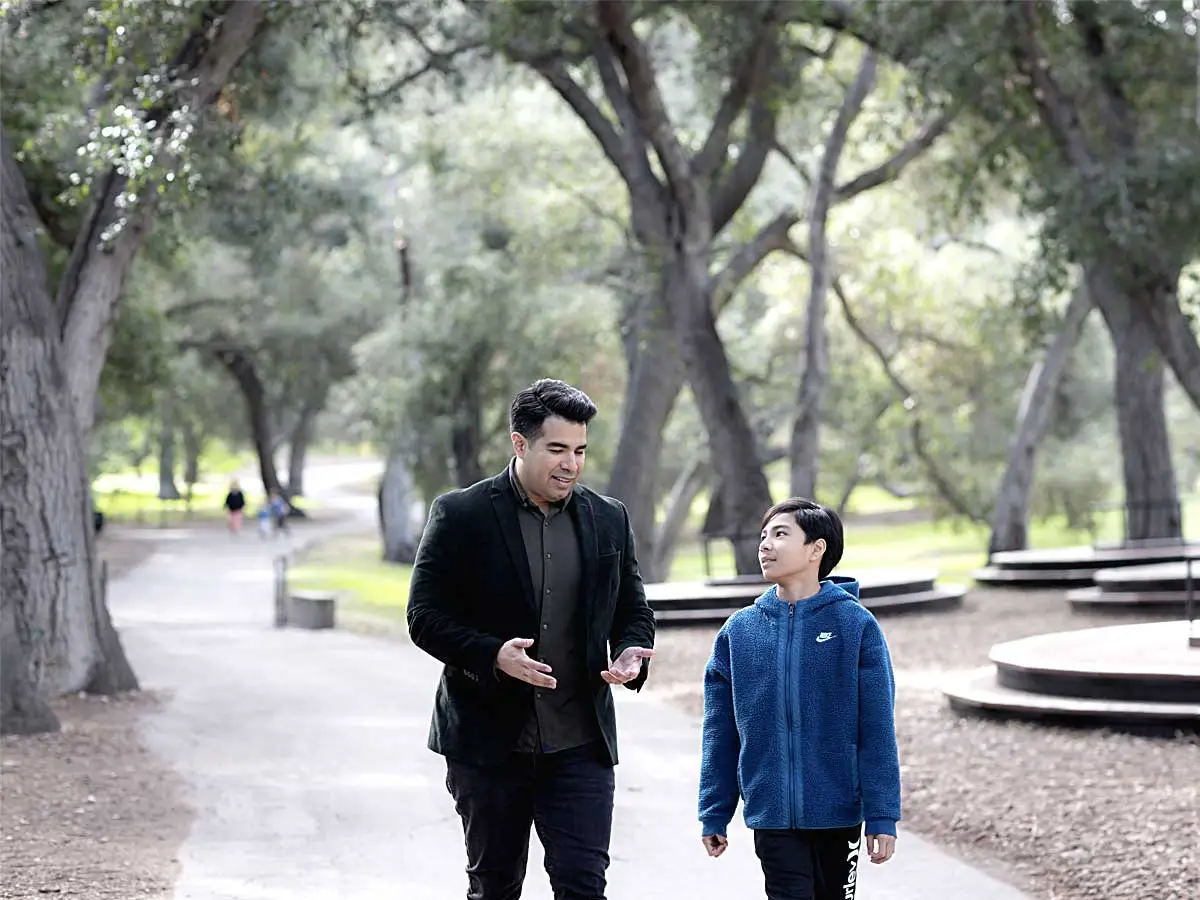 Our Community Says It Best
Find Out What Our Patients And Their Parents Have To Say About Us
Dr. Navarro is an excellent child/adolescent psychiatrist. He is knowledgeable, compassionate, and current in the latest research regarding ADHD. He is careful about adjusting medications and is also responsive if you ever need to reach him outside of business hours. My kids trust him and so do we, as parents.
Samantha
I've been working with Dr. Navarro for years. He's truly incredible in his role, and often goes above and beyond. He's knowledgeable, insightful, kind, and patient. He's helped me find a good balance of medications and support during my most challenging times. I couldn't recommend Dr. Navarro enough.
Stacy
The responsiveness and care we have received from Dr. Francisco Navarro and Dr. Adam Herdina is incredible. Our family is grateful to have such a wonderful team in place to assist us with our mental health needs. We highly recommend these doctors and ResWell!
Anonymous
Dr. Navarro is extremely knowledgeable in his field and has helped our daughter immensely. I appreciate that he explains the science and reasoning behind his thoughts and recommendations for her and that he is a very careful listener.
Jennifer
The most amazing and complete mental health care ever! All the staff, doctors, NPs, front staff, etc. are so friendly and helpful and genuinely concerned for your wellbeing. I feel taken care of here.
Cara
ResWell customer service and spot on treatment by Dr. Anaya can't be beat! My child has very complex disorders and ever changing chemistry, so being on top of medication needs and always working with me, as to changes I see or don't see, is so appreciated! Dr. Anaya is a life saver!
Jane
My husband and I truly feel blessed to have Dr. Herdina as our therapist. We have had many challenges as a family; he has helped us maneuver through many rough times. We have complete confidence in his capability, expertise and integrity as a doctor.
Mary
Dr. Herdina takes the time with his patients. You feel safe and comfortable to talk to him. Makes you see things for what they truly are. Great doctor. He is definitely an asset to his profession.
Kristy
Dr. Ledbetter is the best therapist I've ever known, she has a true gift for people and is excellent at making her patients feel heard and validated. I would recommend her to anybody I know, 10/10 would recommend her in a heartbeat.
Anonymous
Everyone at ResWell was supportive and helpful while helping me to find the right fit for a clinician.
Tara
Dr. Ledbetter has been very professional, caring and kind. I would absolutely recommend her.
Anonymous
Dr. Ledbetter is caring and thorough. And my daughter really responds well to her.
Jennifer
Joe has been wonderful to work with. Our son has struggled terribly with depression and anxiety and he has helped him tremendously over the course of a year. Anytime we have concerns or questions, both he and his office quickly respond via text or Zoom.
Laurel
ResWell was recommended by a friend, and we are very happy with the service they provide. Mr. Joe Garcia is very knowledgeable and thorough with my son's health and well being. He made us aware of side effects with his previous medication, and is helping manage current and future changes.
Jill
Joe Garcia is a warm and caring professional. He thoroughly explains any questions or uncertainties and makes sure that you understand whatever he is trying to express. His approach to mental health is holistic, meaning more than just medication, and involves the whole family, since, often, it is not only the patient dealing with the mental issue.
Joe
Suzanne is wonderful. She's kind, patient, a great listener, and knows her stuff. I appreciate her so much and I recommend her in the strongest possible terms. ResWell's staff are also wonderful to work with, and I love that they have a texting system, so I'm always up to date with someone in the office.
Joshua
Suzanne Galanty and the ResWell team are, by far, the winners. Here's what we like: telehealth visits work for us better than in-person (although we prefer phone to video); the back office staff is super prompt and professional and Suzanne herself is knowledgeable, thorough, thoughtful, prompt and analytical.
David
ResWell's approach truly is holistic as I've been offered resources and suggested supplements, opportunities to look into my specific gene and medication breakdown and further offerings from ResWell related to nutrition and meditation. I'm already seeing an improvement and feel wholly supported in getting to a better place with my ADHD.
Sarah
Ken has been an incredible support to my teens over the last few years. He is so kind and generous, and he's made a huge difference in their lives!
Anonymous
We had been unable to get my son excited about any sort of physical activity, but he loves his time with Coach Ken and looks forward to his weekly workouts. He has provided a very encouraging and supportive environment without judgment that has allowed my son to finally enjoy physical activities, as well as build up his confidence.
Anonymous
Katie demonstrates exceptional knowledge and planning when constructing her workouts for clients. She maximizes the time by designing appropriate workouts to hit both cardio and strength.
Anonymous
I look forward to my sessions with Katie every week and I've noticed a difference in the way I look and feel just in the month I've started training with her. She pushes me enough to get me out of my comfort zone and she's super encouraging and supportive at the same time.
Gina

Founder & CEO of ResWell
Clinical Director
Triple Board-Certified Psychiatrist
Child, Adolescent & Adult Board-Certified Psychiatrist
American Board of Integrative and Holistic Medicine
Nearly 20 years working with children, teens, and adults
Specialization in ADHD, anxiety, and mood disorders/depression
Founder of ResWell, formerly Mind Health Institute, Pasadena, and the ResWell Team Approach
Programs daily workouts to optimize his own mental health
Restoring Compassion. Building Resilience. Creating Community.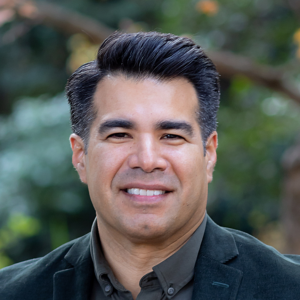 Francisco Navarro, MD
Founder & CEO of ResWell
Clinical Director
Triple Board-Certified Psychiatrist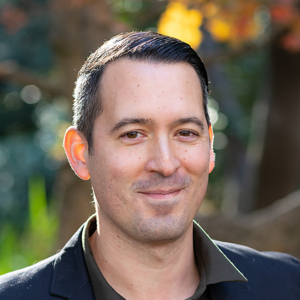 Ken Cervera, BA, NASM
Director of Wellness for ResWell
Certified Trainer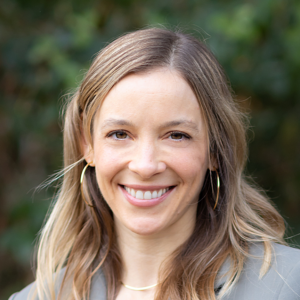 Katie Adler, BFA, ACSM
Fitness Clinician
Certified Trainer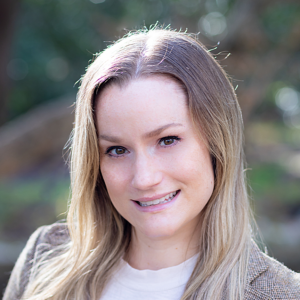 Alexandra C. Vite, PMHNP-BC
Board-Certified Psychiatric Mental Health Nurse Practitioner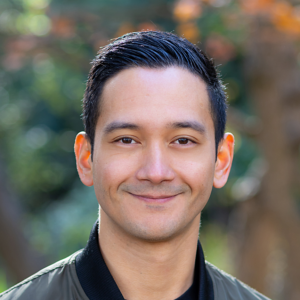 Joe Garcia, PMHNP-BC
Board-Certified Psychiatric Mental Health Nurse Practitioner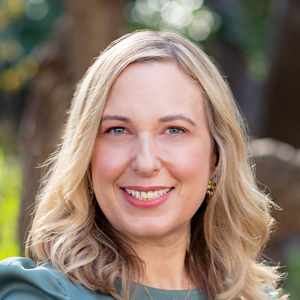 Michelle Banzet, MA, CYT
Director of Community Wellness & Communications
Yoga & Meditation Clinician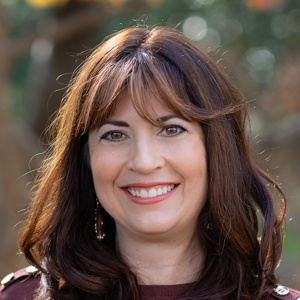 Elizabeth J. Ledbetter, PsyD
Licensed Clinical Psychologist
Director of EquusLed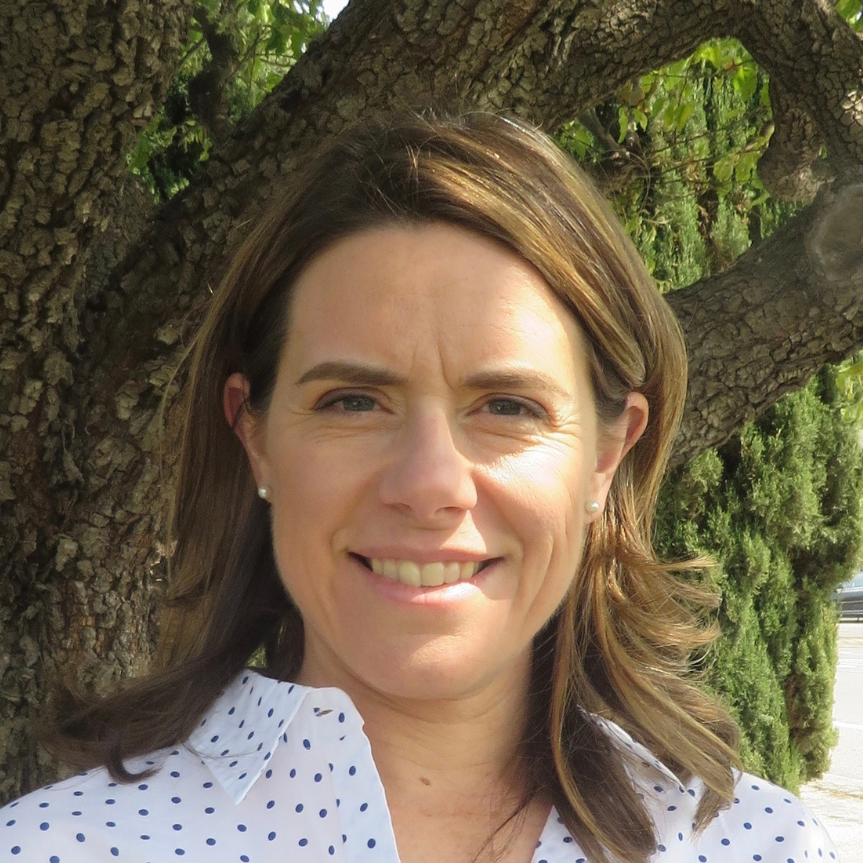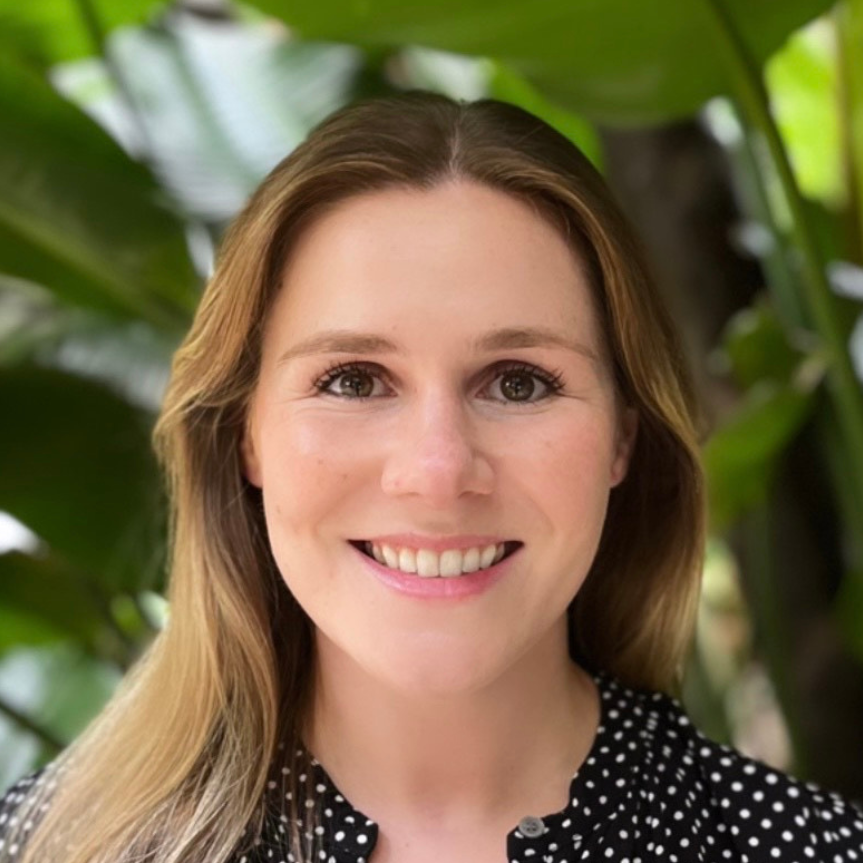 Jennifer Hichar, PMHNP-BC
Board-Certified Psychiatric Mental Health Nurse Practitioner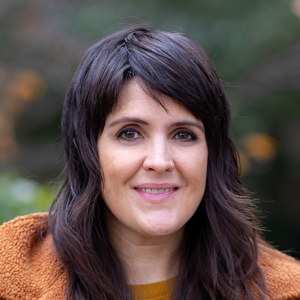 Karina Anaya, MD
Board-Certified Adult, Child & Adolescent Psychiatrist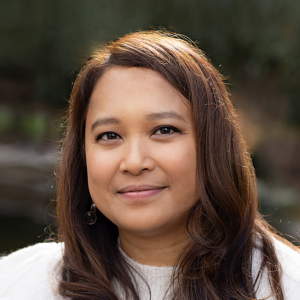 Iris Navarro, MD
Board-Certified Physician in Family Medicine
Director of Neurovert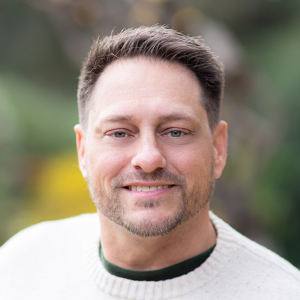 Adam K. Herdina, PsyD
Licensed Clinical Psychologist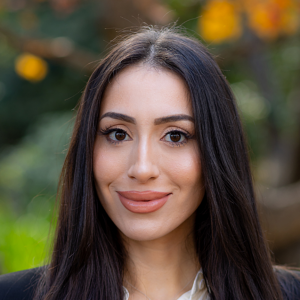 Lusine Aleksanian
Vice President of Operations
Suzanne Galletly, PMHNP-BC
Board-Certified Psychiatric Mental Health Nurse Practitioner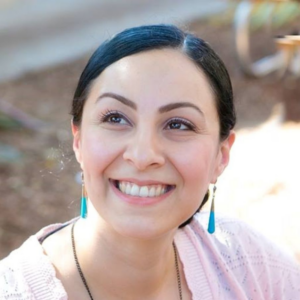 A Place For All Our Patients
From Stables To Therapy Rooms, Our Center Is Designed For Comfortable And Effective Treatment Time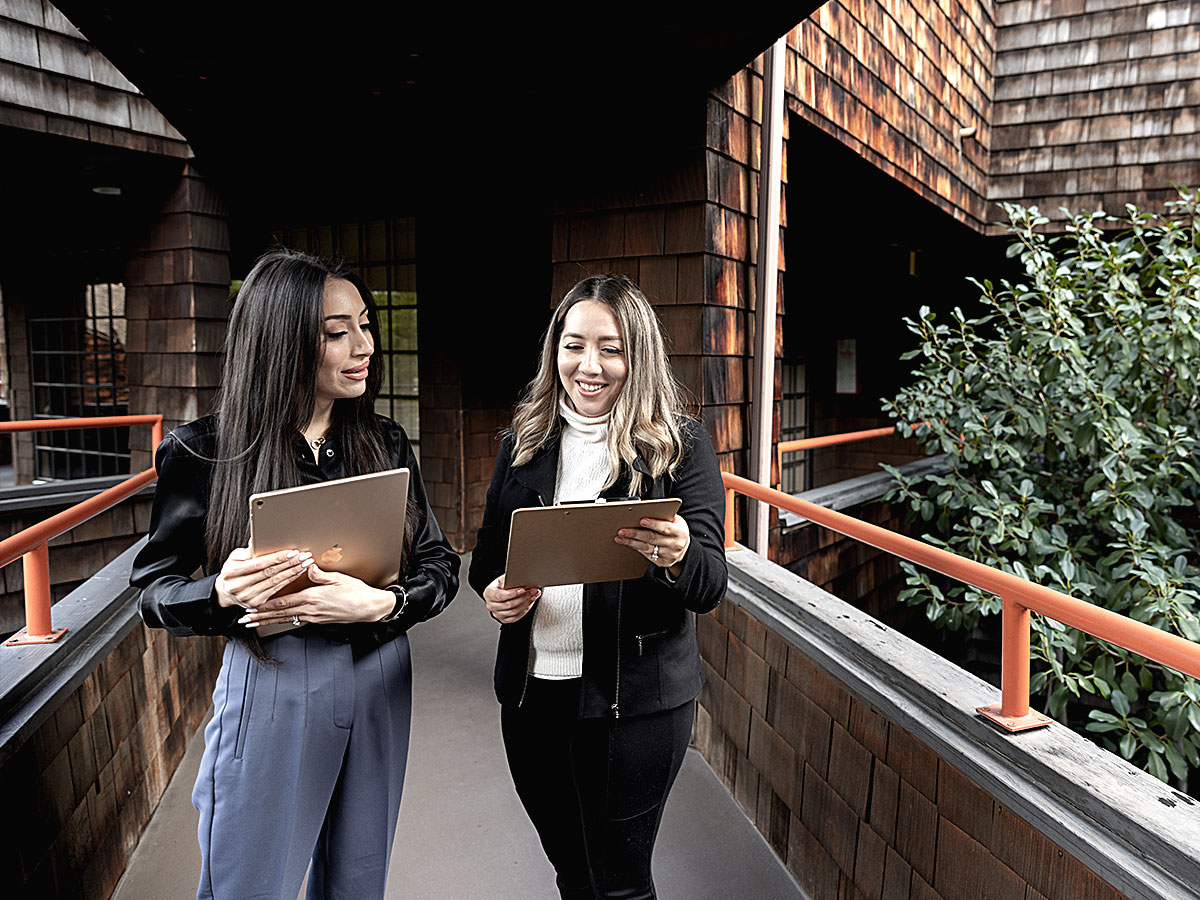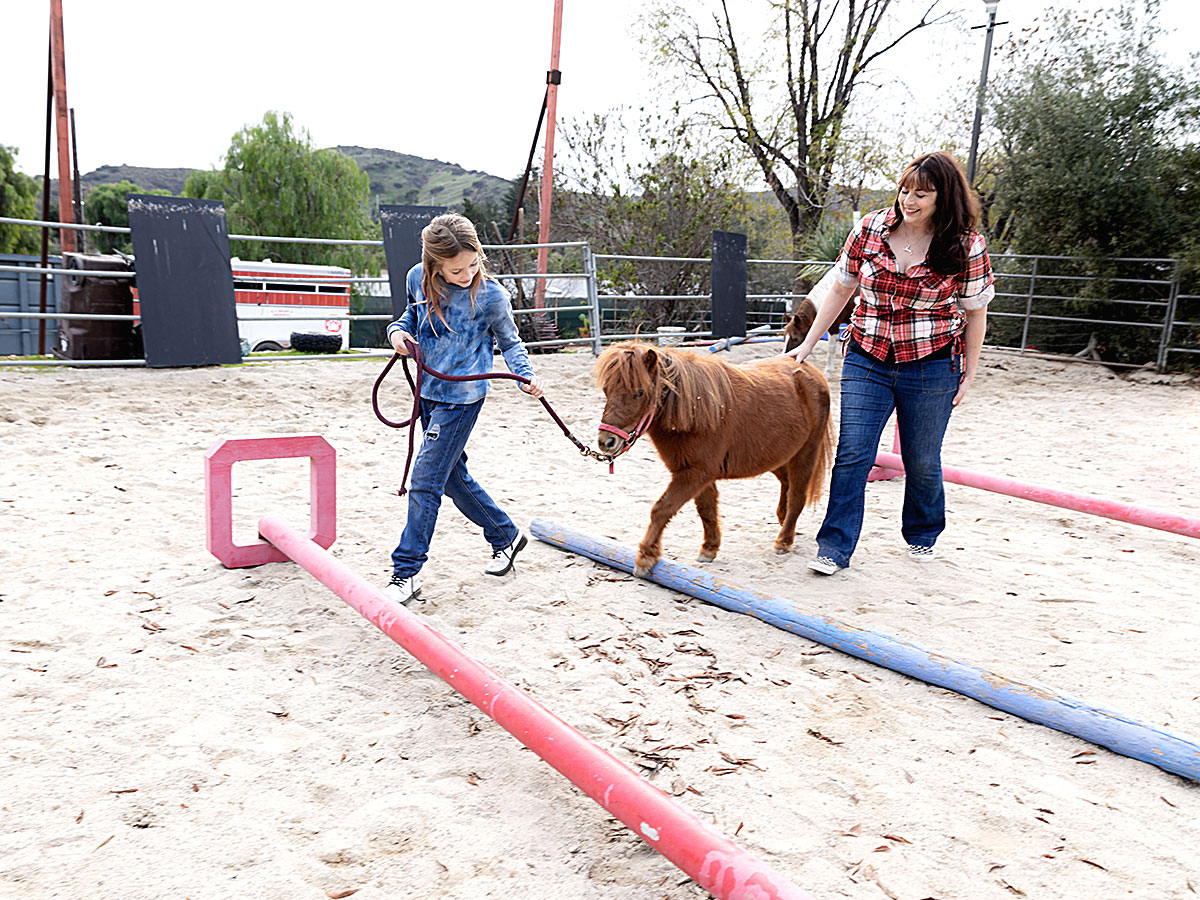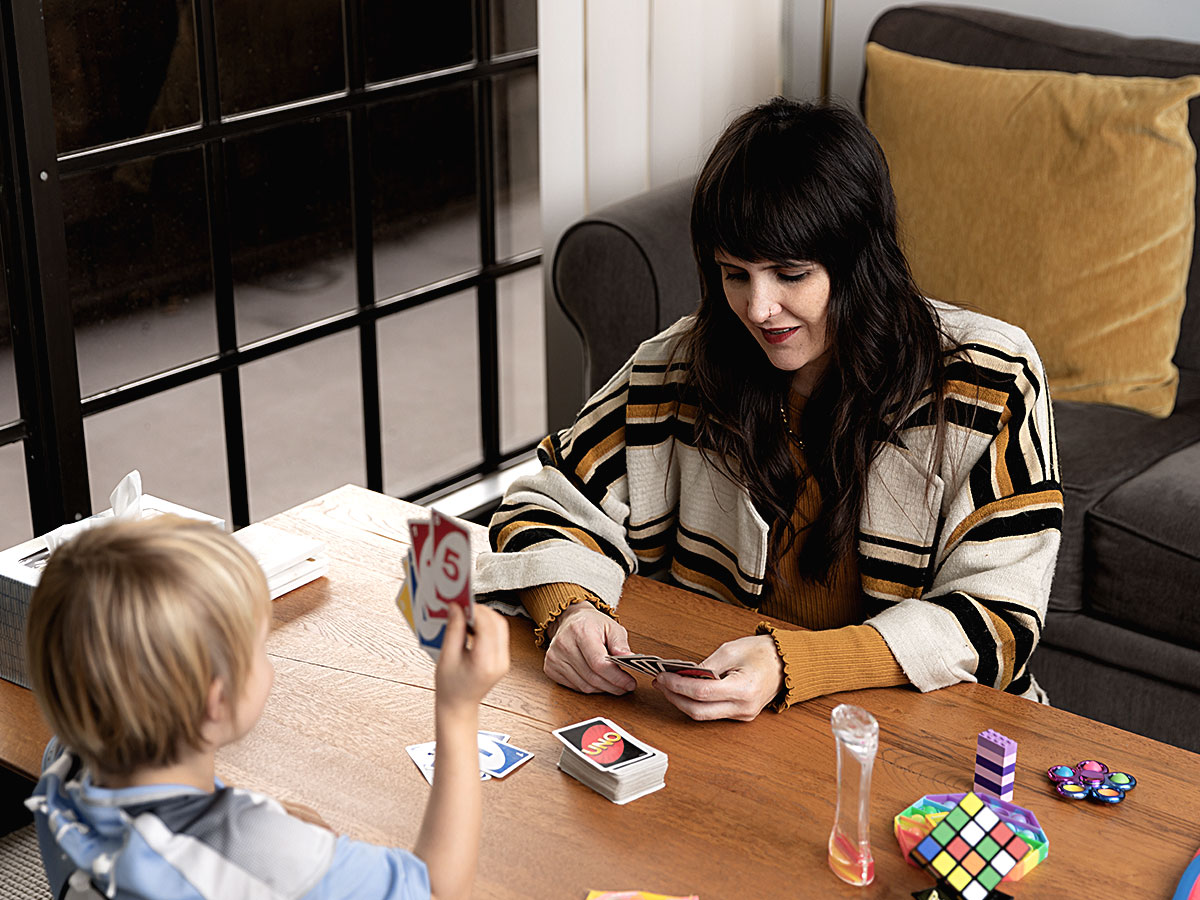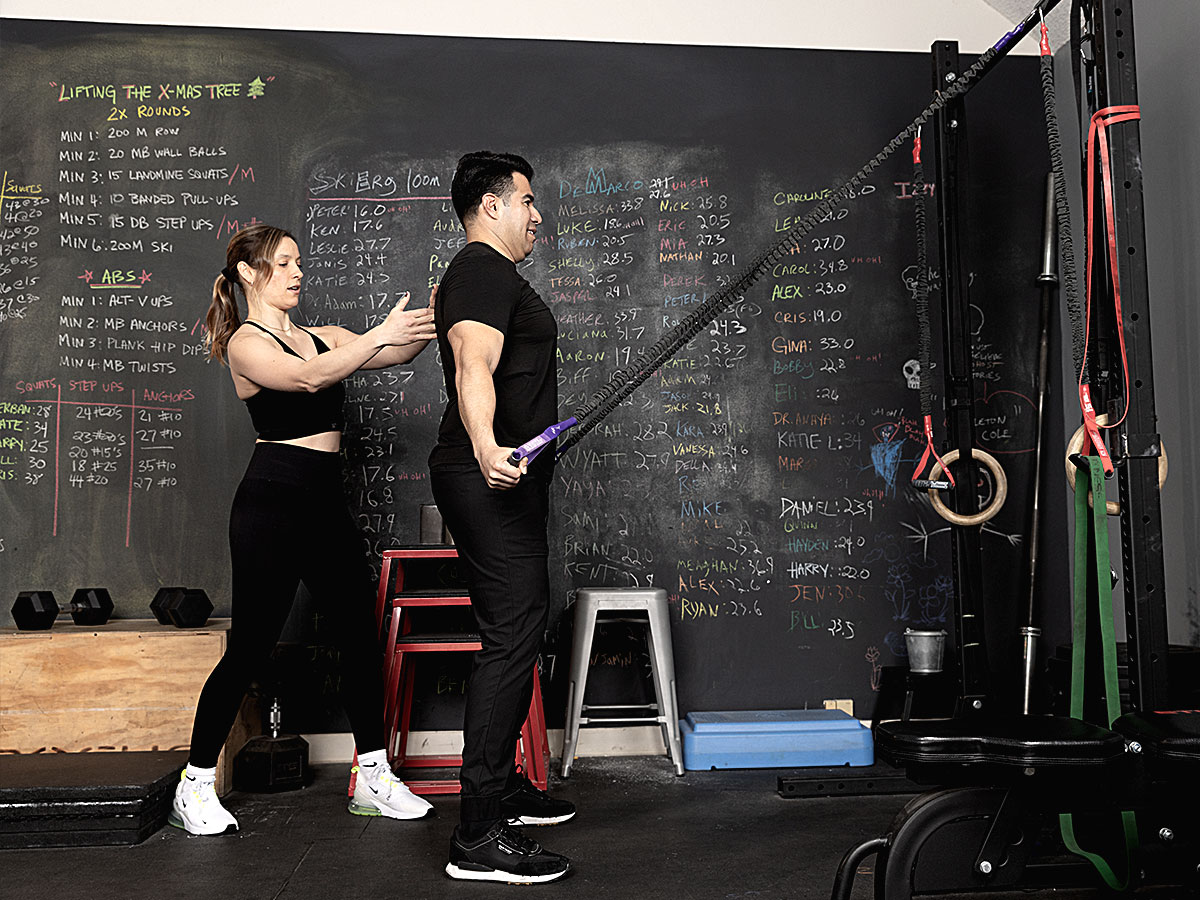 Does an adult need to be present with their child during all visits?
We require at least one legal guardian for patients under the age of 18.
What should a patient plan to bring to their first session?
Patients should plan to bring a list of their current and previous medications. They should also have their medical records, including recent lab test results, neuropsychological assessment reports, imaging studies (ex: MRI or CT scan), hospital discharge paperwork, and contact information for their primary care physician and/or therapist.
Do you accept insurance?
While we do not accept insurance, we do provide our patients with the documentation necessary to file with their own insurance carriers.
Do you provide teletherapy?
Yes, we offer both in-person and telehealth options based on your provider's recommendation. We aim to make treatment as convenient and comfortable as possible for all of our patients.
Can I choose the provider I see?
Yes, we have a team of doctors, mental health nurse practitioners, and other specialists that work with our patients. We want you to work with the professional that makes you feel most comfortable and supported.
Do you see adult patients also?
While we specialize in pediatric mental health, our providers are board-certified to treat adults as well. We offer a wide range of services for adult patients aged 18-60, including individual psychotherapy, medication management, and our other innovative non-pharmacological services.
What are the treatment options?
We offer a wide range of services at ResWell, including talk therapy, neurofeedback, mindfulness, and prescribed physical activity. We also feature equine-assisted therapy for patients diagnosed with anxiety, PTSD, autism, and other conditions. All of our treatment plans are personalized and created after an extended in-person evaluation to address the crisis and focus on recovery.