Integrative Mental Health Services & Treatments for Children & Adults in Los Angeles
Each person's mental health journey is unique, and there is no one-size-fits-all treatment that will work for everyone. At ResWell, we personalize a comprehensive treatment plan to meet your specific needs, address the root cause of your struggles, and guide you in maintaining your mental health throughout your lifelong journey.
Mental Health Conditions We Treat
Using the ResWell Team Approach, our collaborative specialists can address a wide range of mental health conditions and concerns in both children and adults. We offer integrative, evidence-based treatment plans for:
ADHD
Attention Deficit-Hyperactivity Disorder
OCD
Obsessive Compulsive Disorder
PTSD
Post-Traumatic Stress Disorder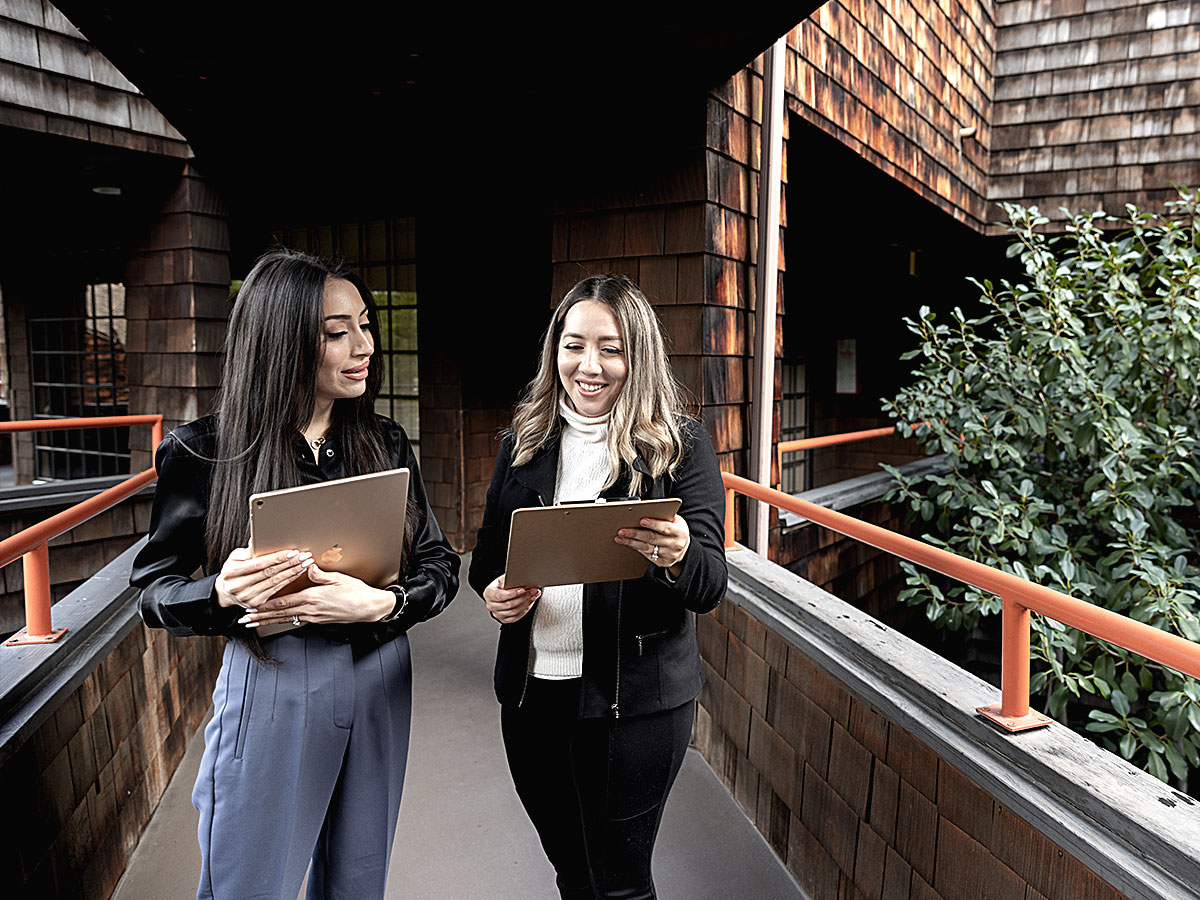 Services & Treatments We Provide
Every child, teen, and adult patient starts with a 90-minute in-person evaluation to assist our team in providing a thorough diagnosis and creating a personalized treatment plan. A treatment plan for you or your child may include a variety of specialized services, such as:
Consultation & Evaluation
We evaluate each patient's unique needs and goals to determine if medication may be beneficial.
Treatment Planning
We identify which medication may be best for helping you on your mental health journey.
Ongoing Monitoring
We actively monitor medication use to help minimize side effects and maximize effectiveness for patients.
Pharmacogenetic Testing
This form of testing examines how a person metabolizes certain medicines, allowing us to focus medication on each patient's unique physiology.
SPRAVATO® Treatment
This nasal spray is FDA-approved to address treatment-resistant depression in adults.
Psychotherapy (Talk Therapy)
Individual Therapy
Modalities like Cognitive Behavioral Therapy (CBT) and Acceptance and Commitment Therapy (ACT) help individuals identify and address difficult emotions, thoughts, and behaviors that can impact their mental health.
Anger Management
Anger management services help patients address mental health symptoms related to aggression and reduce reactions to anger-inducing triggers.
Parent Counseling
Parent counseling helps parents or guardians identify, address, and overcome challenges or difficult situations related to raising their children.
Couples Therapy
This form of therapy (also referred to as Dyadic Treatment) is helpful for addressing relationship issues with a partner or spouse, and it can also be used for problems between a parent and child.
Family Therapy
Family therapy provides a safe, supportive environment where parents and children can address emotional challenges, learn to better understand their family dynamics, and manage conflict more effectively at home.
Equine Assisted Therapy
Our EquusLed Program involves interactive horse activities and experiences that allow each individual to learn about themselves and others and then discuss their associated feelings, behaviors, and patterns.
Coordinated Care
ResWell collaborates with teachers, schools, pediatricians, and other important figures to coordinate care and ensure your child is supported in all aspects of their life.
Focused Diagnostic Assessment
For patients with conditions like ADHD, focused diagnostic assessments can help provide a definitive diagnosis, determine its severity, and guide an effective treatment plan.
Neurofeedback
This non-invasive, drug-free treatment "trains" the brain without altering brain chemistry, offering positive results without potential side effects. It is primarily used to treat ADHD.
Neuromodulation
Also known as neurostimulation, this non-invasive treatment influences electrical activity in the brain, helping to reduce mental health symptoms and improve mood. We prescribe the Monarch external trigeminal nerve stimulation (eTNS) device, which is FDA-approved for pediatric ADHD. The device connects to a disposable patch placed on your child's forehead at bedtime. When turned on, it sends low stimulating pulses to the trigeminal nerve through the patch overnight.
Prescribed Movement
Physical well-being supports optimal mental health, so patients will receive expert guidance on physical activity and customized movement programs from our resiliency coaches.
Nutrition
Our clinical dietitian will develop a personalized nutritional plan that helps support mind-body health, address nutritional deficiencies, and promote overall wellness.
Supplementation
We identify which essential nutrients patients may be lacking and supplement deficiencies to help improve mind-body health.
Mindfulness and Meditation
Our resiliency coaches guide patients with mindfulness exercises and meditation techniques to support optimal mental health.
Yoga
Children and adults can both benefit from personalized yoga to promote mindfulness and improved mental and physical well-being.