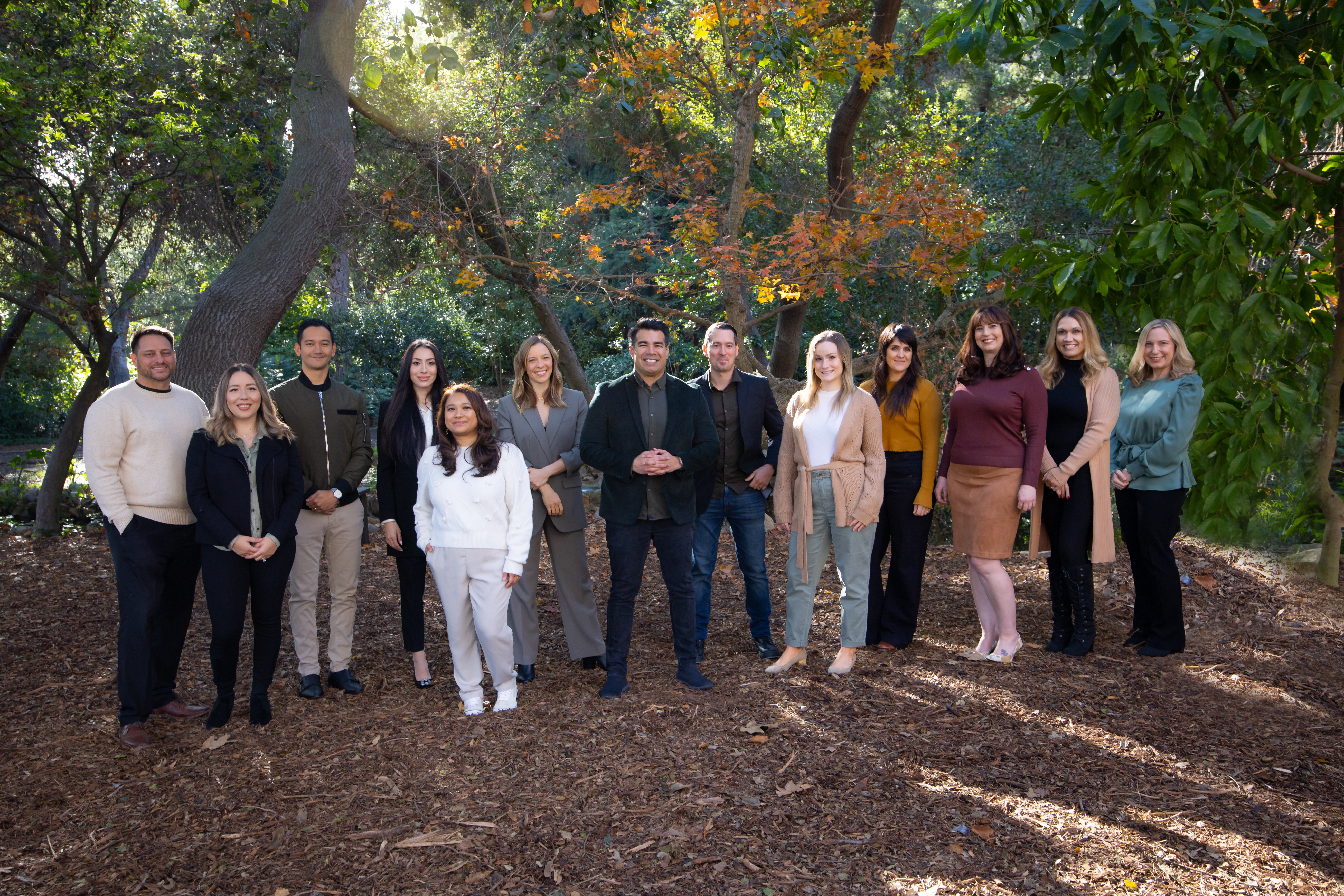 It's Time To Take Charge Of Your Mental Health
Start Your Journey with Us Today
ResWell is on a mission to educate the community, optimize health, and eradicate the stigma around mental health.
We deliver this promise with the ResWell Team Approach by creating personalized journeys with our integrative services, where every individual can gain a new perspective and develop tools to more effectively manage their mental health. We specialize in child, teen, and adult ADHD, depression, and anxiety disorders.
New Patient Inquiries, Dial Ext. 113
We look forward to hearing from you!
200 E. Del Mar Blvd., Ste #200
Pasadena, CA 91105
Directions
ResWell is located in a wood and garden style office complex located in the Evergreen Office Center on Del Mar Blvd next to Houston's restaurant. Across the street, on the northeast corner of Del Mar Blvd and Arroyo Pkwy is a Shell Gas station. Diagonally across, on the northwest corner of Arroyo Blvd and Arroyo Pkwy is the Del Mar Station (Gold line Metrolink). We are located north of the first Trader Joe's located on Arroyo Blvd and south of Old Town Pasadena.
9889 Helen Avenue
Sunland-Tujunga, CA 91040
Please call to inquire hours
More Detail About Our Equine-Assisted Therapy Location
Google Maps and other navigation apps may lead to the back gate of the property if the address is put into the apps. However, clients should go to the front gate instead where Dr. Ledbetter can meet them. If you end up at a gate that is not actually on Helen Avenue, then you are in the wrong place and should seek the front gate. The front gate has a sign that says "Special Spirit" and is about 50 yards north of the corner of Helen Avenue and Art Street. It is basically across the street from a house in a field with lots of large abstract metal artwork.
DISCLAIMER: We will provide an invoice for your visit that you may submit to your insurance for possible reimbursement.
Interested in joining our team as a member of an expanding mental health practice that focuses on evidence-based treatments in a true integrative approach that exceeds the community standard?
We are always looking for other energetic, compassionate professionals that are highly motivated, excited, and eager to work collaboratively to promote and treat a variety of mental health issues. We are interested in a range of licensed providers with various training perspectives including physicians, clinical psychologists, social workers, MFTs, educational therapists, nurse practitioners, occupational therapists, and more.
If interested, please visit our careers page or send a resume to hr@reswellhealth.com and we will reach out if any potential opportunities exist.