Board-Certified Psychiatric Mental Health Nurse Practitioner
"Would I rather be feared or loved? Easy. Both. I want people to be afraid of how much they love me."
– Michael Scott
About Joe Garcia, PMHNP-BC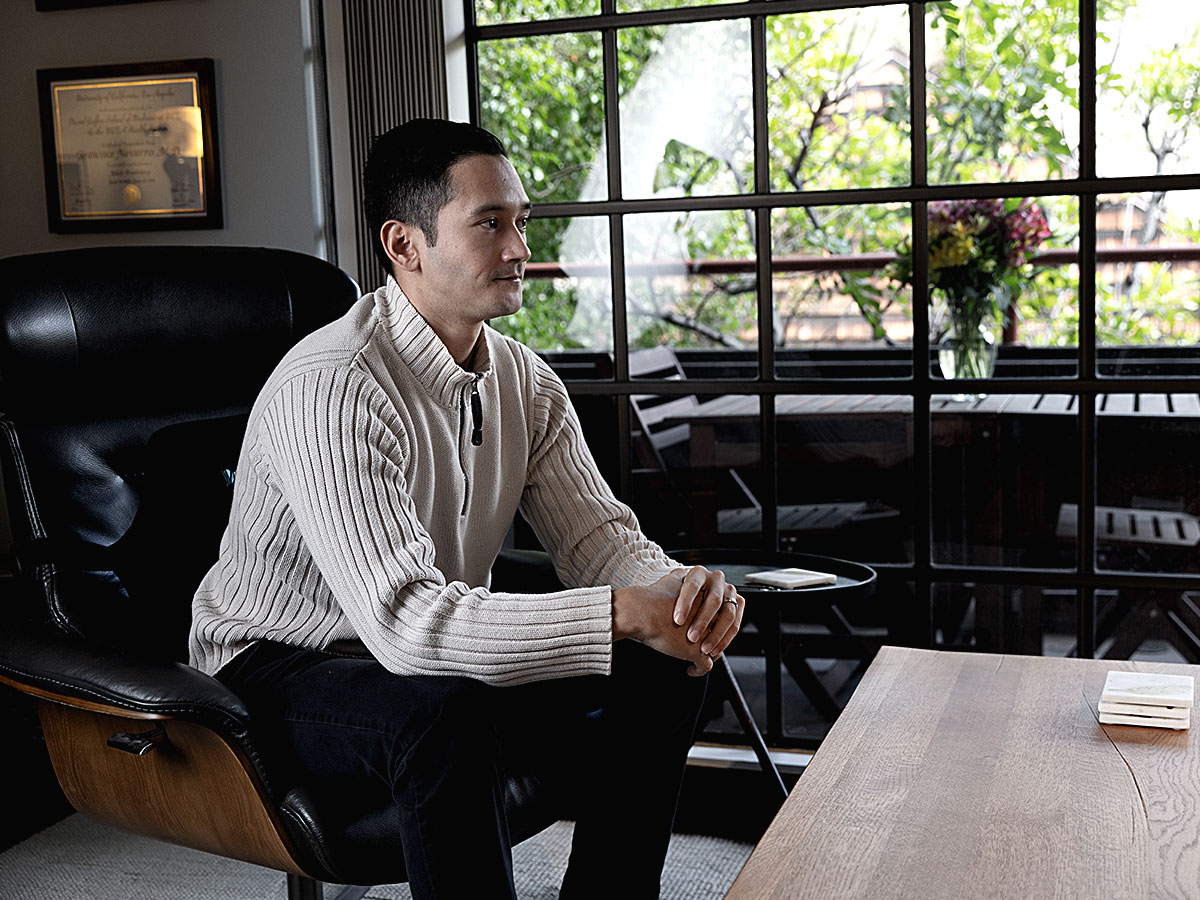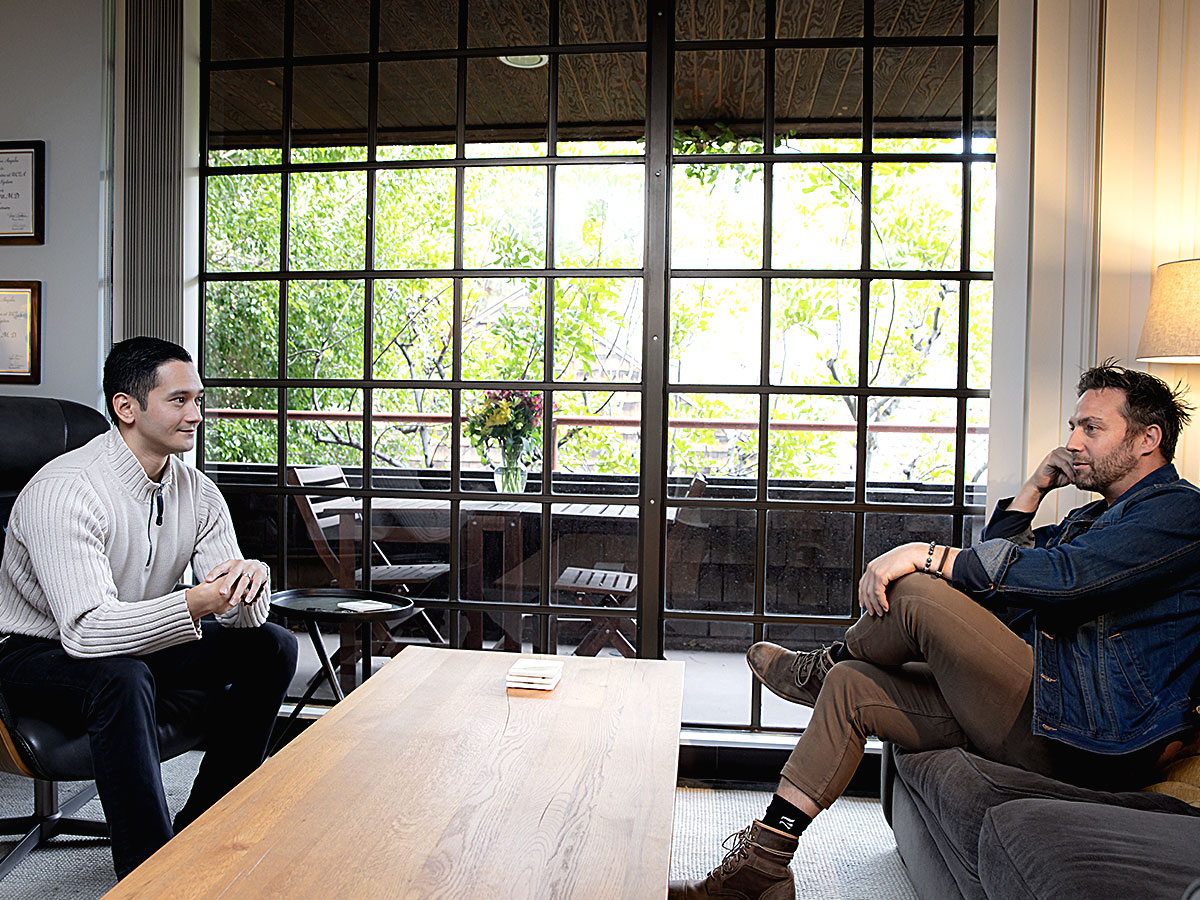 Joe Garcia is a board-certified psychiatric mental health nurse practitioner. He completed his undergraduate degree at UCLA in psychobiology. He attended Yale University for his degree in nursing and psychiatric mental health nurse practitioner master's degree and post-master's certification.
Joe brings a warm, culturally sensitive, evidence-based, and empathic approach to care. He believes that each person under his care is unique and requires an individualized care plan which often requires a multidisciplinary approach and close collaboration with other providers and family.
Prior to joining ResWell, Joe worked at Children's Hospital Los Angeles (CHLA) for the Clinical Liaison Psychiatry service and the outpatient Behavioral Health Clinic, Yale Child Study Center as part of their Intensive In-Home Child & Adolescent Psychiatric Services (IICAPS) and outpatient treatment center, and at NYU's Child Study Center's Summer Program for kids diagnosed with ADHD.
As part of ResWell's multidisciplinary team, Joe's responsibilities include assessment, diagnosis, as well as evidence based-treatment options for mental health disorders as defined by the DSM-V. Joe's diverse educational background across the country has given him exposure and experience in many areas, including ADHD, anxiety, depression, behavioral challenges in children and adolescents, and trauma and related disorders.
Joe is a Substance Abuse and Mental Health Services Administration (SAMHSA) Minority Youth Fellow alumni, former California board member for American Psychiatric Nurses Association (APNA), and earned Sigma Theta Tau honors at Yale.
Yale University School of Nursing
Master of Science in Nursing, Psychiatric Mental Health Nurse Practitioner Specialty
Yale University School of Nursing
Certificate of Nursing
University of California, Los Angeles
Bachelor of Science in Psychobiology
Notable Achievements & Interests
Board Certified Psychiatric Mental Health Nurse Practitioner
APNA California Board Member
Sigma Theta Tau International: Delta Mu chapter honors society member
Restoring Compassion. Building Resilience. Creating Community.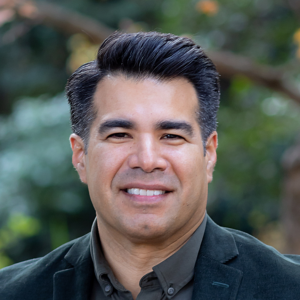 Francisco Navarro, MD
Founder & CEO of ResWell
Clinical Director
Triple Board-Certified Psychiatrist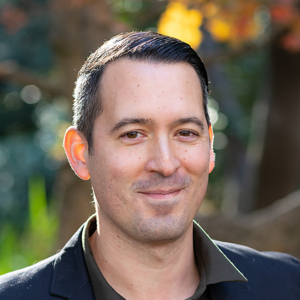 Ken Cervera, BA, NASM
Director of Wellness for ResWell
Certified Trainer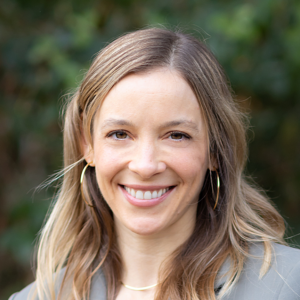 Katie Adler, BFA, ACSM
Fitness Clinician
Certified Trainer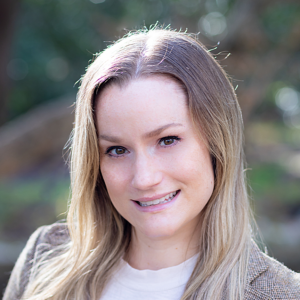 Alexandra C. Vite, PMHNP-BC
Board-Certified Psychiatric Mental Health Nurse Practitioner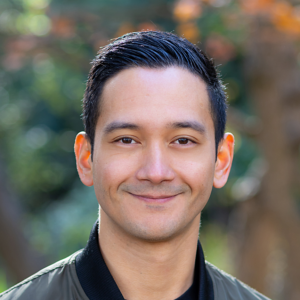 Joe Garcia, PMHNP-BC
Board-Certified Psychiatric Mental Health Nurse Practitioner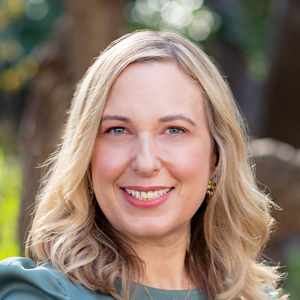 Michelle Banzet, MA, CYT
Director of Community Wellness & Communications
Yoga & Meditation Clinician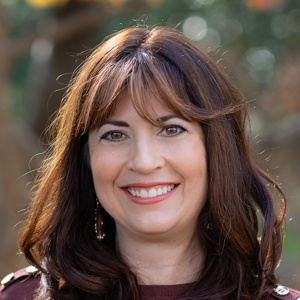 Elizabeth J. Ledbetter, PsyD
Licensed Clinical Psychologist
Director of EquusLed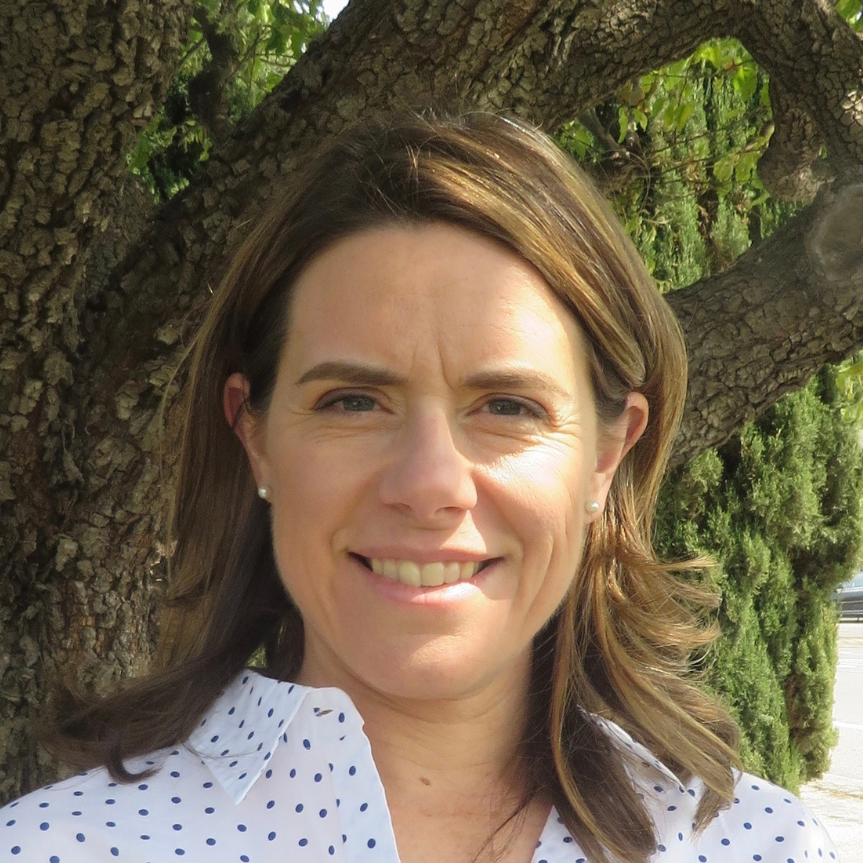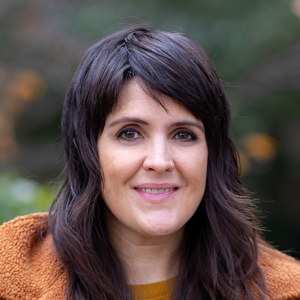 Karina Anaya, MD
Board-Certified Adult, Child & Adolescent Psychiatrist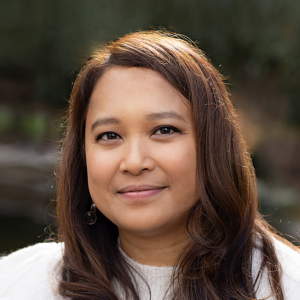 Iris Navarro, MD
Board-Certified Physician in Family Medicine
Director of Neurovert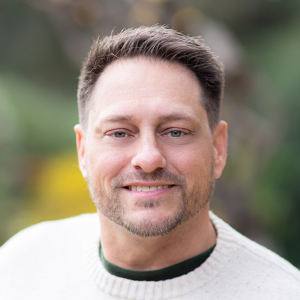 Adam K. Herdina, PsyD
Licensed Clinical Psychologist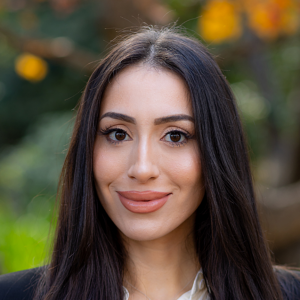 Lusine Aleksanian
Vice President of Operations
Suzanne Galletly, PMHNP-BC
Board-Certified Psychiatric Mental Health Nurse Practitioner