SPRAVATO (esketamine) Treatment in Los Angeles
SPRAVATO®, a brand name for esketamine, is a nasal spray used alongside oral antidepressants to help treat depression in adults. When combined with our other integrative approaches, this FDA-approved treatment can help improve overall quality of life and reduce depression symptoms — even in people who previously could not find relief with antidepressant medications.
What Mental Health Conditions Can SPRAVATO Help Treat?
At ResWell, we use SPRAVATO to help treat:
Adults with treatment-resistant depression (depression that did not improve using two or more oral antidepressants)
Depressive symptoms in adults who have major depressive disorder and suicidal thoughts or actions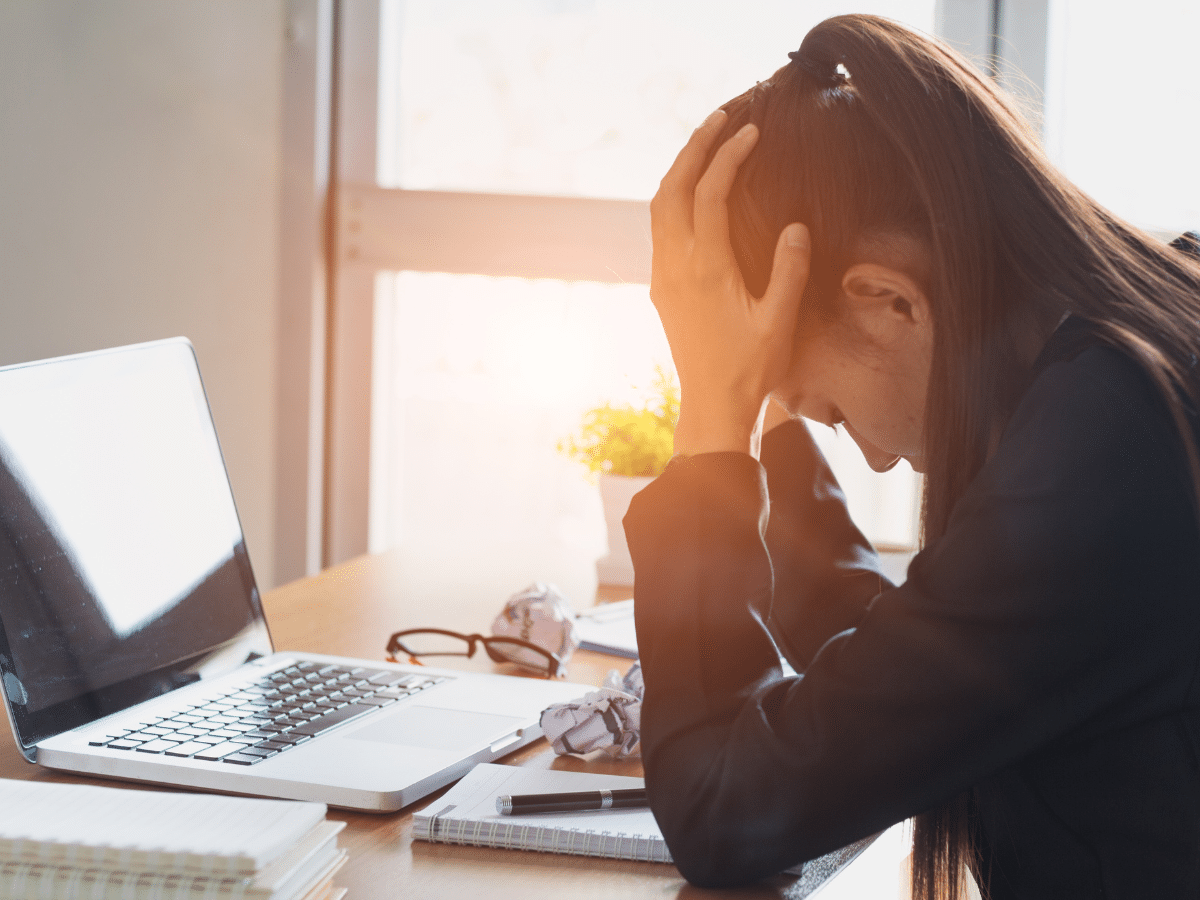 How SPRAVATO Helps With Depression Symptoms
By managing depression symptoms, SPRAVATO can help adults to:
Improve mood and emotions
SPRAVATO/esketamine treatment helps balance brain chemicals, leading to a brighter, more positive daily outlook.
Return to favorite hobbies
Esketamine depression treatment can help renew your interest in the activities you used to love.
Improve focus at home and work
Treating depression can help enhance clarity and concentration, boosting productivity in all areas of your life.
Regain energy and motivation
Treatment combats the fatigue associated with depression, renewing your energy for completing tasks and goals.
How SPRAVATO Treatment for Depression Works at ResWell
SPRAVATO cannot be used at home — it must be administered in a SPRAVATO REMS Program-certified healthcare center such as ResWell.
The 4 steps of getting esketamine treatment from ResWell are as follows: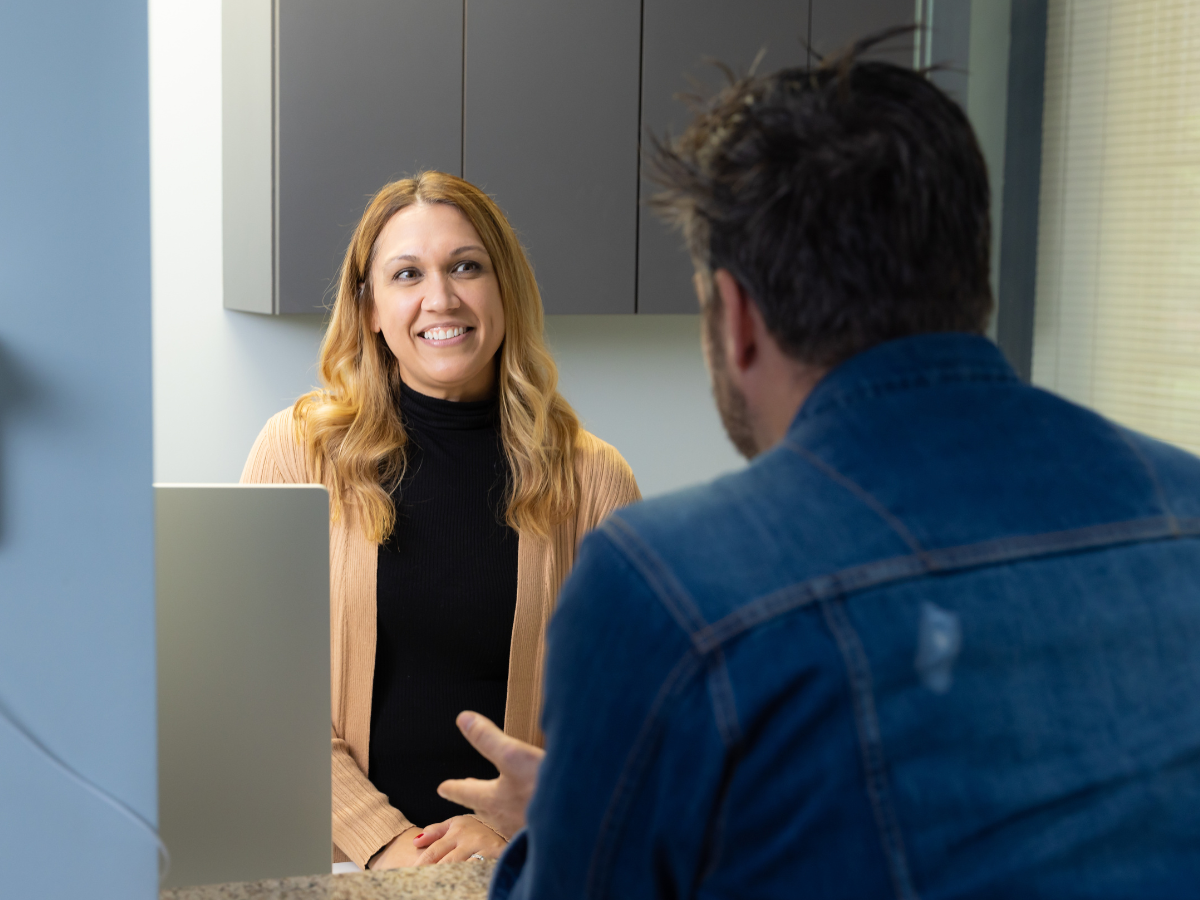 1. Schedule an appointment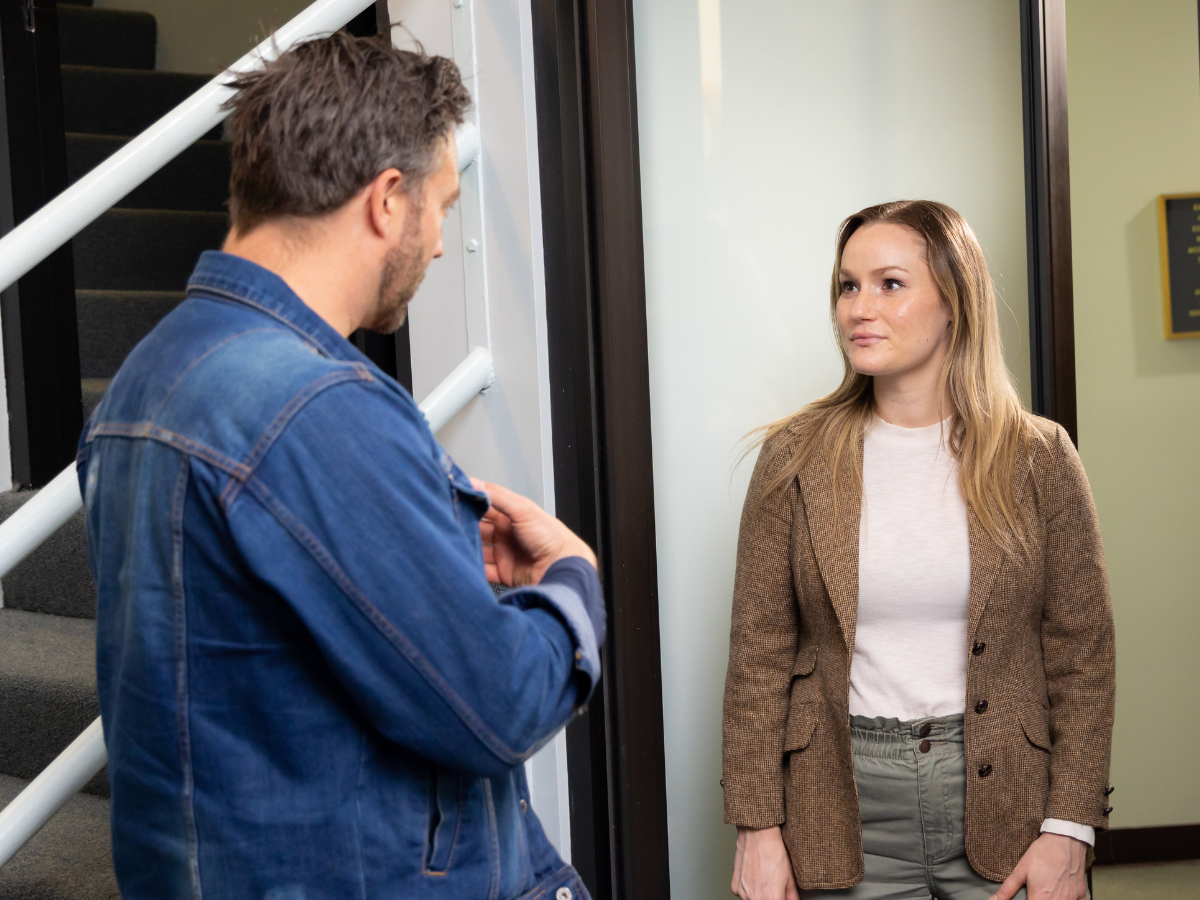 2. Attend your consultation
During your initial 90-minute consultation, your ResWell provider will conduct an evaluation and gather clinical data to create a personalized treatment plan. We will identify whether SPRAVATO may be an effective component of your depression treatment journey.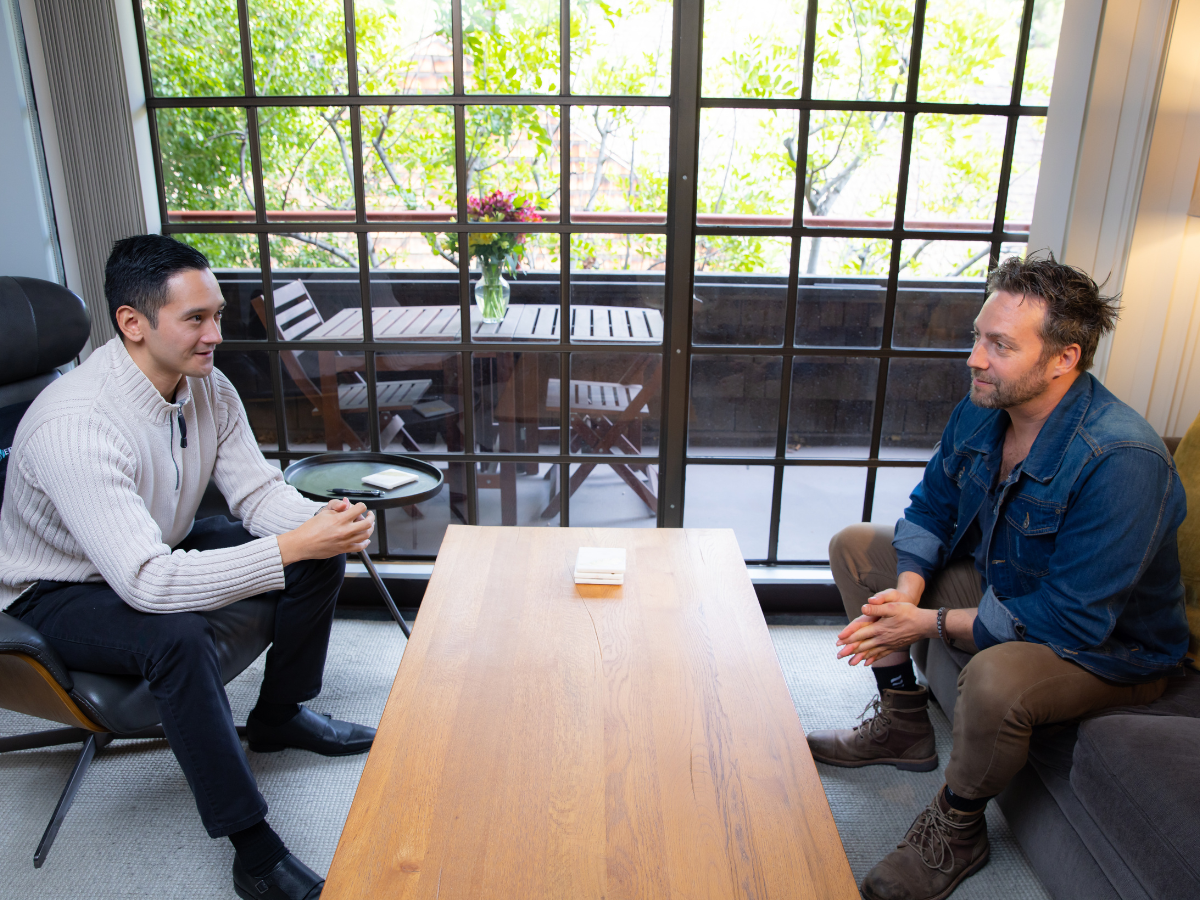 3. Receive SPRAVATO treatment
You will meet with your provider to receive SPRAVATO treatment. We can also coordinate with your therapist to come in during treatments. The entire session is supervised, and your provider will show you how to insert the nozzle to administer the nasal spray. Your provider will determine the correct dose for you to take, and they will monitor you for 2 hours after treatment to watch for serious side effects. Someone will need to drive you home when you leave.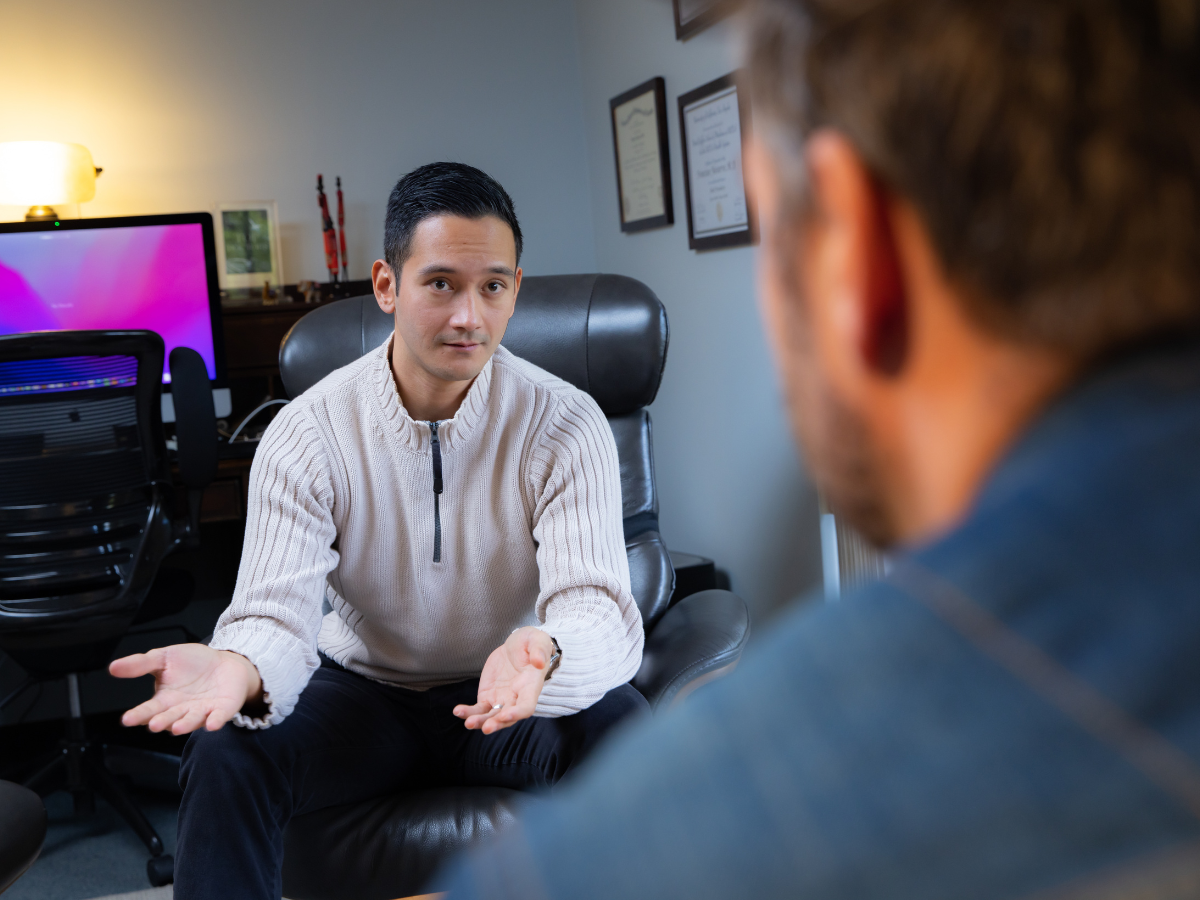 4. Receive medication management & aftercare
In your first month, you'll visit your provider twice a week to receive SPRAVATO treatment. After your first month, your provider will work with you to determine what dose you should take and how often. Your provider will monitor your progress and side effects the entire time, adjusting your dose/frequency when necessary to minimize potential risks and maximize the beneficial effects.
Why choose Reswell for SPRAVATO treatment?
Choosing ResWell for SPRAVATO provides you access to:
Comfortable treatment with minimal side effects
SPRAVATO contains esketamine and is more potent than ketamine, another medication used for depression treatment. This can reduce the dose you need to take, limiting your risk of side effects as a result. As a nasal spray, SPRAVATO is also less invasive than ketamine depression treatment, which must be applied intravenously.
Well-researched, FDA-approved medication for treatment-resistant depression
SPRAVATO is FDA-approved, and researchers have continually proven its effectiveness in treating adults with TRD. One study found response rates of more than 60% as well as depression remission rates of over 40% after 3 months of treatment.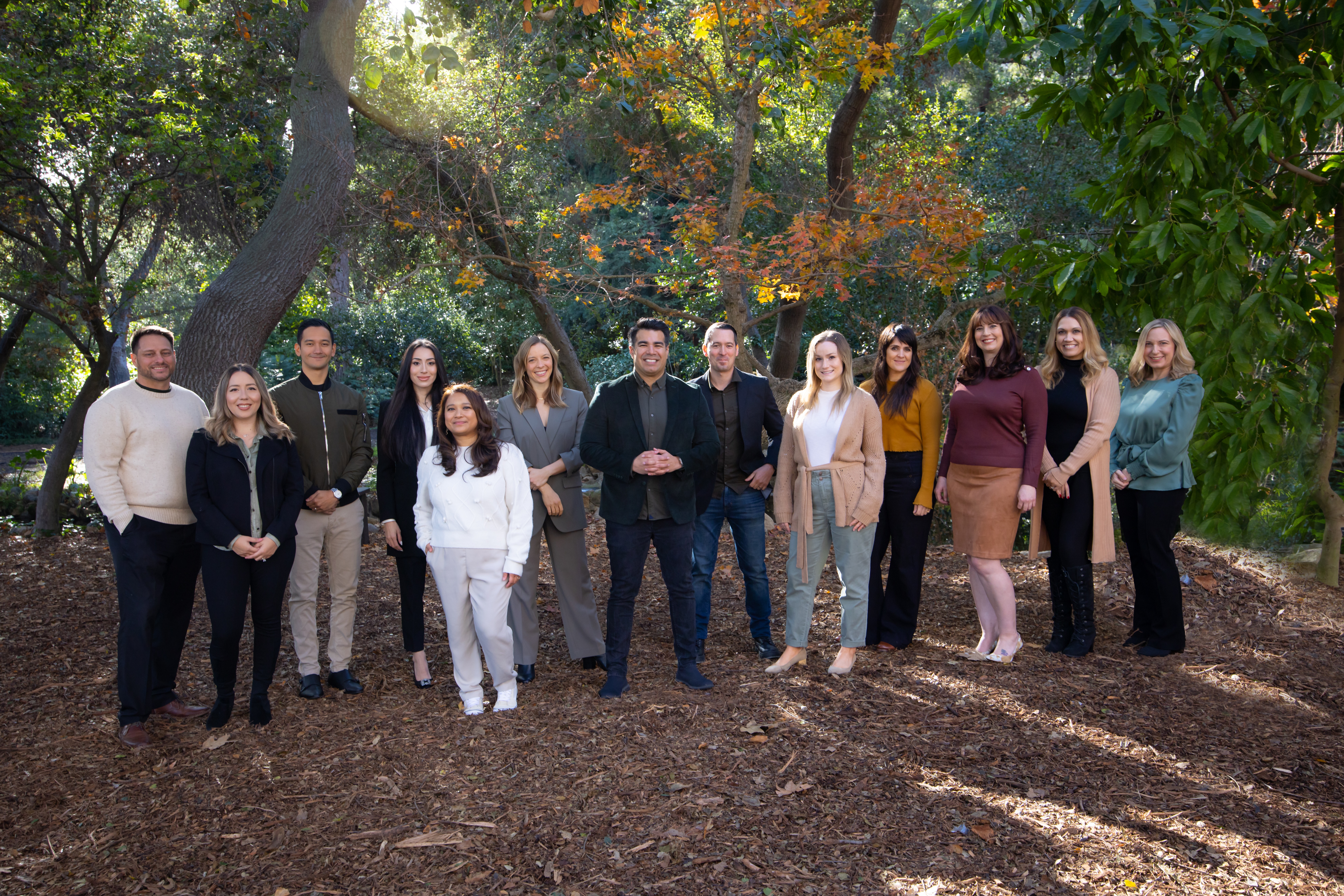 Medication monitoring from specialized mental health experts
You can further improve your treatment results with our team's ability to continuously monitor your progress and adjust your dose as necessary. This helps ensure you experience minimal side effects and optimal benefits from your medication. After each SPRAVATO appointment, you're able to relax in our calm, comfortable environment and journal, take a nap, or listen to music of your choice during your post-treatment monitoring period. We also offer tea, coffee, and water as refreshments.
Care from certified SPRAVATO providers
Not all clinics are able to offer SPRAVATO, as this medication can only be provided at healthcare settings certified in the SPRAVATO REMS Program. ResWell has this certification, allowing you to receive this innovative treatment as part of your integrative mental healthcare plan.

Schedule Your SPRAVATO Treatment in Los Angeles
Depression and other mental health conditions are not easy to manage on your own, but our multidisciplinary team of mental health providers can help. As one of Pasadena's only integrative mental health practices, ResWell offers the expertise and highly collaborative approach necessary to create a personalized treatment plan that works for your situation and needs. Contact us today to learn if SPRAVATO or our other integrative, evidence-based treatments can help guide your mental health journey.
Frequently Asked Questions
What is SPRAVATO/esketamine, and how does it work?
SPRAVATO is a brand name for the drug esketamine. It is a nasal spray used alongside an oral antidepressant to address treatment-resistant depression. As a glutamate receptor modulator, esketamine is believed to help restore synaptic connections in brain cells, helping to treat individuals with major depressive disorder.
Can my therapist join during my SPRAVATO treatment at ResWell?
Yes, we can collaborate with your therapist so that they are part of the treatment process while you are undergoing SPRAVATO at ResWell.
What are the potential risks or side effects of SPRAVATO/esketamine treatment?
When taken alongside an oral antidepressant, the most common side effects of SPRAVATO include:
Dissociation
Dizziness
Nausea or vomiting
Sedation
Vertigo
Decreased sensitivity
Anxiety
Lethargy
Increased blood pressure
Feeling intoxicated
What is the long-term plan for SPRAVATO/esketamine treatment? Is it typically a short-term or long-term treatment?
The length of each person's esketamine treatment plan varies based on their recovery progress, meaning you'll work closely with your provider to determine how long to take the medication. Initially, you'll start by taking SPRAVATO twice a week with your provider for four weeks; afterward, your provider will determine if you should continue treatment, what dose to use, and how often to take it.
How will SPRAVATO/esketamine treatment impact my daily routine?
Esketamine may cause sedation and dissociation, so it's crucial to have a plan for a safe ride home post-treatment. The treatment requires monitoring by a healthcare provider for at least two hours post-administration, which could impact your daily routine.
What are the signs that SPRAVATO/esketamine treatment is working or not working?
An improvement in depression symptoms or a reduction in depression severity can indicate that the SPRAVATO treatment is working. However, the medication may not be working if there is no change in depression symptoms or if they worsen.
Can SPRAVATO/esketamine be used in combination with other treatments?
Yes, SPRAVATO is intended to be used alongside an oral antidepressant. It's important to inform your provider about any other treatments or medications you are on to ensure no potential adverse interaction.
What is the cost of SPRAVATO/esketamine treatment in Los Angeles? Is it covered by insurance?
The cost of SPRAVATO treatment varies depending on your insurance coverage. You may inquire with your insurance company to see if SPRAVATO treatments are covered. The SPRAVATO website has several programs that may help assist with the costs of the medicine and costs of the visits.
Can I continue with my current medications while receiving SPRAVATO/esketamine treatment?
The answer depends on what medications you are taking. Some medications can create harmful interactions with SPRAVATO, so it's essential to speak with your provider about any medications you use, including prescription and over-the-counter medicines, vitamins, or herbal supplements. It's especially important to notify your provider if you take any central nervous system (CNS) depressants, psychostimulants, or monoamine oxidase inhibitors (MAOIs).
Are there any lifestyle or dietary restrictions that need to be followed while under SPRAVATO/esketamine treatment?
SPRAVATO may impact your lifestyle on the day of treatment, as you should not drive, operate machinery, or do anything that requires full alertness until the next day after a restful sleep. Certain medications, vitamins, or supplements may also need to be discontinued if they interact with SPRAVATO. Your SPRAVATO provider will talk with you to determine any further restrictions necessary in your unique situation.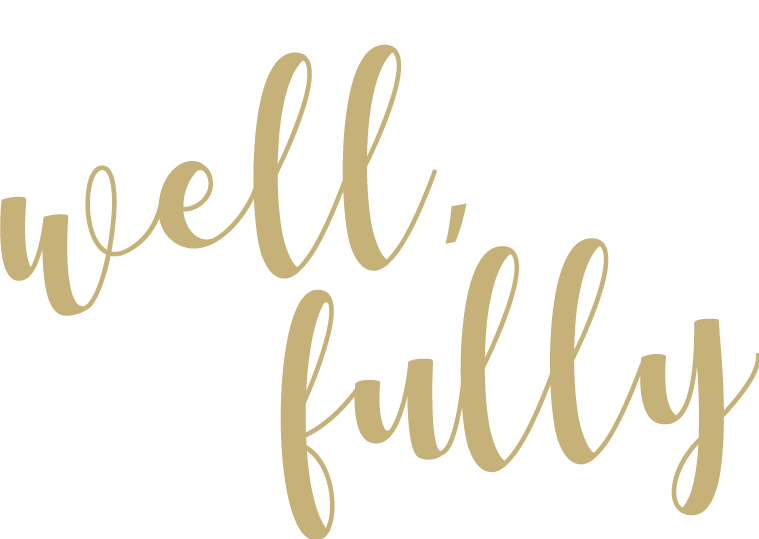 Restoring Compassion. Building Resilience. Creating Community.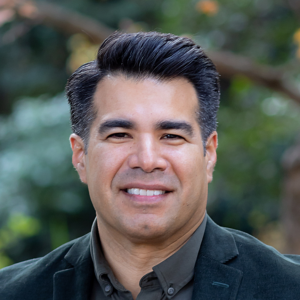 Francisco Navarro, MD
Founder & CEO of ResWell
Clinical Director
Triple Board-Certified Psychiatrist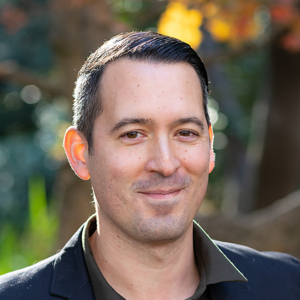 Ken Cervera, BA, NASM
Director of Wellness for ResWell
Certified Trainer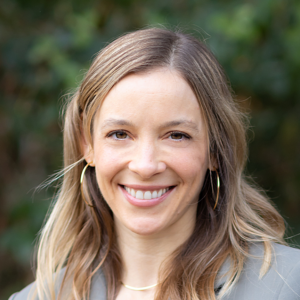 Katie Adler, BFA, ACSM
Fitness Clinician
Certified Trainer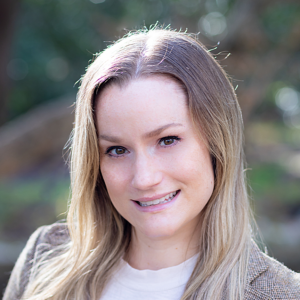 Alexandra C. Vite, PMHNP-BC
Board-Certified Psychiatric Mental Health Nurse Practitioner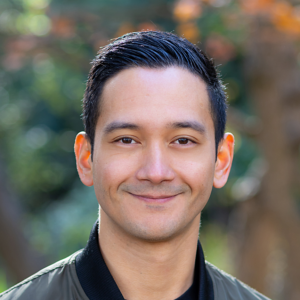 Joe Garcia, PMHNP-BC
Board-Certified Psychiatric Mental Health Nurse Practitioner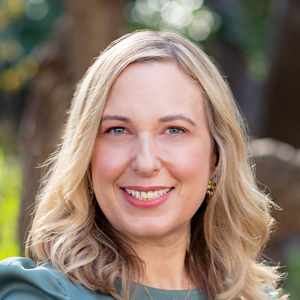 Michelle Banzet, MA, CYT
Director of Community Wellness & Communications
Yoga & Meditation Clinician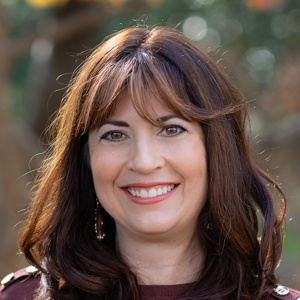 Elizabeth J. Ledbetter, PsyD
Licensed Clinical Psychologist
Director of EquusLed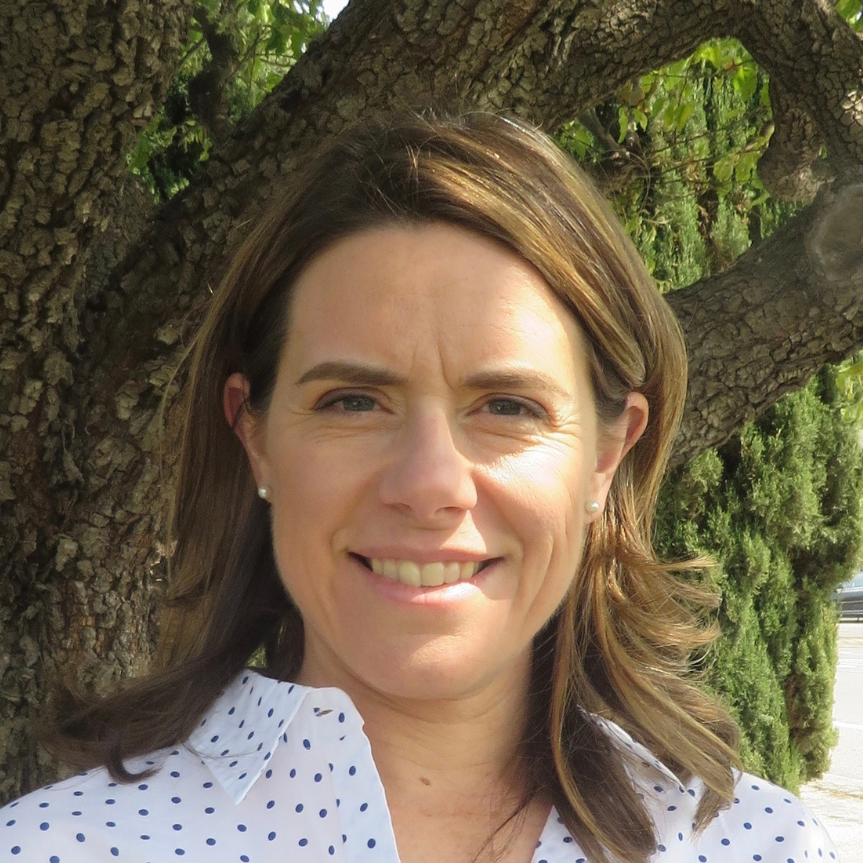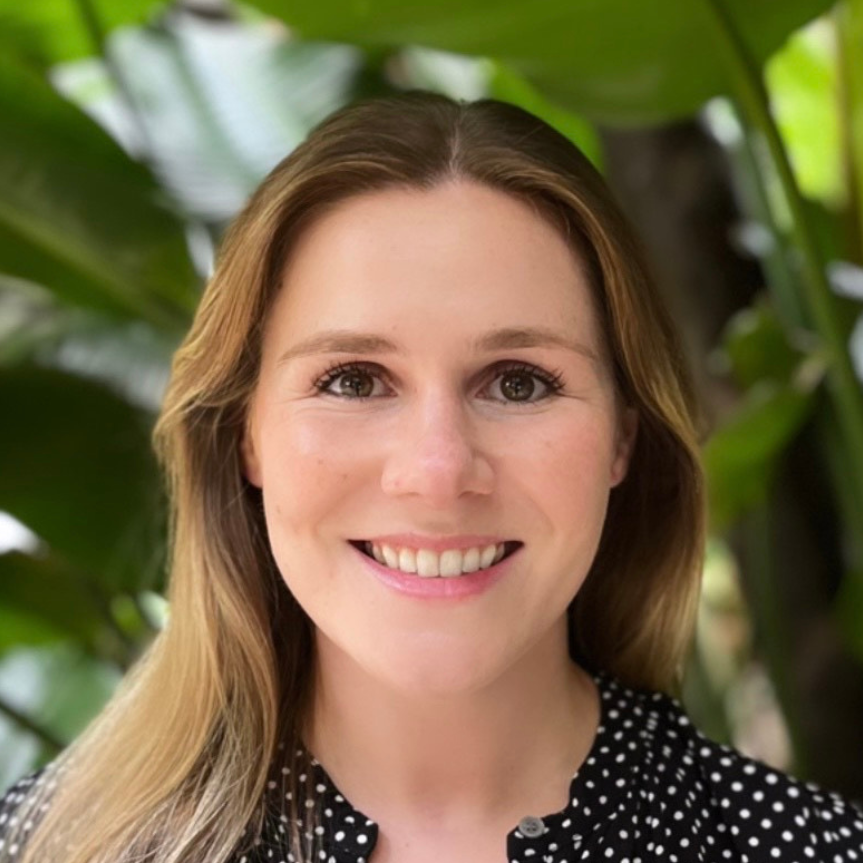 Jennifer Hichar, PMHNP-BC
Board-Certified Psychiatric Mental Health Nurse Practitioner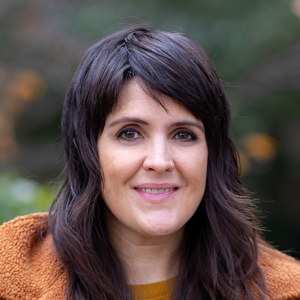 Karina Anaya, MD
Board-Certified Adult, Child & Adolescent Psychiatrist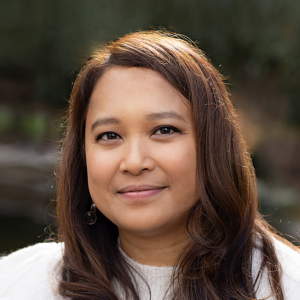 Iris Navarro, MD
Board-Certified Physician in Family Medicine
Director of Neurovert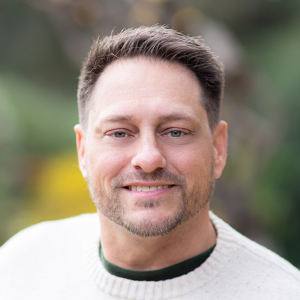 Adam K. Herdina, PsyD
Licensed Clinical Psychologist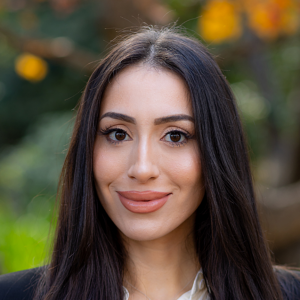 Lusine Aleksanian
Vice President of Operations
Suzanne Galletly, PMHNP-BC
Board-Certified Psychiatric Mental Health Nurse Practitioner