"There are more things in heaven and earth, Horatio, than are dreamt of in your philosophy."
– Hamlet, Act 1 Scene 5
About Deborah Edgar, PhD, LMFT
With over 20 years of experience, I work best with 3 types of people:
I work with adults who are recovering from childhood trauma, like sexual, physical, and emotional abuse.
I work with creatives.
I work with pastors and spiritual seekers.
My work focuses on your whole person, taking into account your unique story, especially your strengths. I tend to work long term: together, we work to get to the core mechanisms which drive your symptoms. In order for the change to be sustainable and last, we need time.
Education
PhD – Pacifica Graduate Institute, Carpinteria CA (2017). Depth Psychology Psychotherapy
MS MFT – Fuller Theological Seminary, Pasadena CA (2003). Marriage & Family Therapy
MAT – Fuller Theological Seminary, Pasadena CA (2003). Theology
BA – Harvard University, Cambridge MA (1995). Musicology, Cum Laude
Memberships
CAMFT – Clinical Member
International Thomas Merton Society – Member
Areas of Expertise
Family Therapy
Embodied Depth Psychology, Psychoanalytic-Psychodynamic Therapies
C-PTSD & Trauma: Depression, Anxiety, Grief, Attachment Disorders, Personality Disorders, Dissociative Disorders
Trauma & Transcendence: Psyche and Sacred integration
Consultation/Supervision of LMFTs
Creating safe spaces to dialogue
Populations
Adults, Couples, Families, Groups
Creatives
Spiritual Seekers, Pastors
Third Culture People, Internationals
Restoring Compassion. Building Resilience. Creating Community.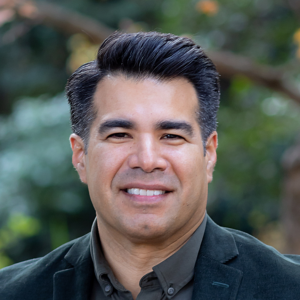 Francisco Navarro, MD
Founder & CEO of ResWell
Clinical Director
Triple Board-Certified Psychiatrist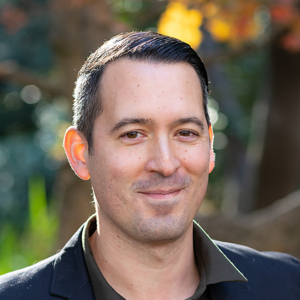 Ken Cervera, BA, NASM
Director of Wellness for ResWell
Certified Trainer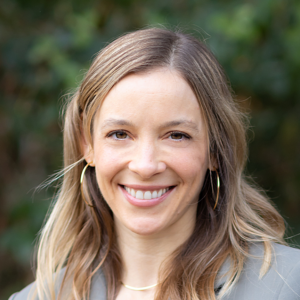 Katie Adler, BFA, ACSM
Fitness Clinician
Certified Trainer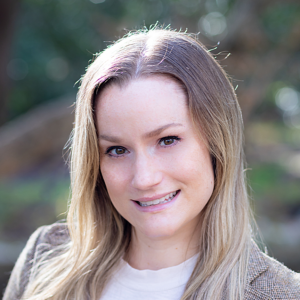 Alexandra C. Vite, PMHNP-BC
Board-Certified Psychiatric Mental Health Nurse Practitioner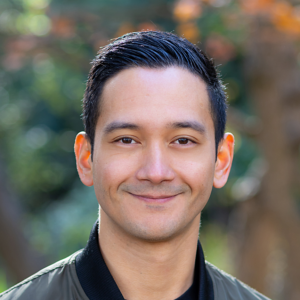 Joe Garcia, PMHNP-BC
Board-Certified Psychiatric Mental Health Nurse Practitioner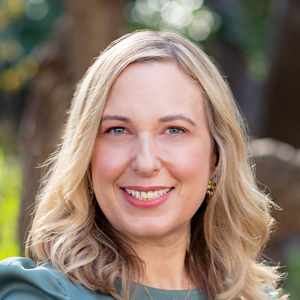 Michelle Banzet, MA, CYT
Director of Community Wellness & Communications
Yoga & Meditation Clinician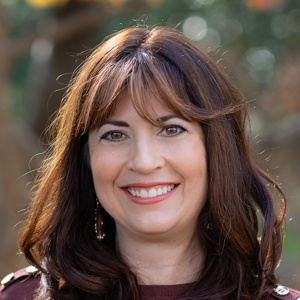 Elizabeth J. Ledbetter, PsyD
Licensed Clinical Psychologist
Director of EquusLed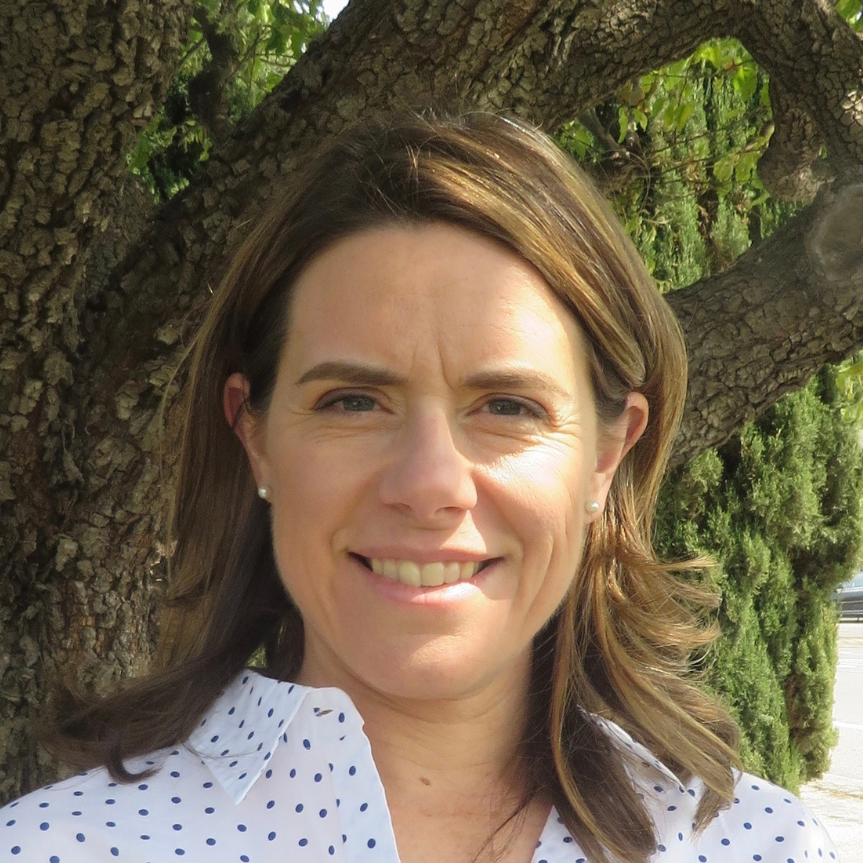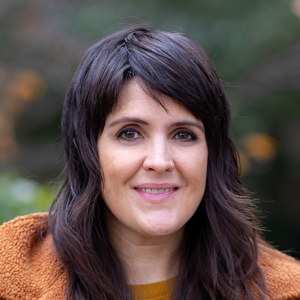 Karina Anaya, MD
Board-Certified Adult, Child & Adolescent Psychiatrist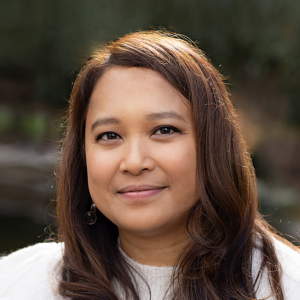 Iris Navarro, MD
Board-Certified Physician in Family Medicine
Director of Neurovert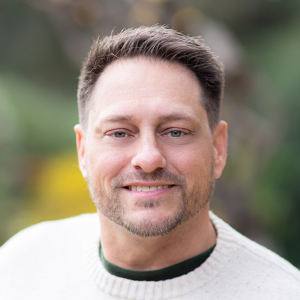 Adam K. Herdina, PsyD
Licensed Clinical Psychologist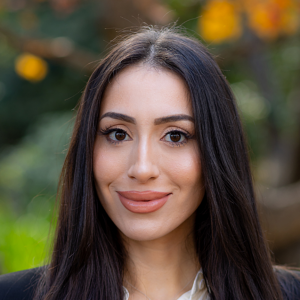 Lusine Aleksanian
Vice President of Operations
Suzanne Galletly, PMHNP-BC
Board-Certified Psychiatric Mental Health Nurse Practitioner